- 7 MIN READ -
Spoiler alert: it depends. And that's not just a cop-out answer! Used correctly, both of these versatile Learning Management Systems are capable of increasing learner and business outcomes. Read on to find out whether Moodle LMS or Totara Learn is the best platform for your eLearning needs.

The right choice in LMS will always come down to the goals you need to accomplish. So...


Which sounds like your eLearning program?
Our eLearning program is all about learners and their training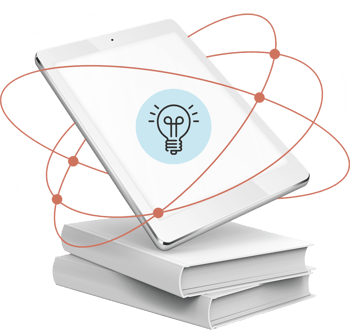 Moodle is the world's most popular LMS, with 162 million current users and 107,000 active sites. With an equally large variety of use-cases across those sites, Moodle LMS is the go-to for anybody looking to run a general/traditional eLearning program.
A large part of Moodle's popularity comes down to its adaptable design—the word 'moodle' is itself an acronym for Modular Object-Oriented Dynamic Learning Environment. In plain English, that means Moodle LMS gives educators the opportunity to produce content that remains continually relevant to their learners as their needs change.
For some, Moodle is used to enhance existing instructor-led training, increasing learners' remote access to resources and activities. For others, the LMS can completely replace physical infrastructure. But, however the platform is used, Moodle raises the game by making all training data-led.
Want to learn more about exactly what Moodle can do and how to do it? Dive deep into the world of Moodle with this free Moodle User Guide.
For us, eLearning is part of a business/corporate strategy
While all training makes for better organizational outcomes, those who are using eLearning for a specific business goal should consider Totara Learn LMS. Totara is built using Moodle as a foundation, focusing on features that increase functionality in the corporate world.
This is a perfect example of how open source software allows developers to augment and tailor eLearning products. Beyond free plugins and downloads, keeping LMSs open source means programmers can mould the entire system towards a specific end.
Totara Learn gives users extra top-down, organizational powers, which help when aiming to drive different departments, areas, or teams towards a particular business outcome. Amongst its wealth of business-orientated features, Totara Learn allows HR and appraisal imports, meaning that administrators can use the platform to store and analyze employee information.
If Totara is looking like the LMS for you, but you want ALL the details Totara Learn User Guide.
I need as much personalization in my LMS as possible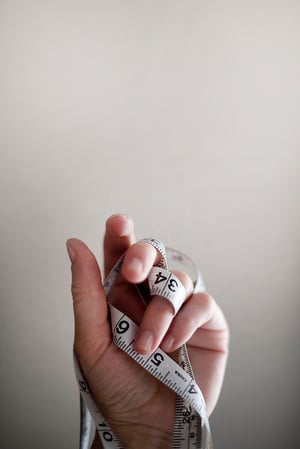 Here, Totara wins out—though both Moodle and Totara are customizable systems. With editable source code and hundreds of plugins, the limits on what you can do with these systems depend mostly on the skills within your IT team.


Speaking of Plugins for customization, there are hundreds to choose from, but these are the The Top 20 Moodle & Totara
Learn Plugins you need for efficient and effective eLearning!
Totara supports the building of a personal learning environment through visual and user-experience options. Features include:
Block-by-block customization to create a bespoke appearance for your page
Dynamic rules to control content and menu visibility depending upon the user.
Full-length blocks at the top and bottom of pages, giving L&D teams the chance to
personalize with branding and key info.
Admins can personalize their own interfaces with customizable administration menus.
Totara Learn's focus on hierarchies makes personalization possible even when more than one organization is sharing an LMS space. Multitenant structures use admin permissions to show certain themes and restrict access to certain courses/activities according to the login credentials of users.
Note: Moodle LMS also has a pseudo-multitenancy capability, which functions by combining Frontpage settings with Course Categories.
We're moving to a digital environment, but I still want my users to be talking to each other.
Social learning strategies put the focus on the social context in which learning takes place (think the openness of a classroom environment, the number of opportunities for networking, etc). We've all felt that a particular setting can improve our thinking—workplace meetings as a place to inspire new perspectives, for example.
Moodle 3.8 doubles down on social learning features, with new theme layouts and flexible forum options to encourage as much discussion as possible. Specific updates for version 3.8 include:
User-to-user messaging, including the option to mute conversations
Forums, where instructors can add private replies
Group messaging, to stimulate collaboration and idea-sharing
Note: Totara still supports social learning through messaging and shareable information, with forums, wikis, shared glossaries, workshops, and group assignments.
Case study: the School-Age Child Care Program at the YMCA HBB choose Moodle for their social eLearning needs, allowing them to move away from face-to-face training while retaining the benefits of having people together in one room. Using Moodle LMS saved them over 500 training hours annually while also expanding their training program.
To see what else the latest update of Moodle can do for you, take a look at our webinar, Moodle 3.8 - Improved Forums, Enhancements For Instructors, Easier Interactive Video.
I'm looking for an eLearning marketplace
This is Totara territory. The LMS is compatible with a number of accredited content marketplaces, including GO1 and Open Sesame, which hosts over 20,000 pre-published courses.
If by 'marketplace' you're thinking about your own eCommerce offering, then both Moodle and Totara have lots to give. When integrated with a storefront, all course data and images can be pulled straight from their LMS catalogues, then monetized with flexible pricing rules and a UX optimized checkout, with multiple payment methods.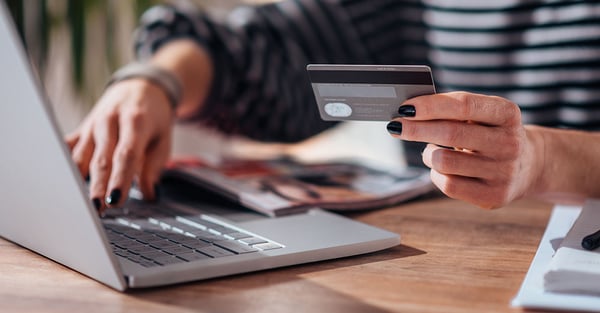 Regardless of which LMS you choose, the Lambda Suite offers the most complete end-to-end eCommerce solution designed specifically for eLearning businesses that need to deliver the best way to create, sell, optimize and grow their eLearning.
In this case study, see how Sandler integrated their LMS with an eCommerce system, resulting in reduced admin hours and content inconsistencies, while at the same time dramatically increasing their online revenue.
I need to use my LMS to manage learner/employee/team/department performance
This is arguably another task for Totara, with its greater depth of options for learning plans and organizational mapping. (That said, both Totara and Moodle LMS collect a continuous stream of data about users, ready and waiting for analysis.)
Learning plans are a goals-based method of measuring competencies, which makes them great for matching training with identifiable outcomes. Because learning plans are modular, they can be built to represent real-life workflows and training needs.
Totara learning plans can be assigned by managers for mandatory training, or built by users to facilitate individual progress. Plans operate on a templated basis, which means new onboards can simply be tagged with a role or department to be auto-assigned to a plan.
To see how automation comes into play across other aspects of Totara Learn LMS, watch our webinar: Totara Learn 12 - More Powerful, Easier to Use.
You can also use Totara Learn LMS to implement an organizational map. Organizational maps are an efficient method of pulling detailed reports on various aspects of your business, especially when it comes to comparing team or departmental performance.
Totara Learn's latest update includes a range of features that make learning plans and organizational mapping as useful as possible. Self-enrollment, competencies, and proficiency due-dates keep users on track, while tagging and naming tools for mapping help highlight every role and relationship within your team.
The most important thing for our eLearning program is personalized, engaging course content
This one's a dead heat!—with both platforms offering some of the most immersive eLearning activities around. Opportunities to include Gamification and H5P interactive content mean users are constantly encouraged to engage their active learning mindsets.
Both also contain a huge scope for content personalization. From customizable branding and content delivery, to individual options for management oversight and permissions, Totara Learn and Moodle LMS can quickly be made into your own bespoke system.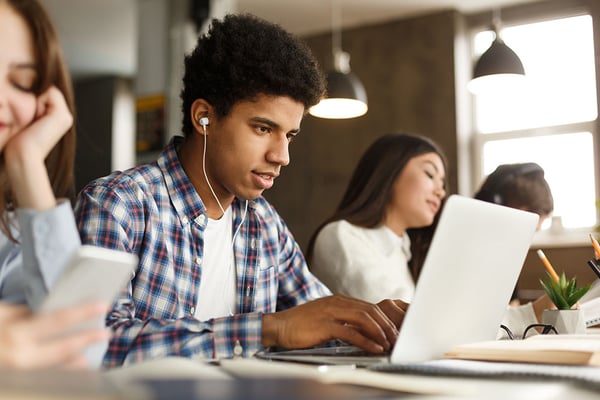 Wait, you didn't mention [fill in the blank]!
Sorry! With both of these Learning Management Systems bursting at the seams with features, it's almost impossible to cover them in a single post.
But, if your primary LMS need is something not covered above, the truth is that both Moodle and Totara Learn will work for you. While Totara tends to favour more corporate situations, Moodle also has the inbuilt versatility to make it an effective solution, whatever the eLearning environment.
If you're still struggling to decide on which LMS is the right fit for meeting your eLearning goals, that's okay! It's a big decision, and you need all the information possible so you can make the right choice.
Next steps
Need some more resources to help you decide? Look no further:

The fastest and easiest way to get all the answers you're looking for is by speaking to an expert. Our team includes experts on both Totara Learn and Moodle, so Ask Us Anything and get the answers you need today!