If you've researched cloud hosted learning management systems at any point in the past decade, there's a good chance you've come across both Moodle and Totara LMS. Moodle is the world's most popular LMS - inspired by the needs of the education sector, Moodle now boasts over 85 million users worldwide. Totara was built from Moodle's foundation, and given extended features designed for the corporate world. Totara and Moodle share many similarities. With two similar, open source platforms, how do you know which one is right for you?
Attend the live webinar to learn:
What is Moodle, and what is Totara?

How do the two LMS feature sets compare?

Which LMS will best fit your learning and training needs?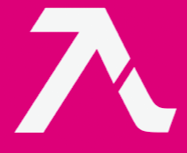 Fill the short form below
to access the Webinar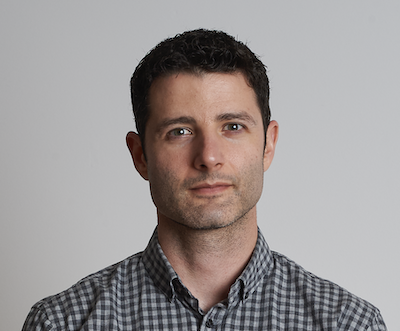 MEET THE SPEAKER
Ben Young
Director of Learning Solutions | Lambda Solutions
As Director of Learning Solutions, Ben provides his in-depth knowledge of eLearning solutions and implementation strategies to help promote learning that engages learners while simultaneously reaching business outcomes. Ben is passionate about bringing learning visions to reality through the use of insightful reporting of the data contained within a Learning Management System. He actively researches and tests emerging technologies which offer improvements in the functionality of online services for clients.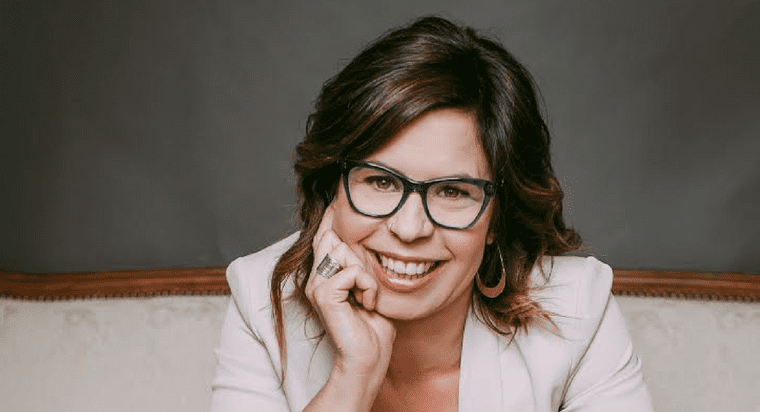 About Our Presenter
Erin Melvin
Director of Client Engagement
At Lambda Solutions, Erin works closely with clients from first login to launch, ensuring that they have maximized the features in their LMS for business success. She is passionate about providing inspired learning, finding the best solutions for your LMS configuration needs, and, most importantly, seeing clients succeed.
About Our Presenter
Leah Chang
CEO, Lead Instructional
Designer & Learning Strategist |
New Westminster, BC
Leah Chang is an instructional designer, entrepreneur and founder of Leah Chang Learning, a consultancy of savvy learning technologists and learning designers. Having been in the "learning trenches" as a learning business partner developing employee-facing learning, client education and non-profit learning projects, she is intimately familiar with the challenges instructional designers face. She's adept at chunking large concepts and projects into realistic parts and supporting change and digital adoption at the organizational