We had an overwhelming number of you who wanted to learn more about how to enhance your training programs with stunning visuals and interactivity of your content. It seemed you couldn't get enough of our last webinar! You know as well as we do that optimizing the way you deliver content can motivate learners, improve retention rates and boost engagement.
In an effort to help you, we're hosting a second webinar to dive deeper in the various ways you can create great content for your LMS. More specifically, we'll be focusing on demonstrating easy ways to build content in your LMS that will help boost engagement by incorporating media, added information and user interaction. No extra budget is required when you're using the free, open source Moodle and Totara plugin, H5P!
H5P is:
Open Source
Free to Use
HTML5
Responsive
Mobile Friendly

P.S. In case you'd missed our part one of the webinar, here is the link to the recording: How to Easily Create Interactive Content in Your LMS.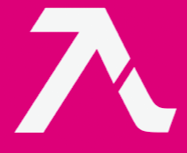 Fill the short form below
to access the Webinar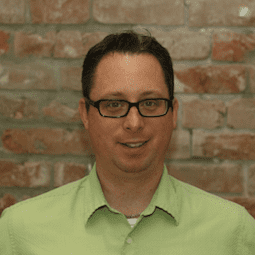 About Our Presenter
Stewart Rogers
VP of Product, Lambda Solutions
Stewart is an experienced product management professional with over 15 years in technology product management. At Lambda Solutions he leads the product development of next generation solutions for learning and talent management. His approach is to engage customers throughout the development process using instantaneous feedback to ensure solutions exceed expectations.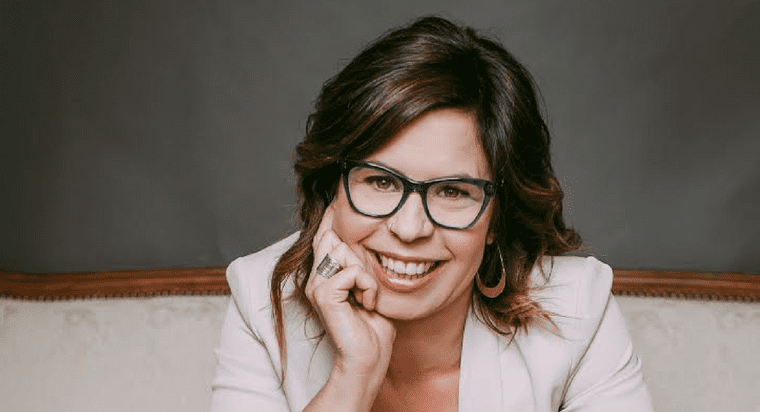 About Our Presenter
Erin Melvin
Director of Client Engagement
At Lambda Solutions, Erin works closely with clients from first login to launch, ensuring that they have maximized the features in their LMS for business success. She is passionate about providing inspired learning, finding the best solutions for your LMS configuration needs, and, most importantly, seeing clients succeed.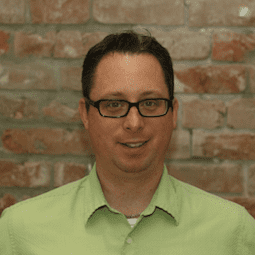 About Our Presenter
Leah Chang
CEO, Lead Instructional
About Our Presenter
Leah Chang
CEO, Lead Instructional
Designer & Learning Strategist |
New Westminster, BC
Leah Chang is an instructional designer, entrepreneur and founder of Leah Chang Learning, a consultancy of savvy learning technologists and learning designers. Having been in the "learning trenches" as a learning business partner developing employee-facing learning, client education and non-profit learning projects, she is intimately familiar with the challenges instructional designers face. She's adept at chunking large concepts and projects into realistic parts and supporting change and digital adoption at the organizational