GIVE YOUR TRAINING BUSINESS

THE PLATFORM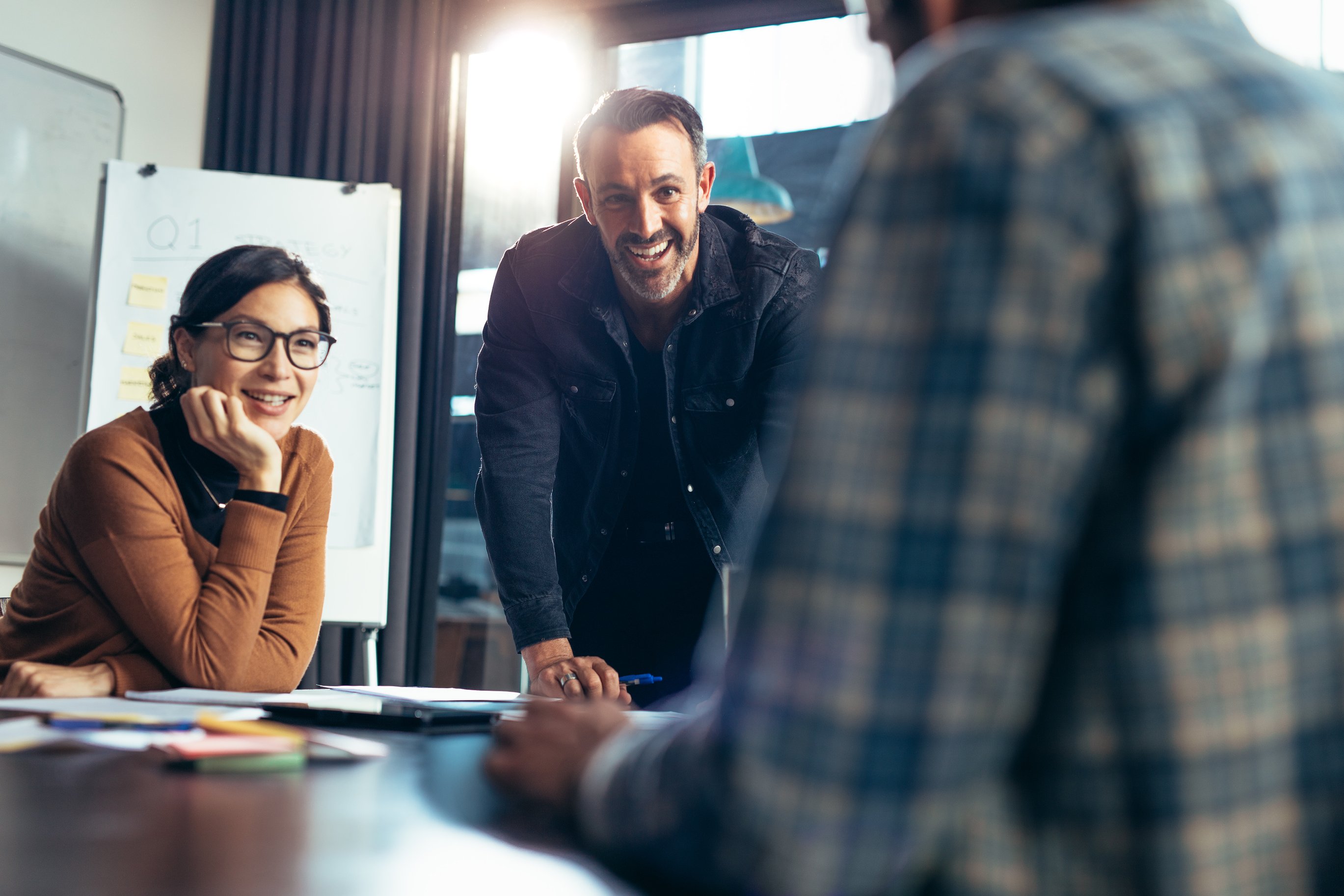 DRIVE PURCHASES

AT CHECKOUT.
GROW SALES

WITH

UPSELLING FEATURES.
REDUCE FRICTION

WITH

BULK BUYING.
Deliver more revenue with Lambda's inclusive smart-selling that offers bundles for virtual and physical products, grows your sales at checkout, and automation that streamlines the selling and purchasing process.
Check out all our smart-selling features:
WORK WITH AN AWARD-WINNING COMPANY
Best-in-class business specific solutions that
help you

grow, transform and scale.
Preferred by Innovative Training Businesses
to Sustain, Succeed & Scale.






Find out why learning experts choose Lambda Solutions...