THE

SECRET GROWTH STRATEGIES

OF TOP TRAINING COMPANIES
Top executives in leading training companies use specific strategies to maintain their success. Let Ryan Pirzek, Director of Marketing at Lambda Solutions, take you through the surprising, and not-so-surprising strategies behind their market growth.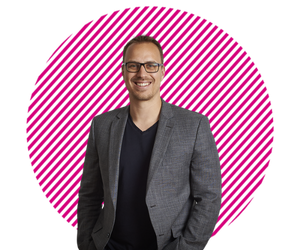 GIVE YOUR TRAINING BUSINESS

THE PLATFORM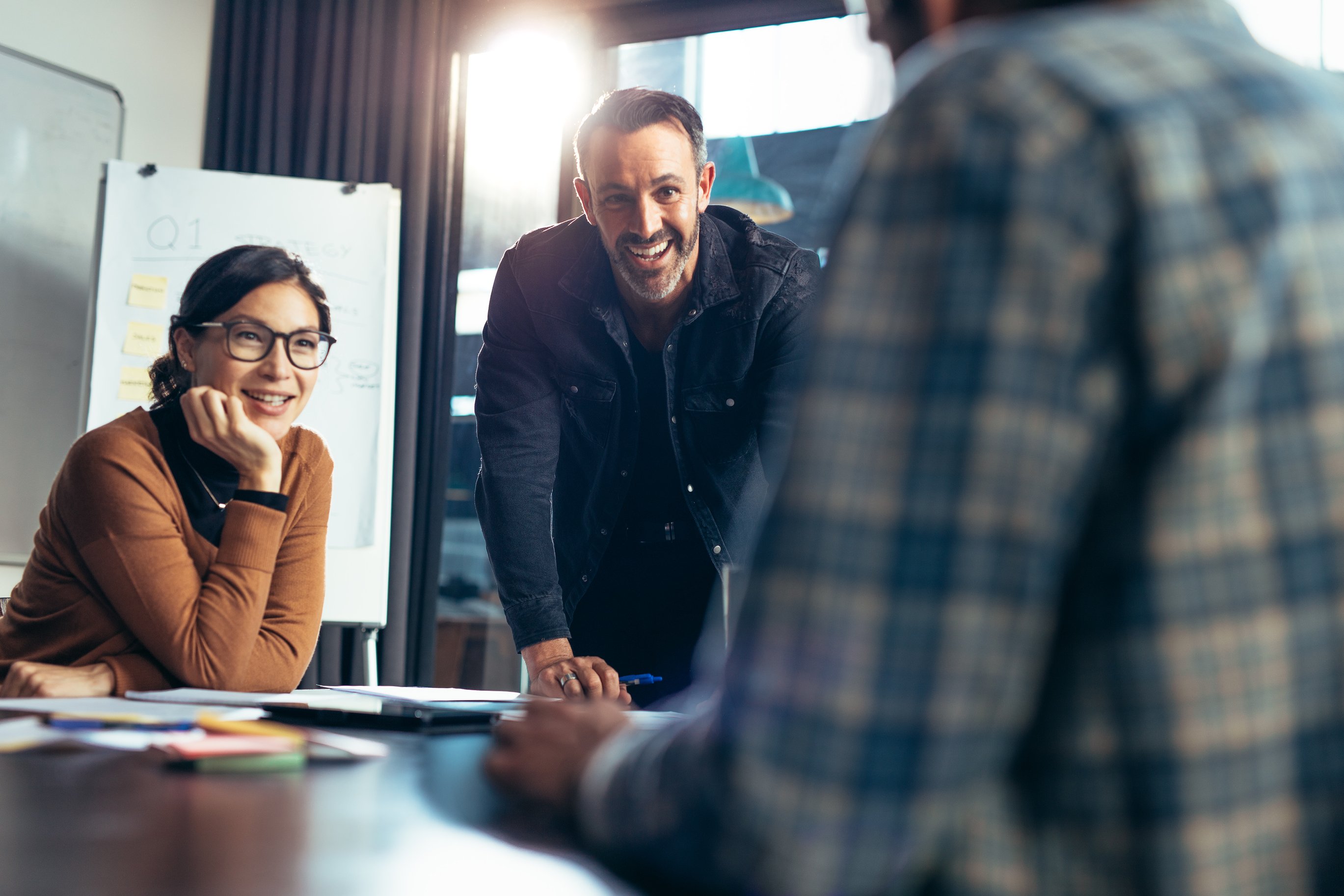 DRIVE PURCHASES

AT CHECKOUT.
GROW SALES

WITH

UPSELLING FEATURES.
REDUCE FRICTION

WITH

BULK BUYING.
Deliver more revenue with Lambda's inclusive smart-selling that offers bundles for virtual and physical products, grows your sales at checkout, and automation that streamlines the selling and purchasing process.
Check out all our smart-selling features:
WORK WITH AN AWARD-WINNING COMPANY
Best-in-class business specific solutions that
help you

grow, transform and scale.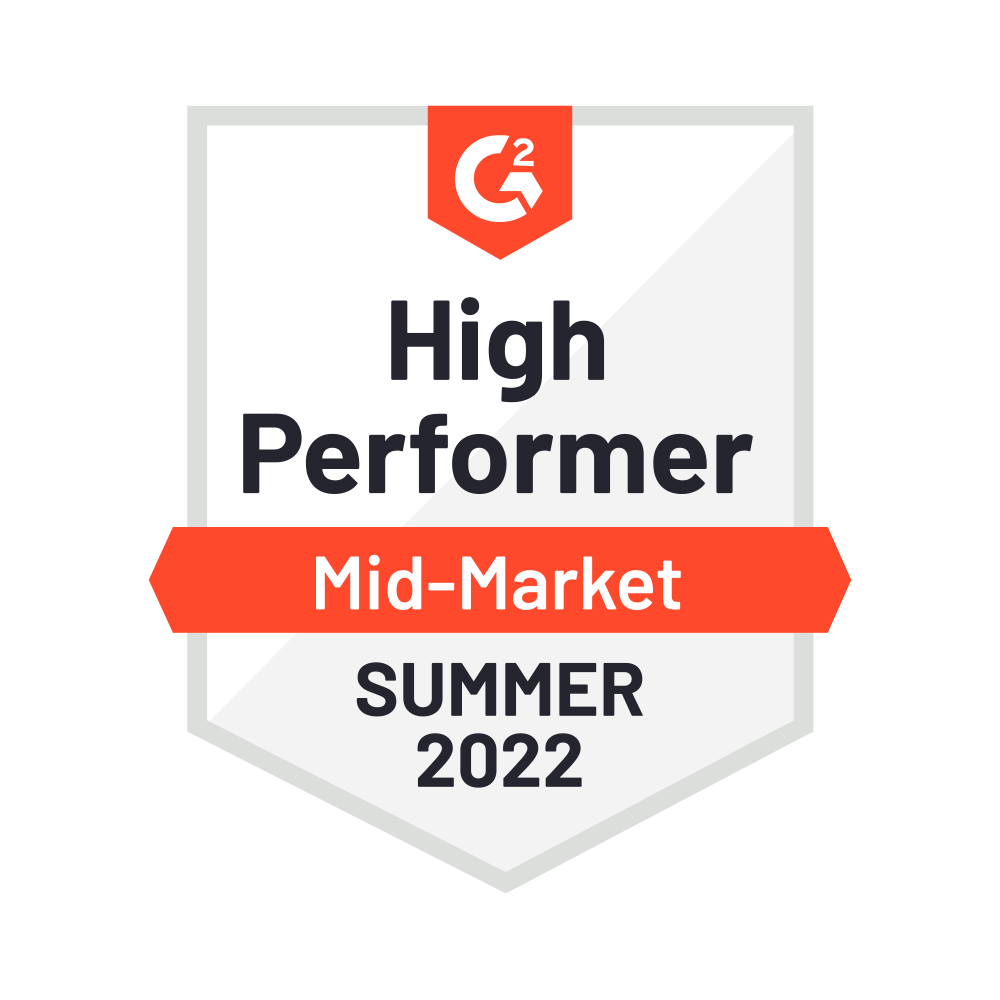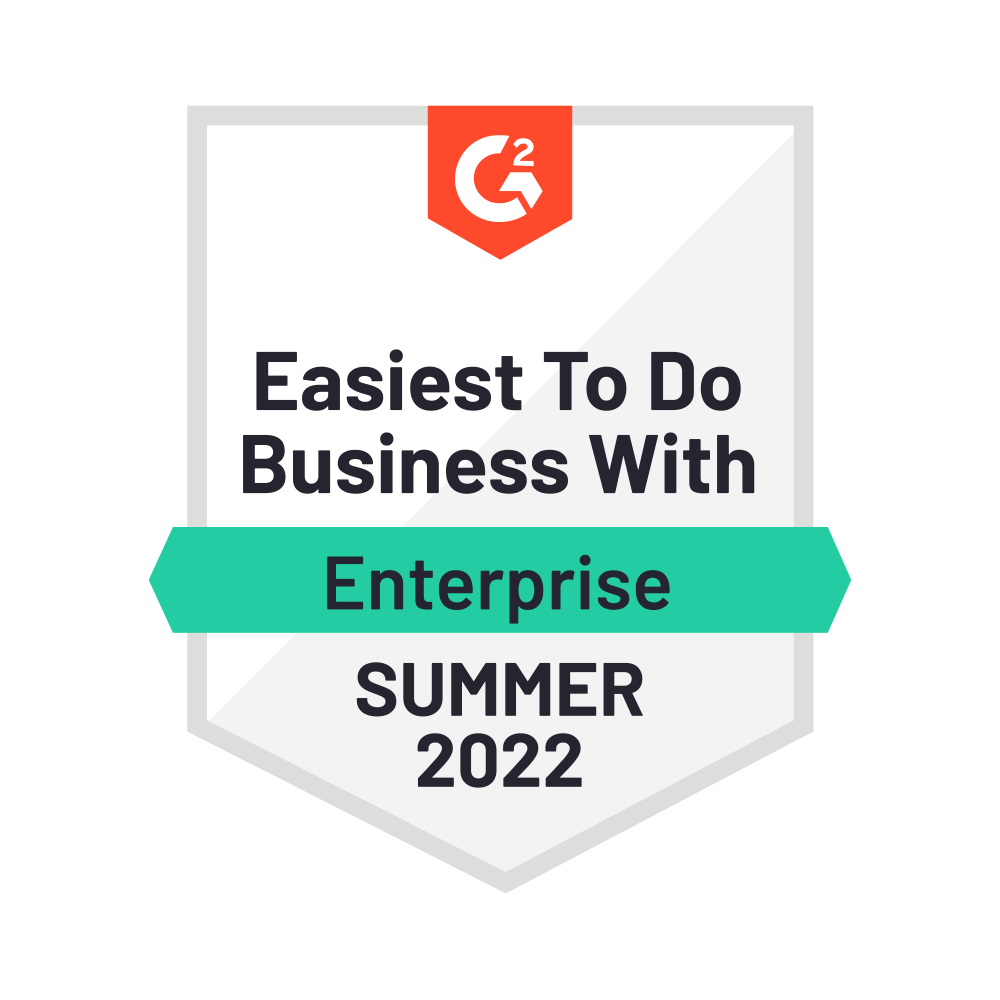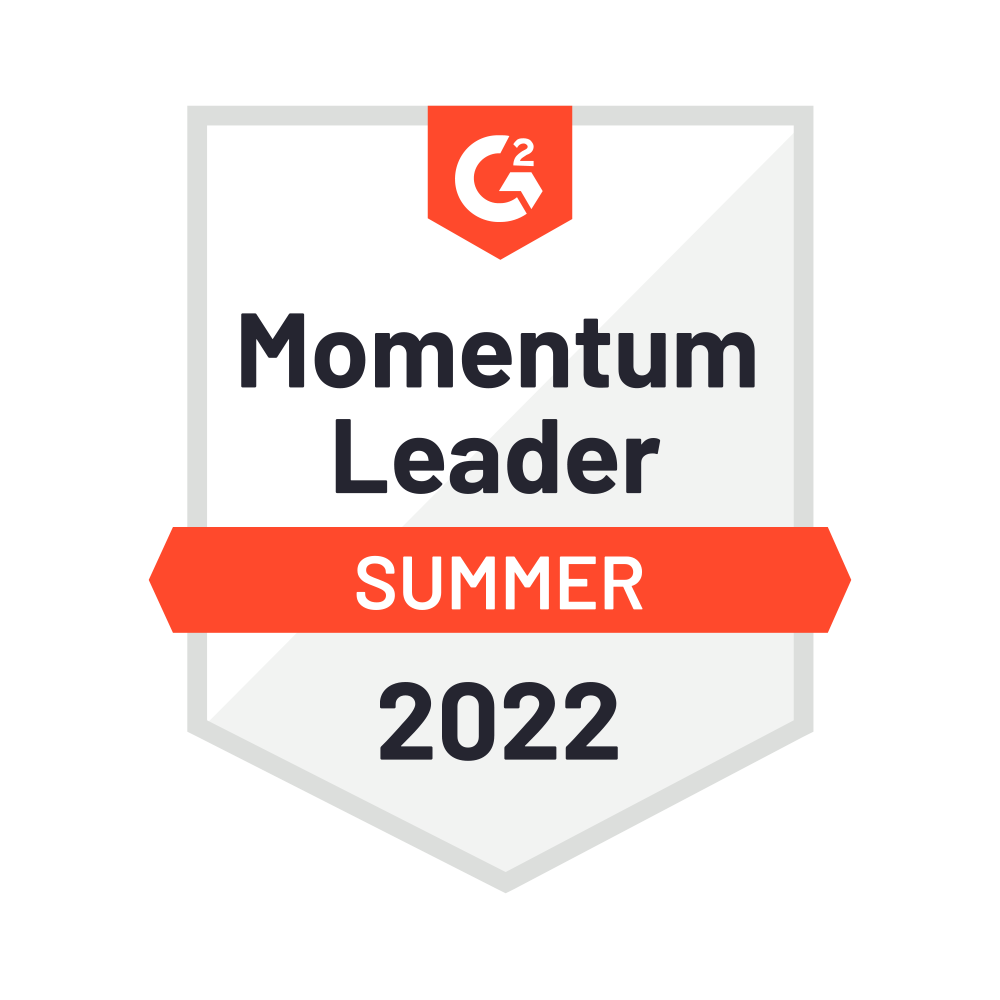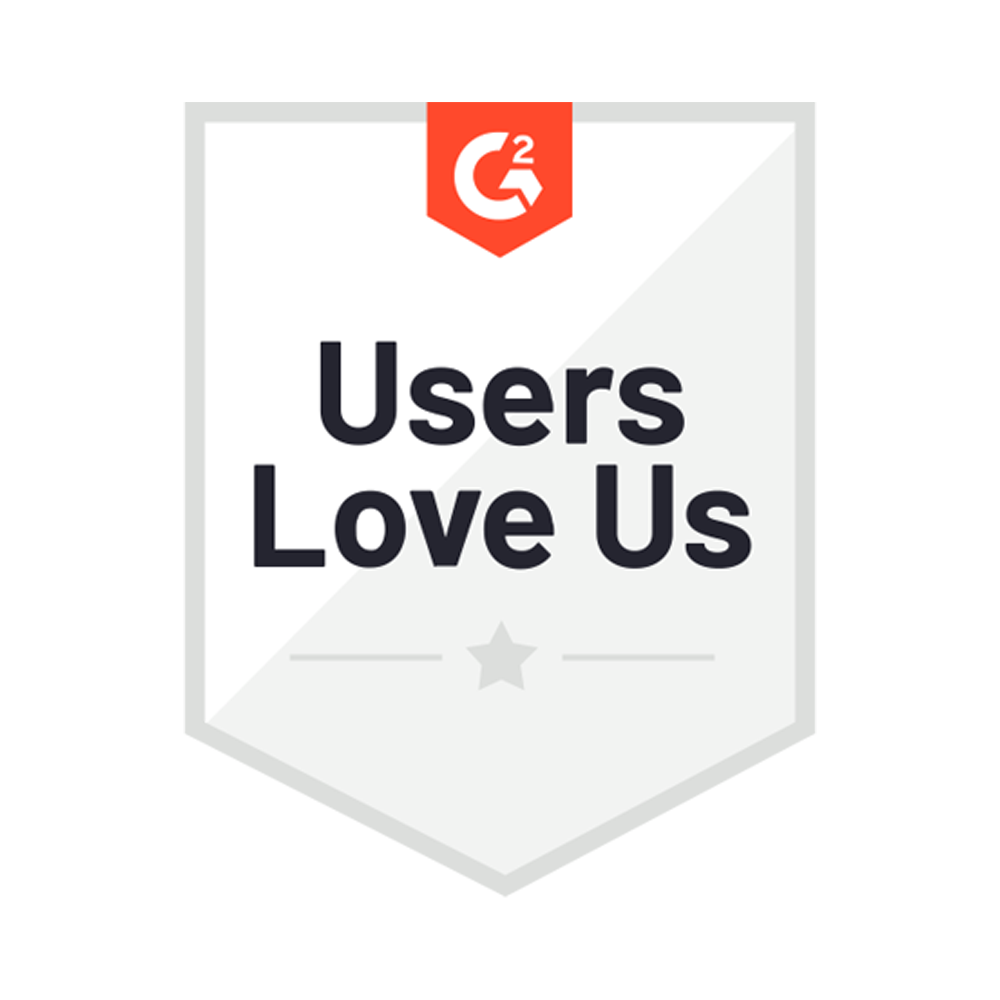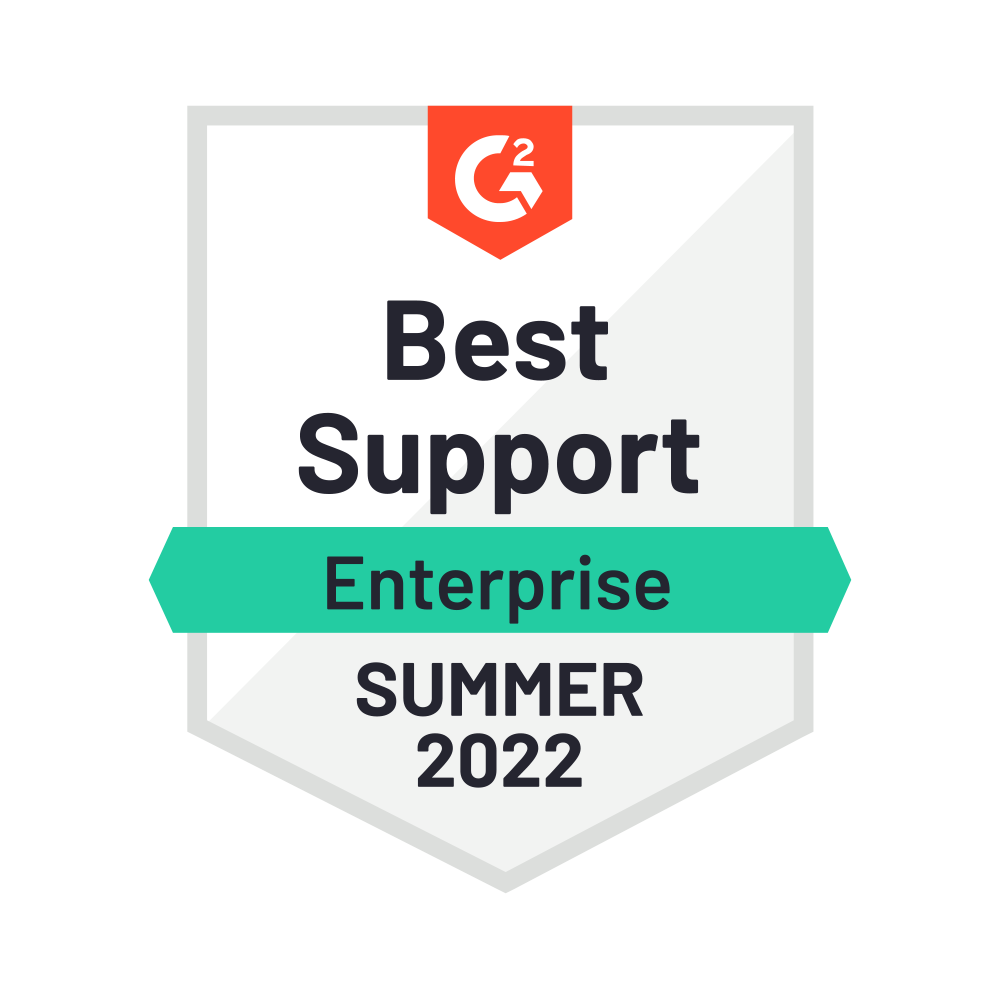 Preferred by Innovative Training Businesses
to Sustain, Succeed & Scale.






Find out why learning experts choose Lambda Solutions...