WE WORK AS A TEAM THE PUSHES THE
COMPANY
TOWARDS
IT'S MISSION,
WITHOUT LOSING SIGHT OF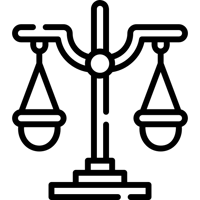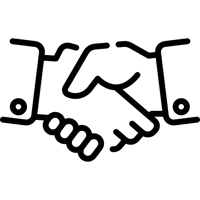 Commitment to diversity, inclusion & respect.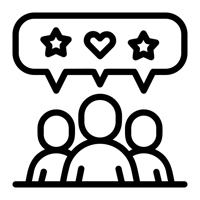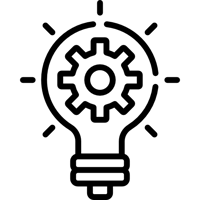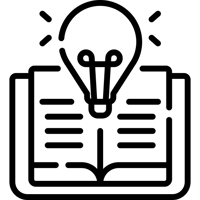 Lambda Suite was created for businesses that want to do right by the learner.
For many of us, learning is a means for growth, development and differentiation. What that means for us at Lambda Solutions is that we ensure our platform has the capabilities you need to successfully create engaging courses, sell your training content effectively, while using analytics to constantly grow and improve your courses and sales.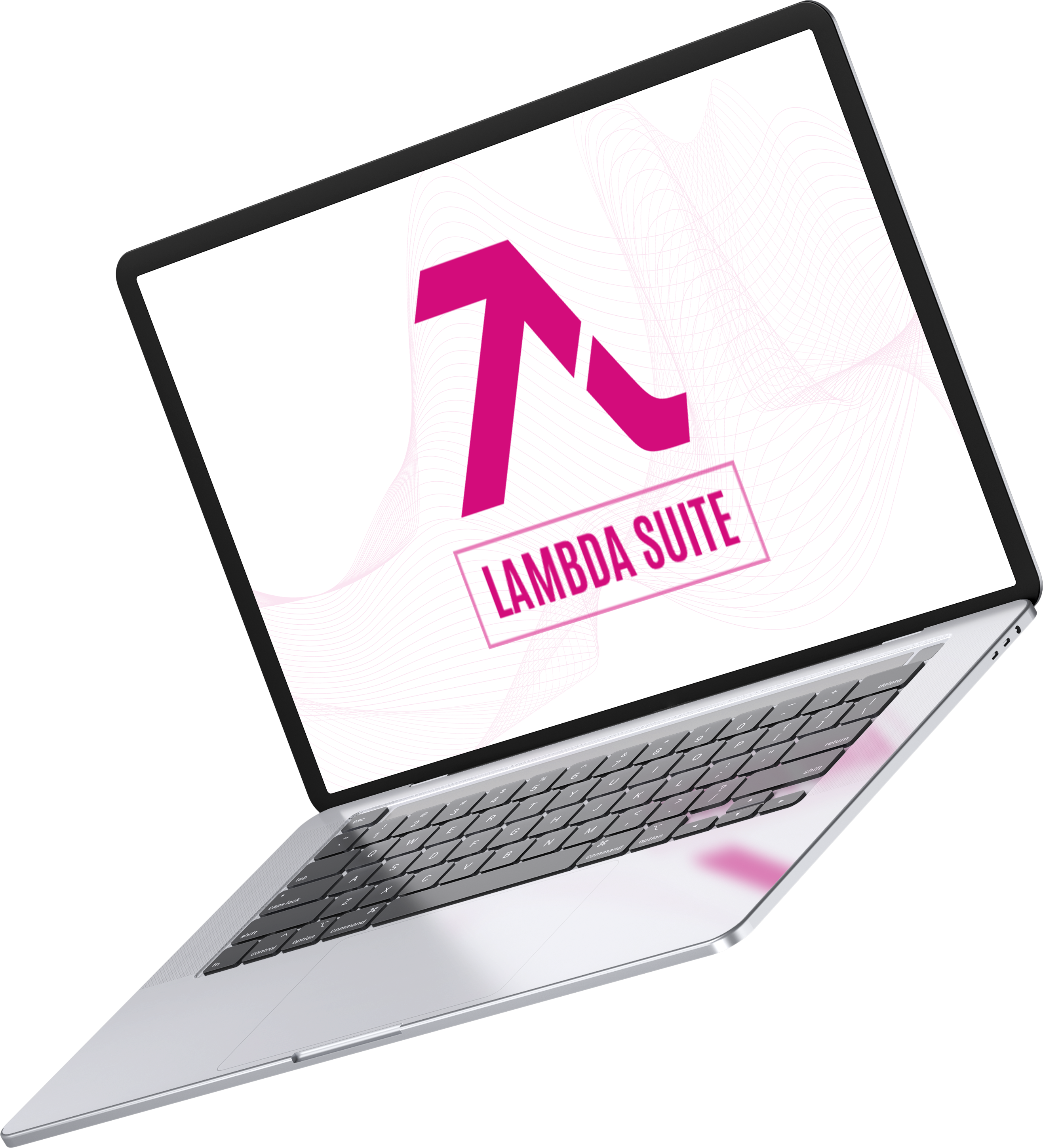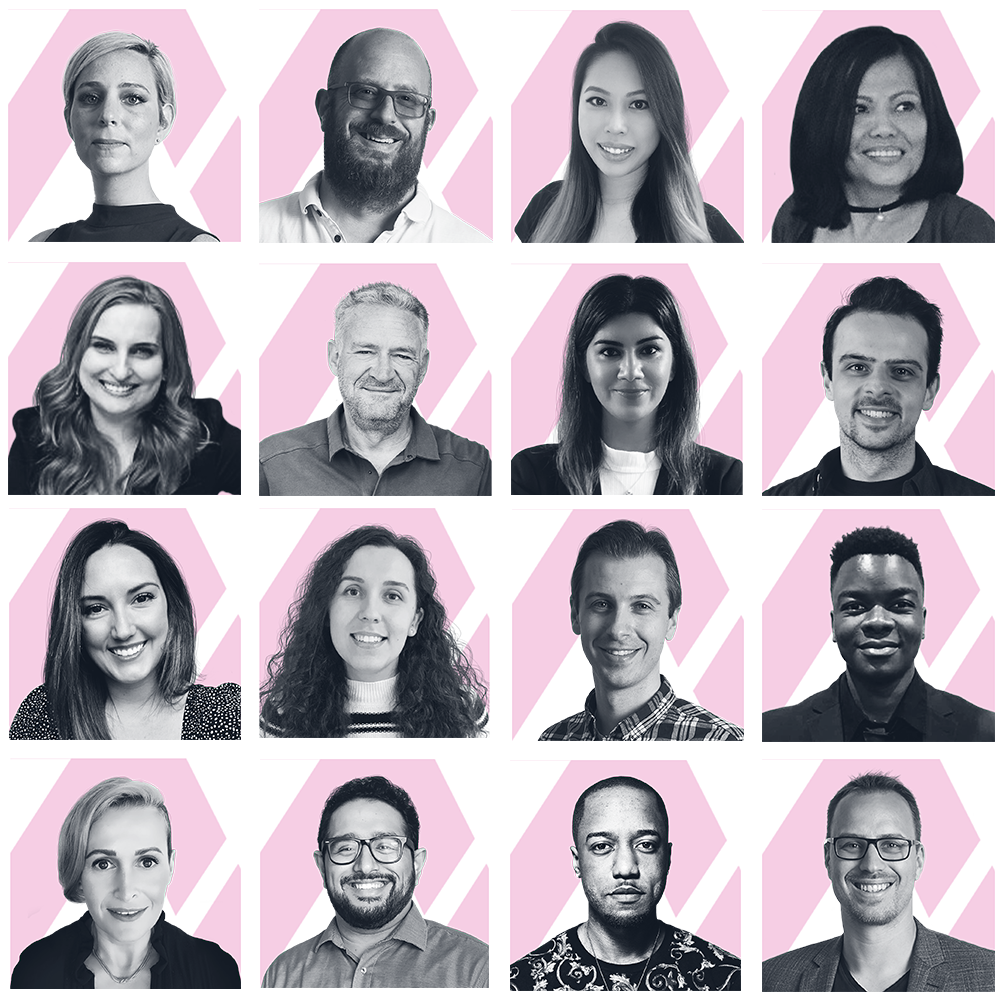 Equity, Diversity and Inclusion.
Equal Employment Opportunities
Consider opportunities in our diverse and inclusive work environment regardless of your gender, gender identity, gender reassignment, age, religion, race, national origin, political affiliation, sexual orientation, disability, veteran status, or other legally protected factors.
Pay Parity
Lambda Solutions believes in pay parity across the organization, conducting regular reviews and checks to ensure no gap is inadvertently created or intentionally introduced.
Land Acknowledgement
As a remote organization, we acknowledge our privilege and ability to have staff working across varied lands. We are thankful for all the lands we live and work on today, with an intention to give back all that was taken.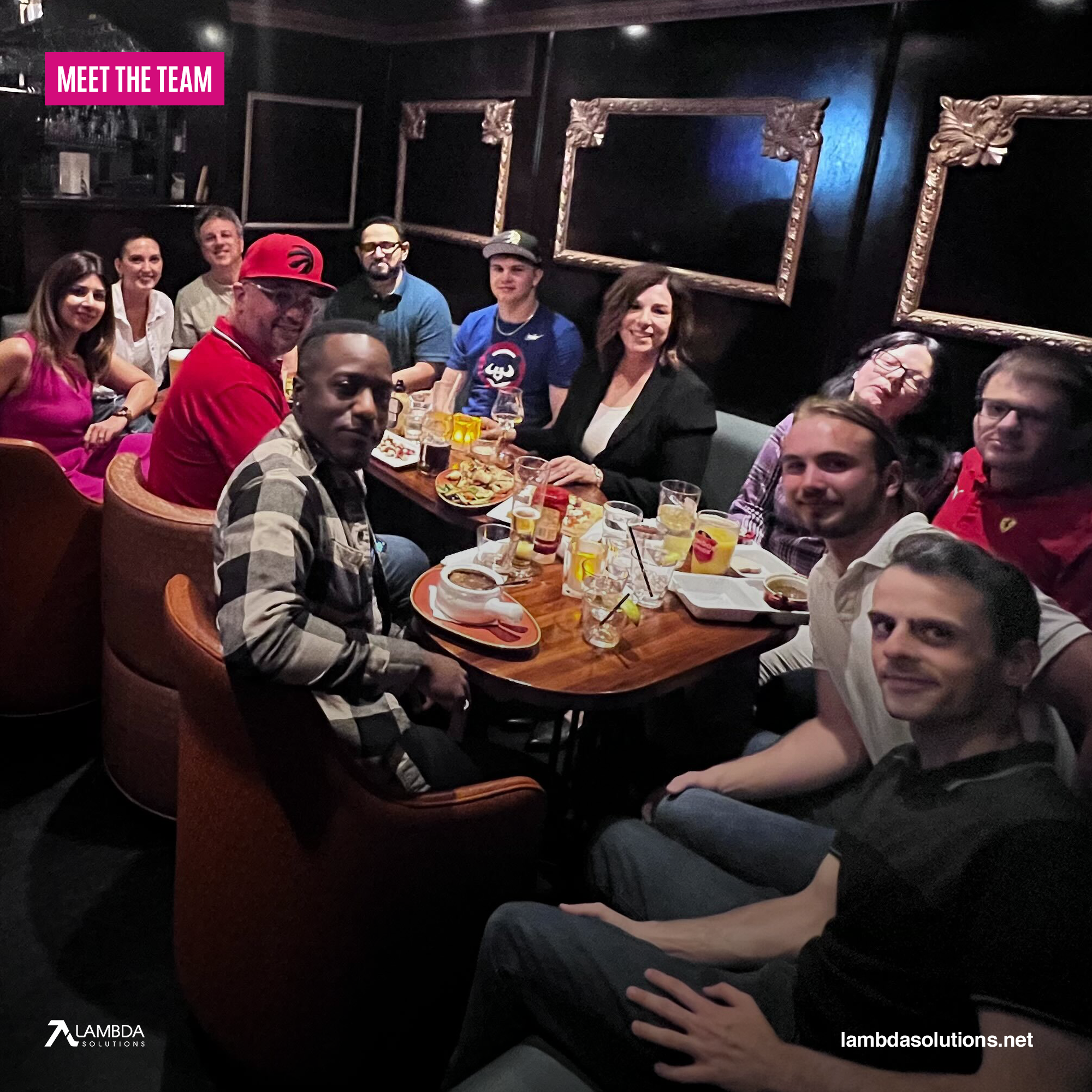 What we are
A casually dressed, pet loving, remote organization with an emphasis on Work-Life Balance. We offer Paternity Leave and leave to support your physical and mental health journey; benefits included.
Professional Development support
We will support your professional development through tuition reimbursements, professional development guidance and opportunities and internal growth opportunities.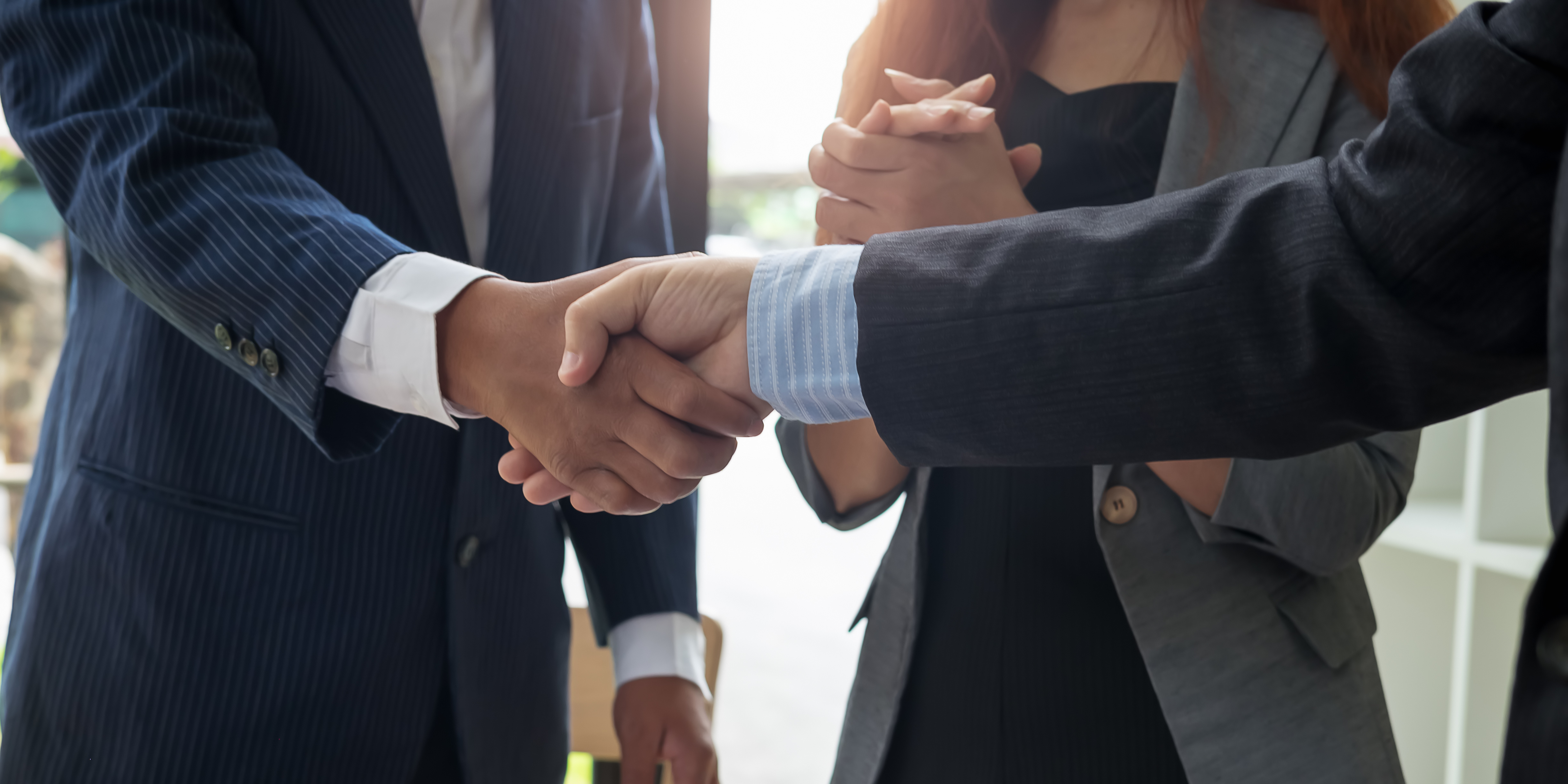 You can email hr@lambdasolutions.net and we will work with you to develop accommodations that support you through the interview process as well as employment.
TOUCH
SHEVY LEVY
CEO/Founder
Shevy is a teacher, a business leader and an entrepreneur - she founded Lambda Solutions in 2002.
TOUCH
NAAMA SIRENI
VP of REVENUE
Naama is a versatile and results-driven leader known for building teams that outperform corporate goals in sales, operations, and customer success.
NAAMA SIRENI
VP of REVENUE
TOUCH
PIETER DORSMAN
CHAIRMAN & INTERIM CFO
Pieter has repurposed his deep financial and legal skills to build technology success stories, always focusing on people and building long term relationships.
PIETER DORSMAN
CHAIRMAN & INTERIM CFO
TOUCH
STEWART ROGERS
VP PRODUCT
Stewart is an experienced product management professional with over 15 years in technology product management.
STEWART ROGERS
VP PRODUCT
TOUCH
DAN SWAYZE
VP OF ENGINEERING AND TECHNOLOGY
20+ years of experience in Engineering and Architecture team thought, strategy and craft leadership, and policy/governance for SME, large institutions and Fortune 500.
Senior Certified AWS Solutions Architect Associate, SysOps Associate & Business Professional.
Extensive applications history and cloud transformations in enterprise support solutions, for public and private sectors. Expertise at all levels of Cloud Adoption Journeys
DAN SWAYZE
VP OF ENGINEERING AND TECHNOLOGY
The first choice for industry innovators.
Preferred by Innovative Training Businesses to Sustain, Succeed & Scale.