AMAZING COURSES

SHOULDN'T UNDERGO A
BAD STORE.
Lambda Suite is the platform designed to care about your training as much as your training experience.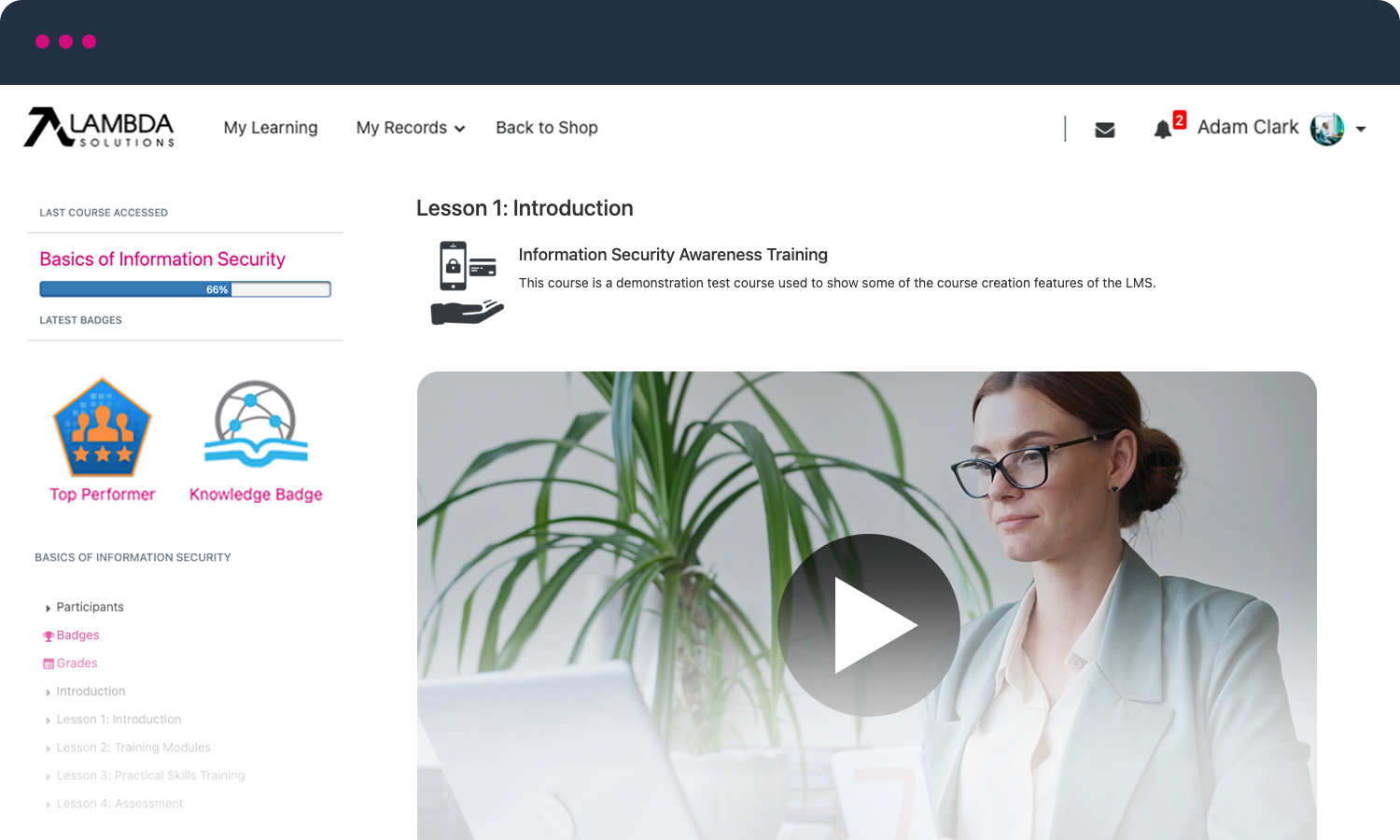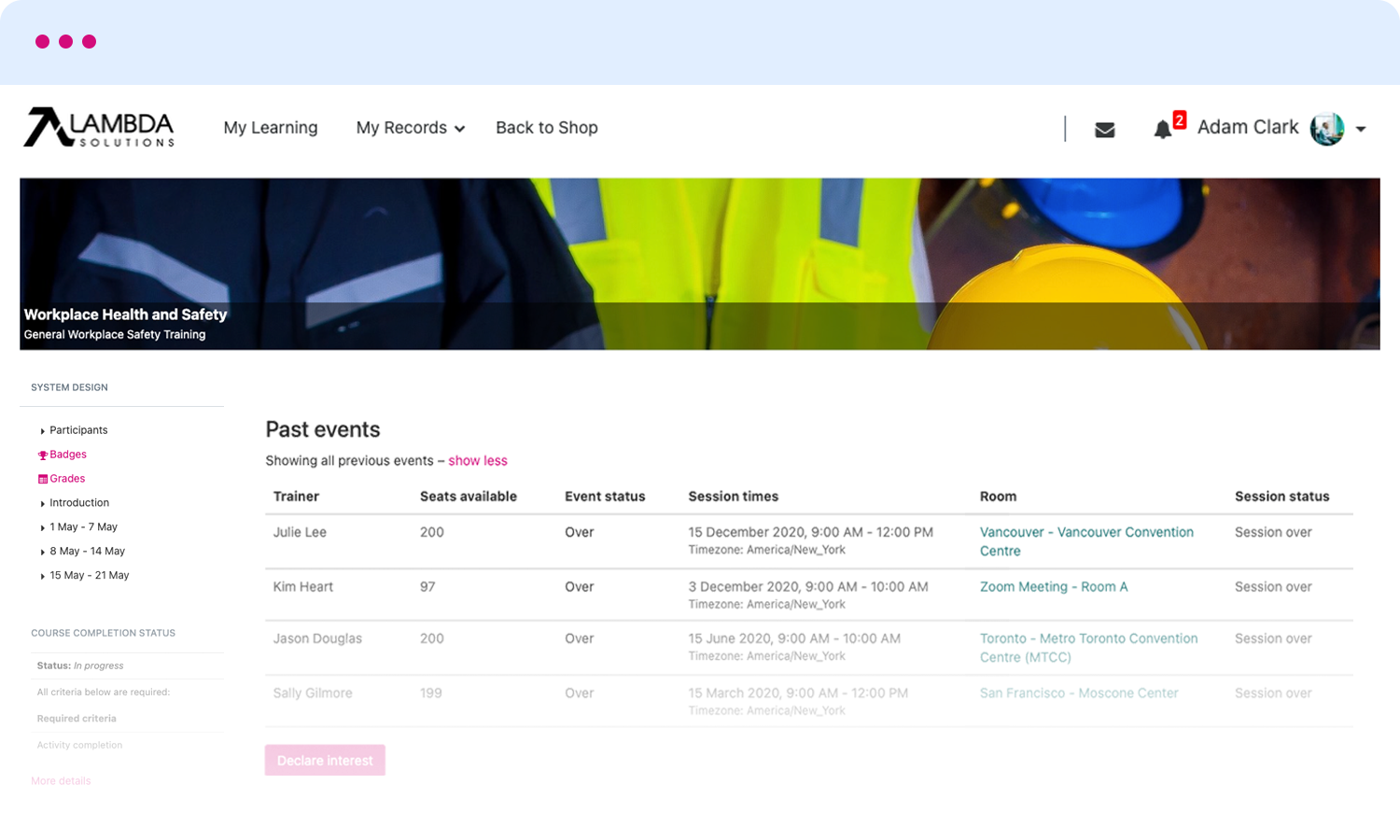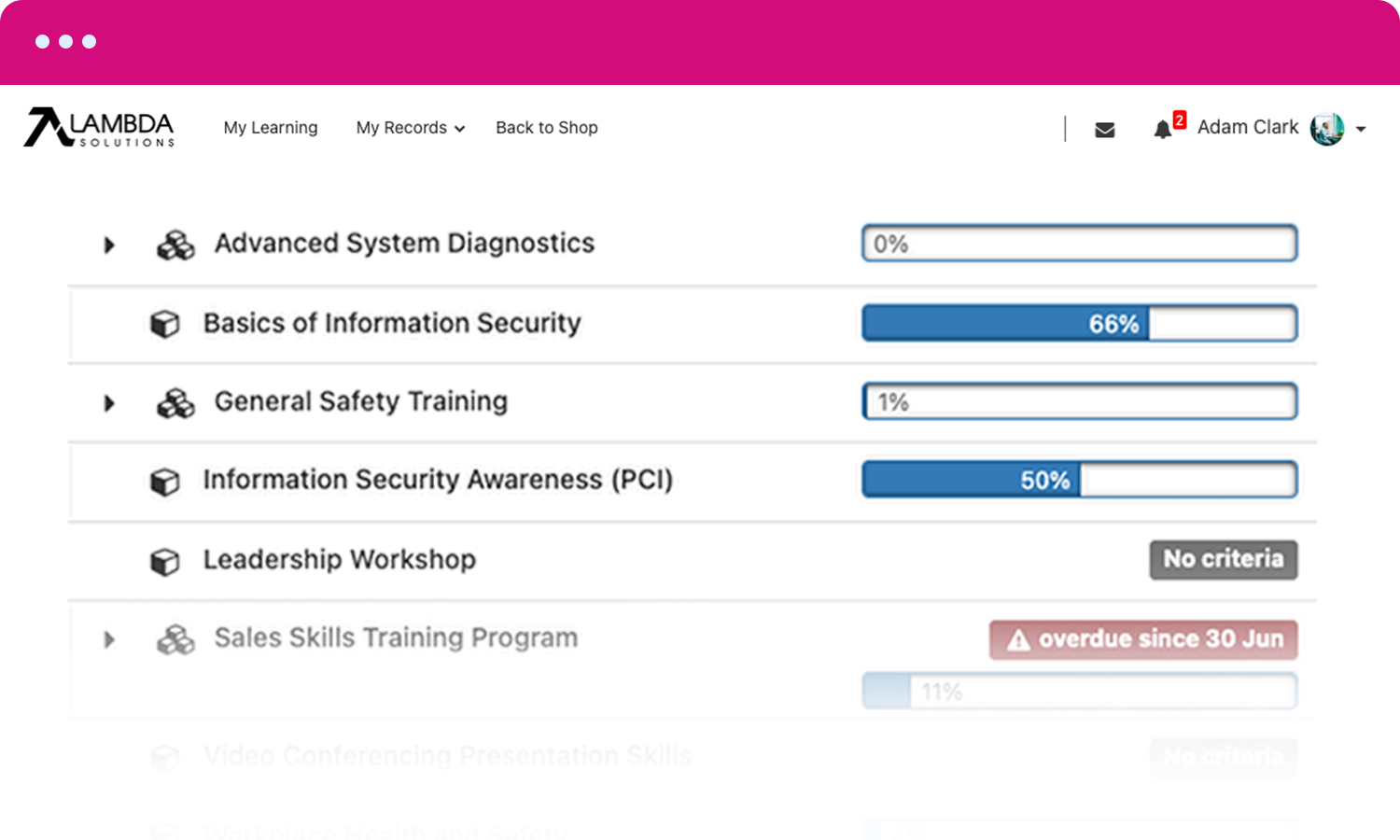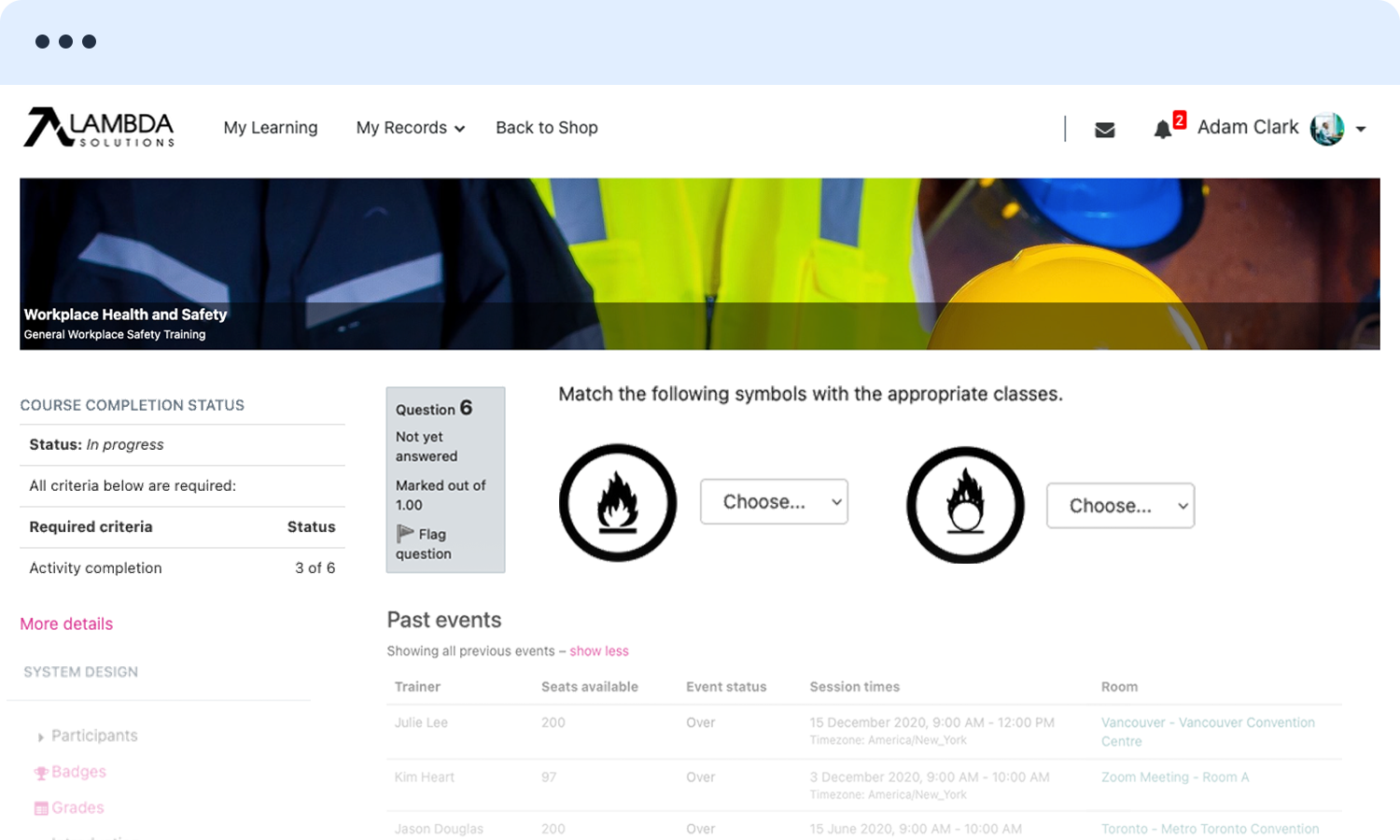 What Lambda Suite's functionality can do for your business.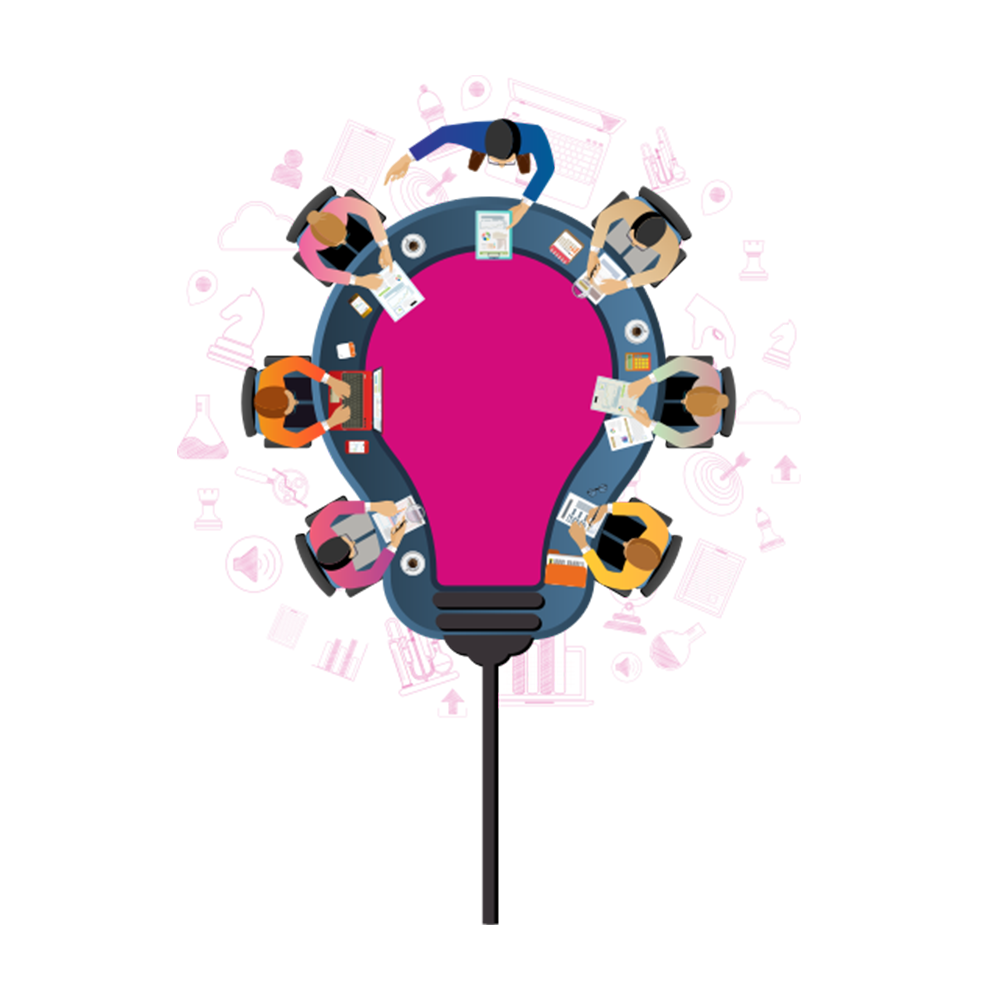 Make Engaging and Interactive Courses with Lambda Learn.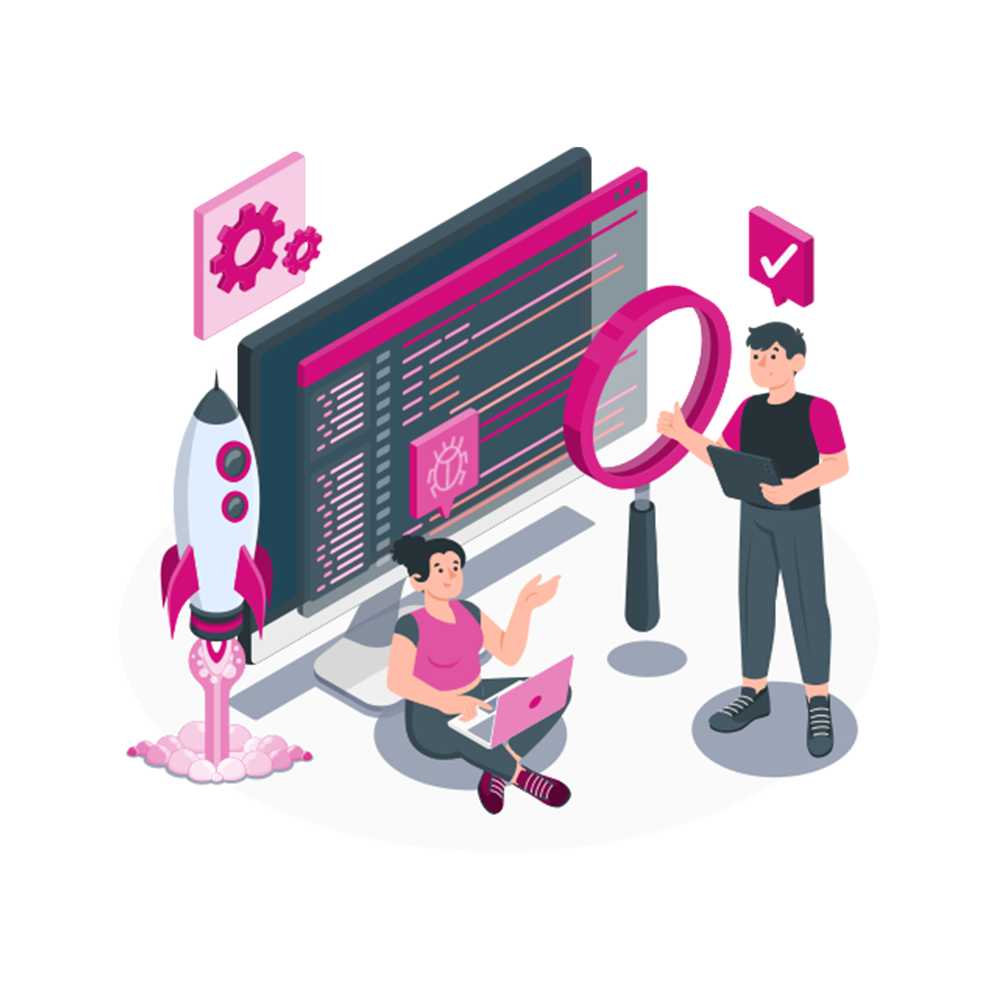 Design a User-Friendly Store with Lambda Store.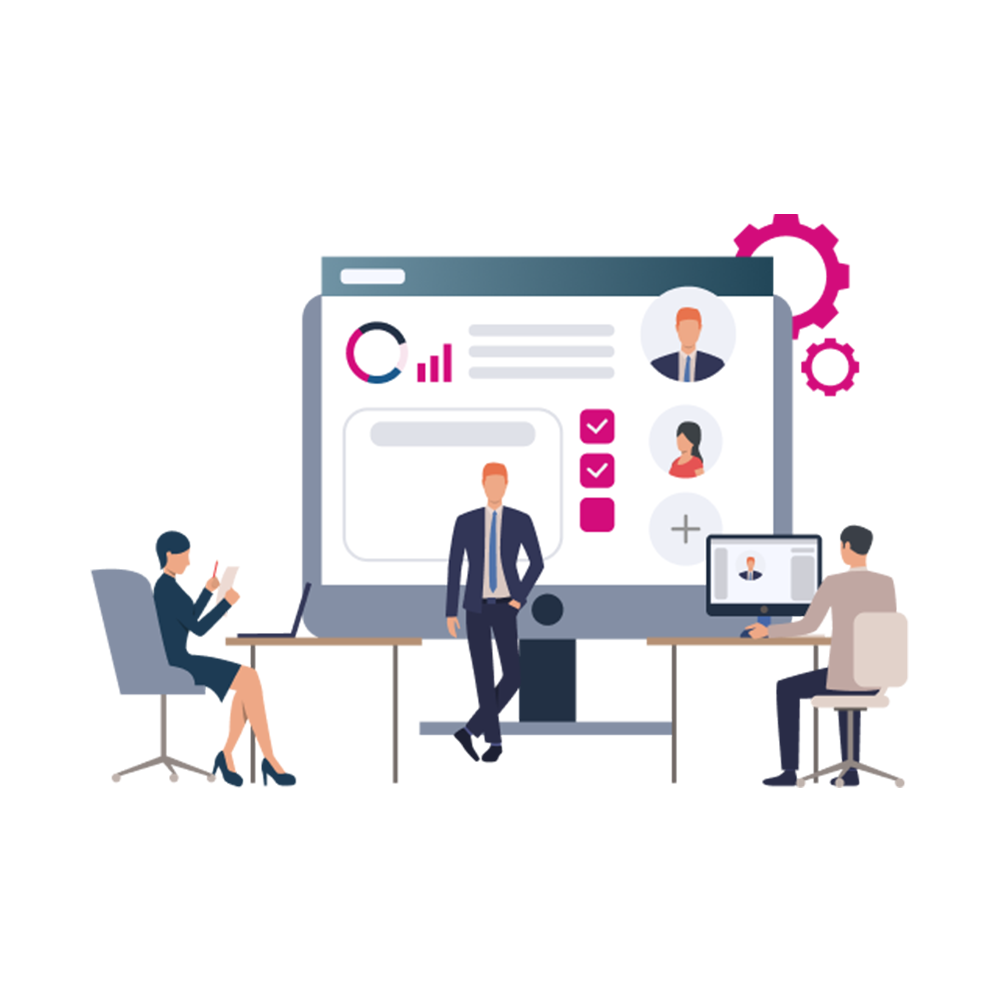 Collect Data on Your Business with Lambda Analytics.