Lambda's 5 Step Journey to Sell Courses Online: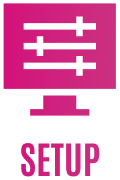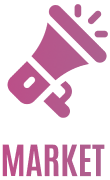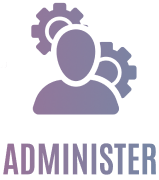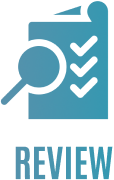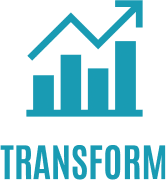 MONETIZE & MARKET YOUR COURSES
Lambda Suite is the only learning platform with a built in eCommerce suite designed to handle any selling situation; whether it's B2B, bulk purchasing, sales and promotions, or franchised learning models. Get the most value out of your courses and amplify your revenue opportunities.
ADMINISTER & ACCOMPLISH YOUR GOALS
Drive high performance, productivity and profitability with Lambda Suite through gamification functionality, and many others, to create engaging training courses. Built-in integrations and trackable results make for a customized experience to help you reach and accomplish your goals.
REVIEW, RECTIFY & REINFORCE YOUR STRATEGY
Grab data across multiple areas of your business into one report meant to direct you towards improvement and success. Track and measure your progress with Lambda Suite by formating your reports to highlight and focus on areas that need more attention. Get analytics to review, rectify and reinforce your business strategy.
TRANSFORM YOUR BUSINESS & TAKEOFF
Using Lambda Suite, you can get meaningful metrics and actionable insights from quality reports to improve different areas of your business. See how effective your business is from data collected on courses sold, learner engagement, time spent on courses and so much more. Gain a competative edge and watch your business grow and scale.
Preferred by Innovative Training Businesses
to Sustain, Succeed & Scale.