LAMBDA SUITE
THIS TECHNOLOGY WILL TAKE YOU PLACES.
ECOMMERCE
ELEARNING
ANALYTICS
Expand your reach, increase your impact, extend the limits.
POWERFUL FEATURES.
Next-LEvel eCommerce
Comprehensive eCommerce designed specifically to sell and deliver eLearning to a global audience with a seamless user experience from catalogue to course completion.
Advanced learning
Utilize a world-class eLearning solution to deliver courses, training programs, webinars/seminars, conferences, podcasts and more with a feature-rich LMS tailored to fit your needs.
Analytics
Award-winning Business & Learning Analytics Platform. Save time, show impact, improve learning.
OUR NEW ADDITION
Simplify Selling Online
Differentiate yourself with our store.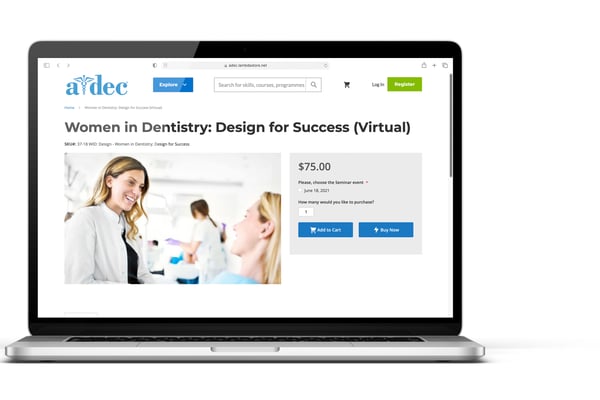 A Dynamically Flexible eLearning Platform
Develop effective courses online. Efficiently.
Enhance learner engagement.
Add features & functionality. Whether it's gamification, H5P, skills training, or performance checklist, whatever you are looking for, our LMS can deliver. With a rich array of features to choose from, the possibilities are practically endless!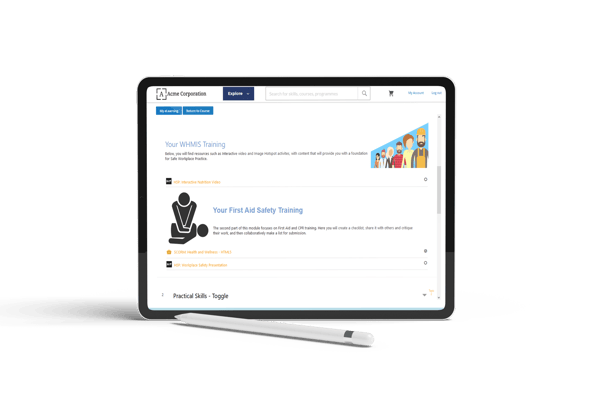 ANALYTICS FOR PROS
Make informed decisions.
Access and combine all your eCommerce and eLearning data to analyze, report and get the complete story.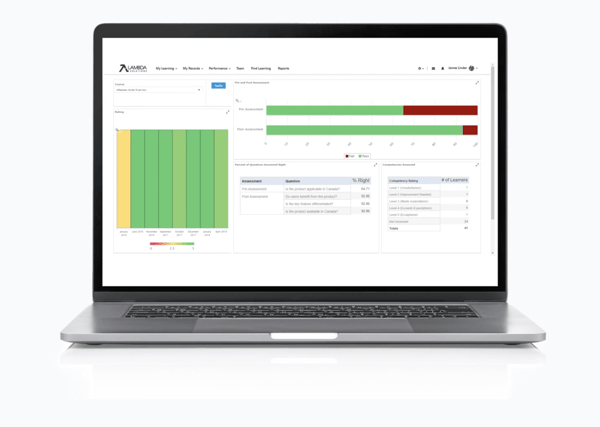 Not just technology - it's KNOWLEDGE.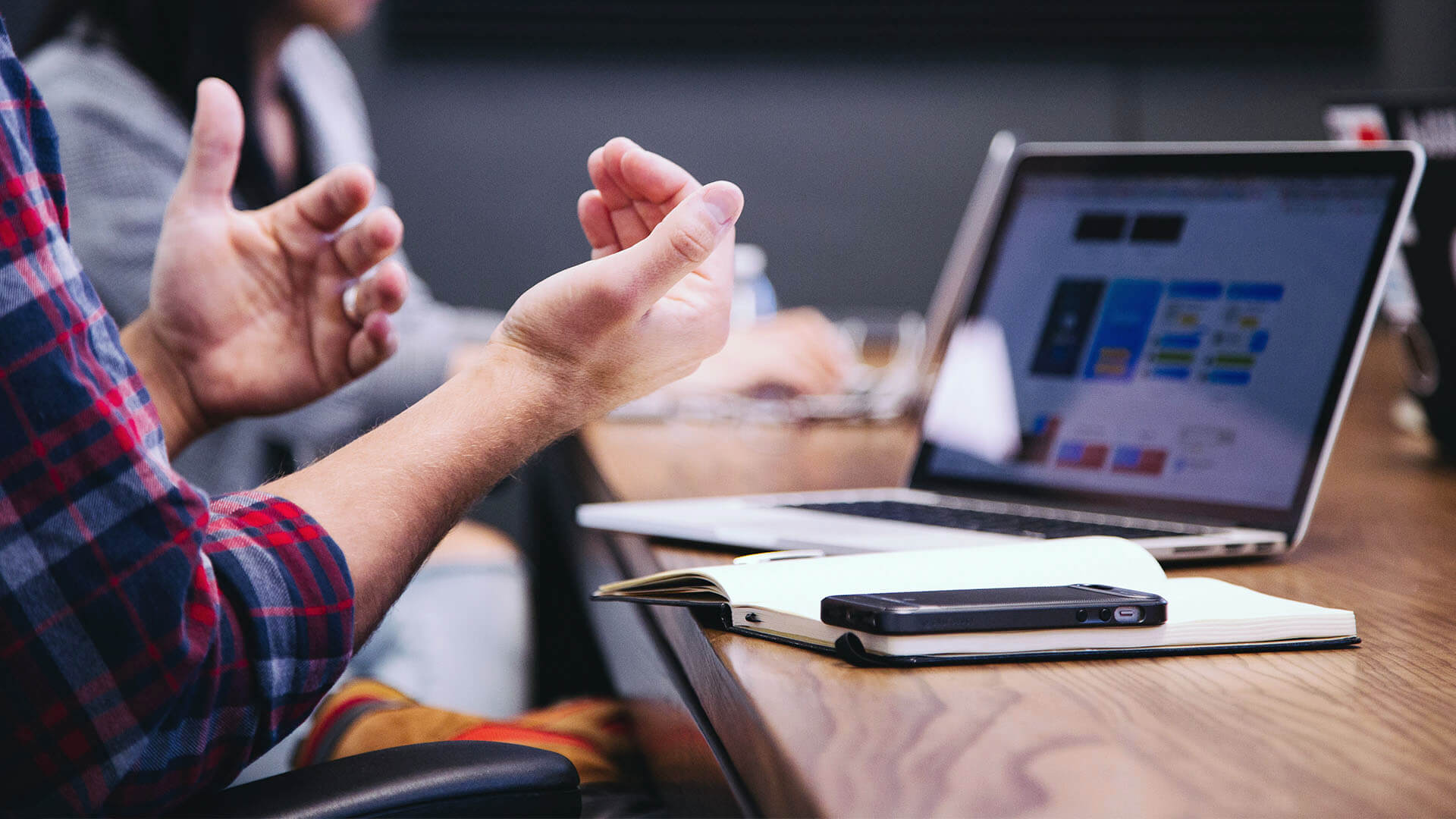 "

Tell me and I forget, teach me and I may remember, involve me and I learn."
LAUNCH
$250 + $3 per item
For companies that are ready to take their first steps in launching products globally.
Up to 5,000 active users a year
Orders & customers management
Customer email notifications
Multiple payment processor (PayPal, Stripe, Moneris, Authorize.net, Braintree, or Square)
Allowing for multiple tax rules
Pricing rules and promo codes
Customizable email templates
eLearning features: Pages, embedded Audio and Video, Forums, Assignments, Polls, SCORM, Feedback Surveys, Zoom meetings, HTML5 content, and Quizzes
Custom Badges and/or Certificates
Support for English or French
Support (Customer Success Manager, access to Lambda Knowledge Hub, email support)
Recommended
GROW
$300 + $3 per item
For companies that are selling eLearning products.
Everything in "Launch" plus:
Advanced customer management (B2B or B2B2C)
Multinational support (multiple currencies/countries)
Integrated shipping provider rates (Choose from USPS, UPS, FedEx and DHL)
Additional eLearning feature: adaptive learning
Up to 100GB of storage (expandable)
Additional support (Email, Chat support)
SCALE
$350 + $3 per item
For established businesses that want to sell programs.
Everything in "Grow" plus:
Create and sell Certifications
Create and sell Instructor-led Training Events
Additional eLearning features: integrated external content repositories and video platforms, embed course content using LTI
Single sign-on for direct access
Web Service and/or Webhooks for integrations
Additional support (Email, Phone, Chat support)
LET'S BUILD TOGETHER
Lambda will work with you to reach new audiences and build your courses intelligently.
Say goodbye to limitations.