LAMBDA SUITE
This technology will take you places.
ECOMMERCE
ELEARNING
ANALYTICS
POWERFUL FEATURES.
Next-LEvel eCommerce
Comprehensive eCommerce designed specifically to sell and deliver eLearning to a global audience with a seamless user experience from catalogue to course completion.
Advanced learning
Utilize a world-class eLearning solution to deliver courses, training programs, webinars/seminars, conferences, podcasts and more with a feature-rich LMS tailored to fit your needs.
Analytics
Award-winning Business & Learning Analytics Platform. Save time, show impact, improve learning.
Simplify Selling Online
Differentiate yourself with our store.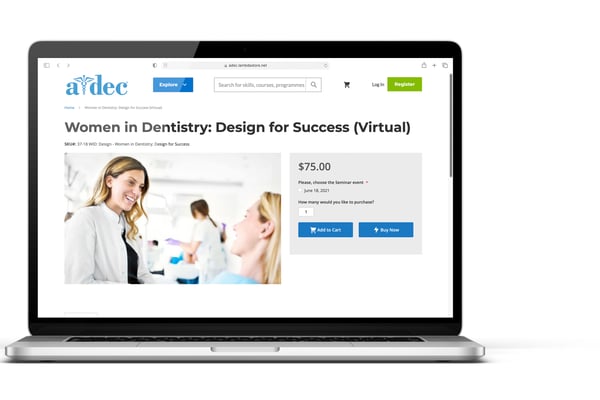 A Dynamically Flexible eLearning Platform
Develop effective courses online. Efficiently.
Enhance learner engagement.
Add features & functionality. Whether it's gamification, H5P, skills training, or performance checklist, whatever you are looking for, our LMS can deliver. With a rich array of features to choose from, the possibilities are practically endless!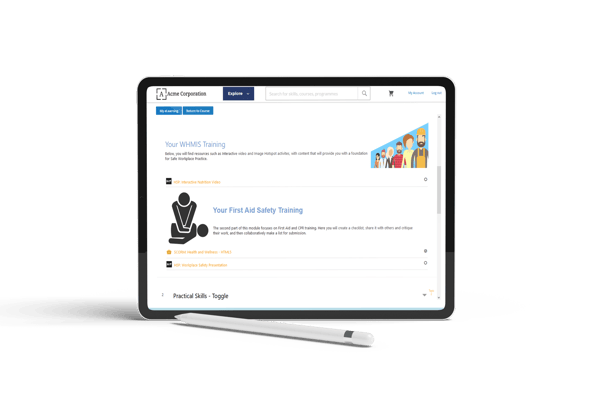 ANALYTICS FOR PROS
Make informed decisions.
Access and combine all your eCommerce and eLearning data to analyze, report and get the complete story.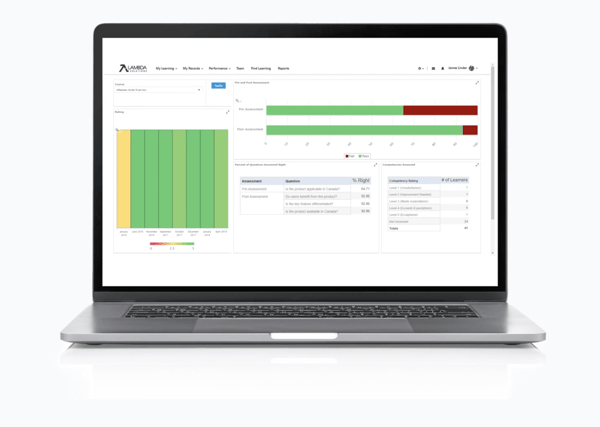 Not just technology - it's KNOWLEDGE.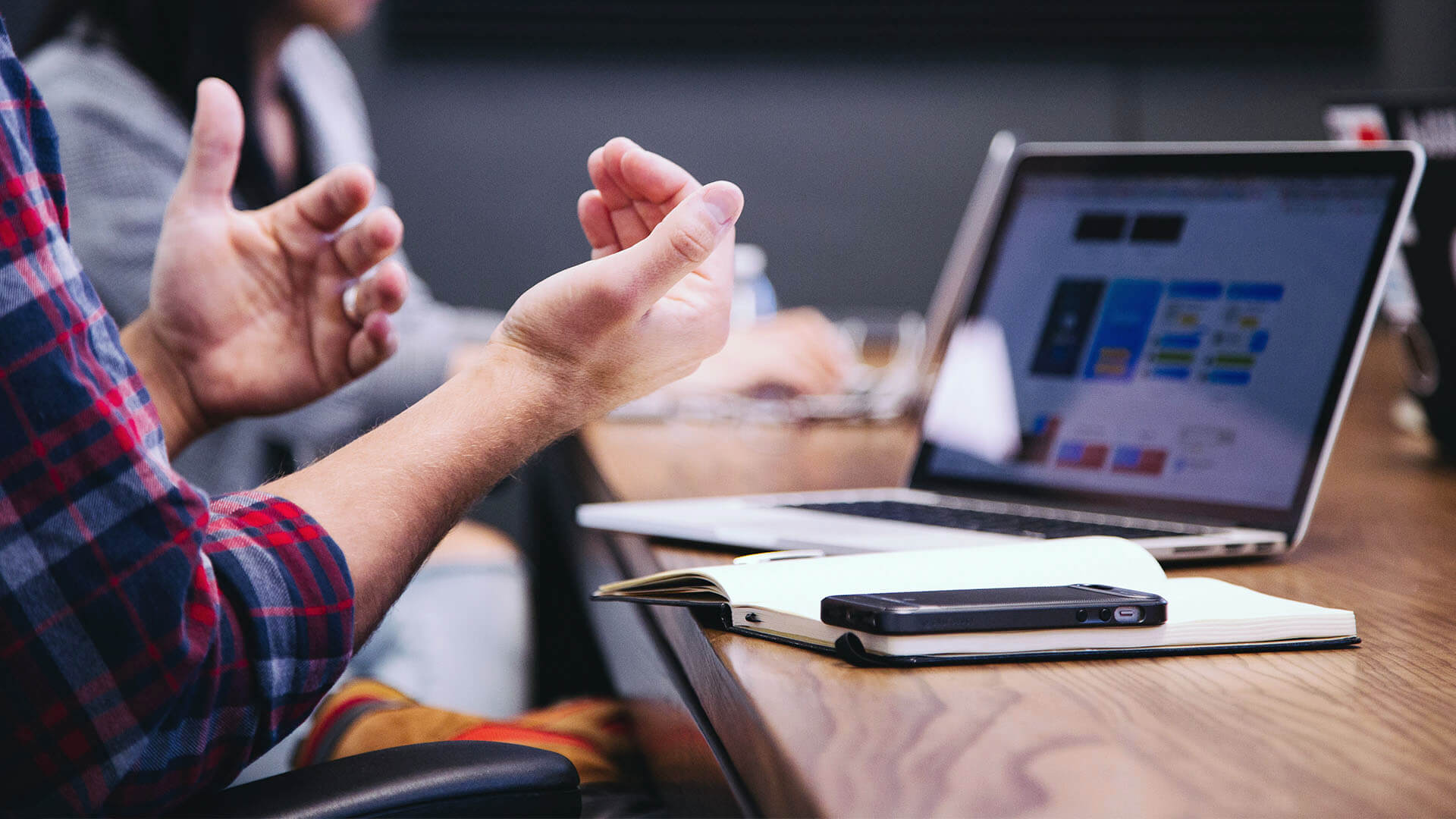 "

Tell me and I forget, teach me and I may remember, involve me and I learn."