6 Reasons Growth-focused Learning Businesses Choose Lambda!
An end-to-end robust platform to grow your learning business with limited resources.
The end-to-end platform fulfills the unique requirements and solves real and complex problems of growing learning businesses operating with limited resources and budgets.
It brings you the combined power of an LMS for the 21st century learner, robust commerce capabilities to develop and create revenue streams and real time analytics to make reliable data-driven decisions for higher growth and impact.
Accelerate with integrations that map across your operations.
True utilization with integrations that enable ease of operations, management and unlimited growth possibilities for your business.
Gain from a unified view and control that contributes to overall efficiency and effectiveness with thorough support to your business requirements and functional priorities. No rip and replace, just integrate and enhance.
Great value with unmatched cost efficiency and optimized resources.
The platform has been recognized as being a complete value package to get more done with limited resources and constricting budget.
Grow recurring revenues, achieve breakthroughs in learning engagement and experience, and build a learning brand in Specialized/Professional Training, Customer Education, Membership Programs or Continuing Education.
Awards in recognition of product performance and impact.
Lambda Suite has been consistently winning awards for product performance in Small and Medium-sized learning businesses as well as large enterprise categories.
The awards reflect Lambda's commitment to delivering an innovative analytics-driven course selling platform with better learning experience to drive revenue and growth for the customers.
Industry-leading cloud hosting for high levels of speed, security and performance.
Deployment of highly available architecture on industry-leading cloud hosting that gives you high performance at scale.
Cloud native technologies ensure that you always have the highest performing responsive site with maximized reliability and data security. Make the right choice and pay for the resources you actually use.
A track record of 100% customer satisfaction.
Customer success for us is about driving improved outcomes with extraordinary customer service.
We take a proactive approach to solving customer's problems by uncovering root causes and opportunities for improvement and growth. Leverage the mentorship model to realize value on your investment. You grow, we grow.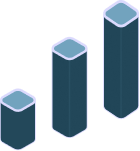 Your Vision, Goals and Demands
Our Scalability

With more than 4 million engaged learners, the proven platform provides learning businesses the ability to operate and execute at scale, connecting your goals to outcomes.
Gain the power to succeed and grow at scale - as a small business or an expanding global brand.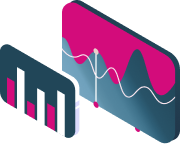 Your Strategy and Resources
Our Expertise

Propel your learning content to larger audiences and deliver higher revenues by leveraging 20 years of our experience in troubleshooting, training and delivering excellence to learning businesses.
You focus on your strengths, let us handle the rest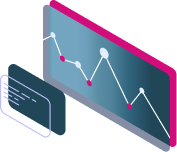 Your Systems and Operations
Our Ecosystem

Seamless integration to world-class tools that you are using for cross-functional efficiencies and strategic growth. Meaningful, reliable and real-time reports that enable data-driven decisions.
Get more done with less - Improve profitability, productivity and performance.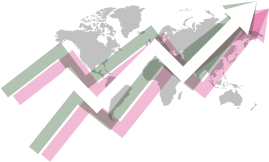 Customer relationship at Lambda is a win-win partnership for progress. Our people, processes and technology are all geared towards tackling your biggest challenges, fulfilling the needs of the 21st century learner and grow with consistent value and loyalty. Your success is our business model.
Testament to customer value, business impact and product excellence.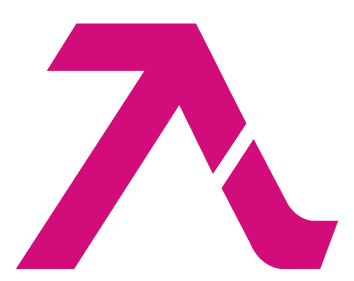 Alignment, Bandwidth, Commitment…& Zeal for Customer Success.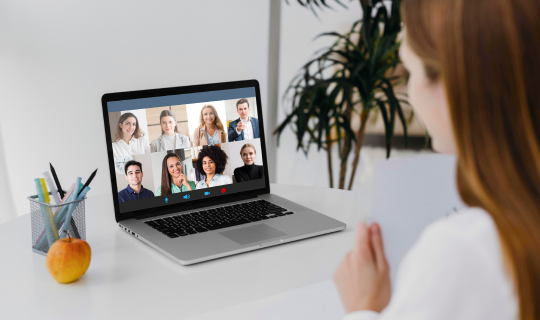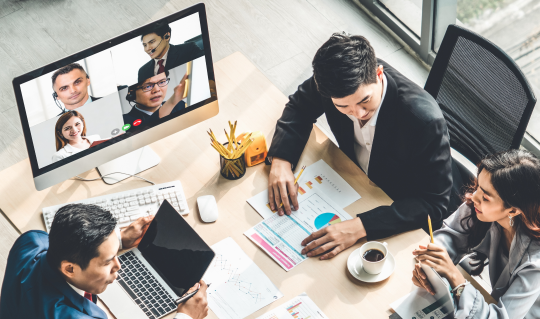 Customers are our Partners
Ongoing Support to Drive Results, Value and
Realizing your Goals.
Achieved 100% Customer Satisfaction
Informative and user-friendly support options for uninterrupted use.