- 4 MIN READ -
As a tech company that focuses on eLearning technologies, we operate with the Lean methodology of Build, Measure, Learn. If you are reading this as an Instructional Designer, then you will be familiar with the ADDIE model, which is similar. You Analyze the needs of your audience and then Build (or Design) course work to fill a gap or solve a problem. Essential to both models is the measure/evaluate step. Is the course/program/thing you built working for your audience? What can be improved?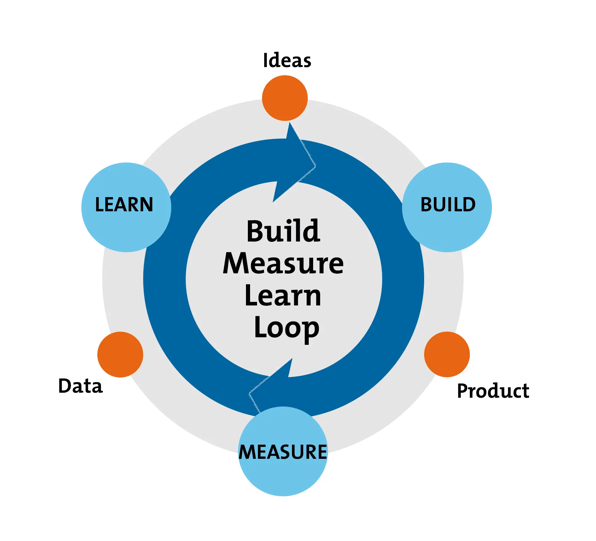 Source: https://www.mindtools.com/pages/article/build-measure-learn.htm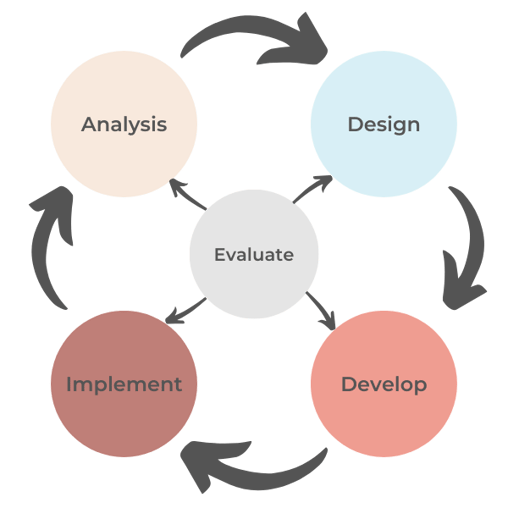 Both models are iterative processes. Using them allows you to keep up with the needs of your end users and provide the best possible solution.
Here's a small example of how we've applied this model:
In the fall of 2018, we did a survey of our clients and learned that you wanted basic learning resources, which surprised us because we have lots of learning resources, but apparently not everyone knew about them. So, starting in 2019, in conjunction with a few other initiatives, we started putting out a newsletter to help get the word out. Our hypothesis was that if we put something in your email box once a month, then you'll have a better connection to us and our resources.
We also introduced Lambda Labs to follow our Master Classes. Where our Master Classes introduce best practices in eLearning, our Lambda Labs follow with the 'how-to' so that you can apply the concept to your eLearning strategy.
A year later, we did another survey. This time we learned that you know we have resources, but you're not always sure how to find them. Not only that, you want to see resources 'in context', meaning, if we are going to show you how to do something, you want the whole story.
"Why do this?"
"What are the benefits of setting up this feature?"
"How do I measure results?"
Great feedback!
Thank you!
So, for this year, we've turned our 2019 Zoola Newsletter into our 2020 Lambda Suite newsletter, meaning that we will cover all of our products in one place and in a way that you can see the full story of the features we cover.
In conjunction, we'll tie our newsletter more closely to our Master Classes and Lambda Labs so that you can better apply what you've learned.
So what's the topic for January? We're going to dive deeper into the Build, Measure, Learn methodology and how you can apply it to your eLearning team for Lean results. Then our Lambda Lab will cover best practices in using the Feedback model (Evaluate / Measure), how to set it up as well as how to use Zoola Analytics to measure results across courses and over time.
Contact our knowledge staff to begin your eLearning success journey.