Engaged learning is crucial in today's digital world. Sharing knowledge is now as easy as uploading a video on Youtube or writing an ebook. But selling courses online is a whole different story. It is where the competition for learner time and attention begins.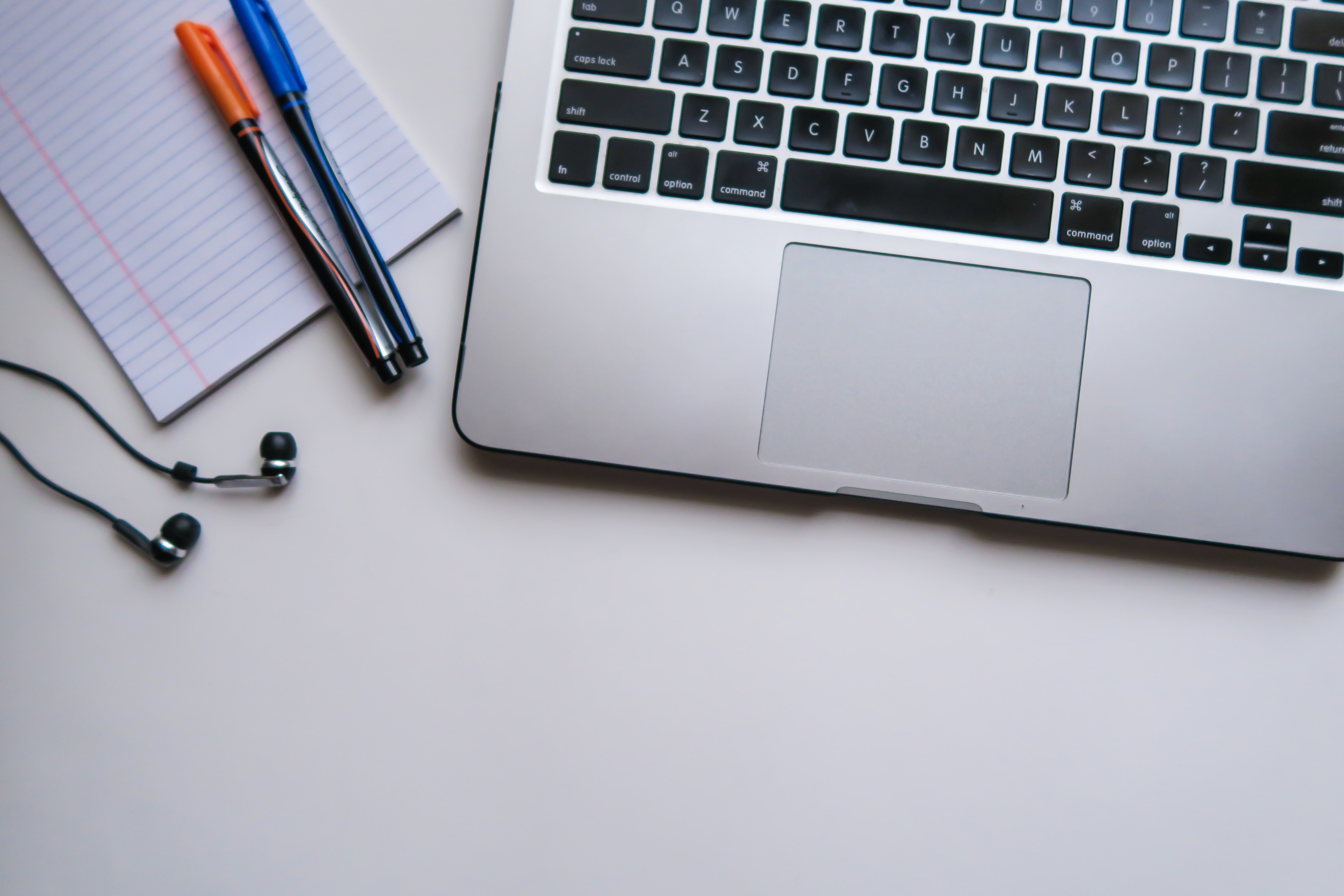 Why Learner Engagement Matters
Learner engagement is one of the success factors in the learning environment. Engaging students in the learning process has been shown to improve their attention and focus. It also encourages them to work on their critical thinking skills and opens the door for more learning opportunities.
Key Aspects of Learner Engagement
There are some learner engagement elements that we should consider to better understand this important online learning concept:
Academic Engagement
It refers to the type of participation expected of students in order to accomplish their academic assignments. Academic engagement is all about helping learners be present, attentive, and accomplishing learning objectives through cognitive skills.
To maintain academic engagement online course platforms should enable some elements. They include tracking learner attendance and participation, engaging with the instructor and other learners, and completing assignments and coursework.
Emotional Engagement
Another key aspect of learner engagement is emotional engagement. For in-person programs, this element has become a challenge during the pandemic.
Online learning platforms should create courses in a way that enhances learners' emotional and social engagement. Learners and instructors in an online learning environment should be able to communicate, share ideas, and ask questions. The best online course selling platforms enable course sellers to provide such opportunities in the smoothest way.
Intellectual Involvement
A human's attention span is very short. So, learners shouldn't find your content boring or your assignments too easy or too difficult.
To reel in learners' interests, gifts, and talents, it's critical to provide opportunities for intellectual engagement. The intrinsic or internal drive is tough to foster in others. But you should lure learners into studying while they're having fun doing what they like. You can increase their intellectual involvement by using personal challenges, purposeful tasks, and piqued interest.
Here are the ways for stimulating learner engagement through intellectual involvement:
Providing purposeful assignments with logically sequenced steps to specific goals
Making personal challenges for learners by differentiated instructions, culturally relevant content, and fast feedback
Encourage curiosity by relating individual interests and opportunities for progress and challenges
6 Simple Steps to Making Online Learning More Engaging
Now that we know the importance of learner engagement in selling online courses, it's time to examine it more practically. Here are the steps to making your online courses more engaging for learners:
Understand your Learner
Selling online courses would not be possible without understanding who your target market is. But it would be impossible if you don't know anything about them.
Analyze your target audience and learn about their traits, habits, learning styles, and needs. Figure out what they want from the online learning experience. Asking simple questions can lead to having a better idea of your learners:
Are they tech-literate and can respond and adapt to new technologies that you want to implement? How much spare time do they usually have and how willing are they to spend time on learning? Is their workload so demanding that they can't devote much time to learning? What are the educational background, learning ability, and learning preferences of your learners?
Individuals learn in a variety of ways. You won't be able to provide an interesting learning experience until you understand who is your target audience.
Know Your Goals
Setting specific learning objectives before planning each course will help your learners recognize the value of their learning. It can also help them with developing and enhancing their skills, as well as creating the ideal learning environment.
Allowing your learners to interact with your learning programs is critical in ensuring that they are engaged in learning. Incorporating interactivity helps learners remain focused as they advance through the course.
Learners cannot interact or engage with something they don't understand. Try to make your online course material as organized as possible. A clear structure for your course content avoids cognitive overload and helps learners engage easier with your course.
Make your online course content structured and easy to follow and see how well it impacts your learner engagement and online course sales.
Keeping your instructional content brief shows your learners that you value their time. That's when visual elements can help your learners to receive and digest more material in small snackable portions of knowledge.
Learners will appreciate you for breaking up your content into pieces and having less text and more visuals in presentations. Concentrate on creating an appealing virtual learning environment and use the proven power of visuals to maintain engagement.
You may raise your learners' interest and so their engagement levels by giving them something to be curious about.
Any activity that involves conflict or a dilemma inspires learners to think about and reflect on what they've learned. Remember that your goal is to engage your students, and nothing can do that better than to trigger their curiosity. It keeps individuals motivated, leading to new discoveries and a quest for information.
Top 6 Strategies to Boost Learner Engagement
There are different ways to increase online course selling by learning engagement. Here are the top six strategies that can lead your eLearning business to the next level: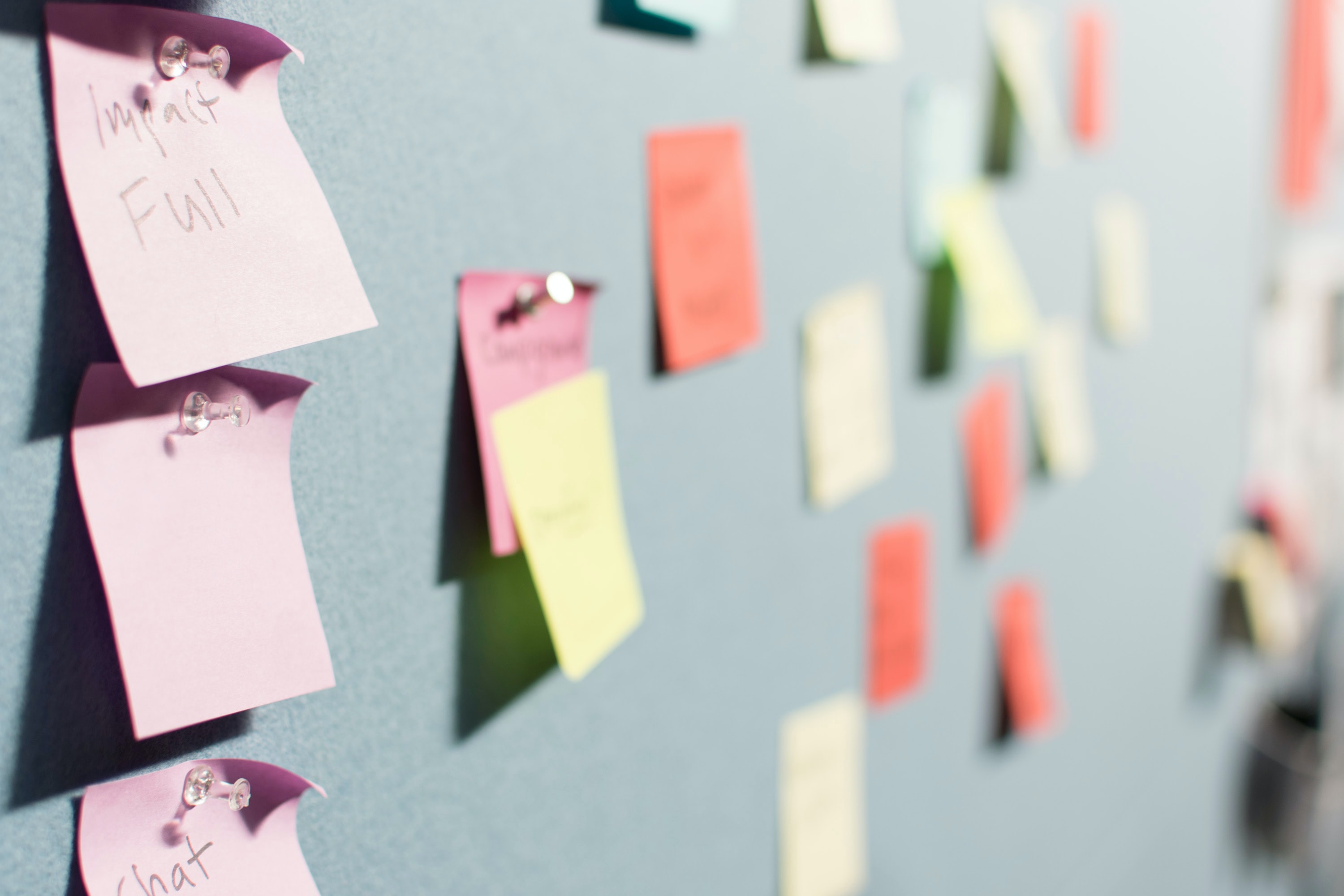 Gamification
Gamification of learning is an educational strategy that uses gaming aspects in learning environments to inspire learners. The goal is to increase learners' interest and engagement by captivating their attention and motivating them to continue learning.
You can implement a gamification strategy in your online courses by a variety of techniques. For example;
Earning points and/or badges for academic or non-academic achievements. For example, in a language learning platform, you can award badges to learners after completing each grammar lesson successfully.
Tackling playful academic or behavioral obstacles to trigger curiosity. For instance, add challenging questions for learners to earn bonus points or special rewards by completing them.
Encouraging peer competition can motivate learners to revisit a module to earn more points and rank higher than their peers.
Assessment
One of the practical strategies to increase student engagement is assessment. Learners will know exactly what they need to do to complete a task if they use success criteria. Clearly define the assessment task and, if possible, display a model to the students.
Depending on the learning objectives and success criteria different types of assessment can be deployed in an eLearning platform. For example, multiple-choice questions are better for assessing if learners can find the correct answer among similar choices.
Interactive Videos
Frameworks like H5P enable the creation of interactive content and games. Instead of using simple non-interactive PPTs, you can implement interactive H5P videos to enhance the learner experience.
For example, adding dynamic elements, drag-and-drop exercises, and self-assessments within a video content increases interactivity and learner engagement.
Forums and Discussions
It is important to note how forums and discussion boards can help with increasing learner engagement. It is best to connect your discussion boards and forums to the learning objectives of each online course.
Also, when using interactive discussion boards and forums, learners tend to have more positive results and achievements in online courses.
It is a practical approach to use forums to increase learners' participation and discussion on a specific course topic. For example, you may want learners to submit their assignments on a forum. Then, you can ask other learners to comment on their peers' submissions and discuss their ideas.
Microlearning
As an efficient way of communicating long-form knowledge, microlearning is a technique of providing small, digestible portions of learning material. The goal is to simplify issues so that they may be read, visualized, and assimilate in the smallest amount of time possible.
As discussed earlier, the human being has a short attention span. Microlearning is the exact strategy to address this issue. It provides learners with bite-sized learning nuggets which are sharper and shorter compared to long-form course materials.
A simple example of microlearning is to break down a complex concept into its major components. This way, learners can grasp ideas more efficiently and may not feel overwhelmed.
Implementing microlearning into your eLearning platform increases learner engagement.
UX and Personalization
The learner focus should be applied to UX and UI design to maximize the effectiveness of educational applications and platforms. The user interface of an online course platform should meet the following characteristics for higher effectiveness:
Simple to understand and use

Provides quick feedback

Attractive and likable

Suitable for the target learner age group
Conclusion
Learner engagement matters and it's not only about providing quality learning but also it's the way to sell courses online. As discussed, there are several steps and strategies to assist you to turn your learning business into a success. The key takeaway is to know your learners and make them interested and happy while following your courses.
Have more queries related to learner engagement? Contact our experts now!