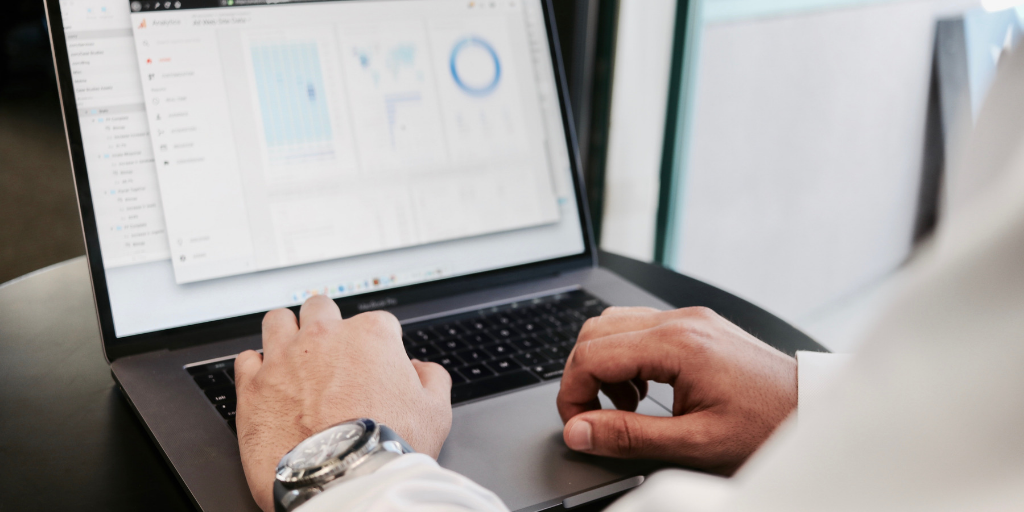 - 1 MIN READ -
Managing your online courses is a lot easier when you can see your students' progress all in one place, which is why we built the Quiz Results Summary report.
The quiz module is one of the most popular ways of assessing learner's progress in both Moodle and Totara. While you can dive into individual quiz results in the LMS, Zoola Analytics allows you to review results across courses.
Let's take the example that you have three essential onboarding courses and you'd like to see how one particular individual has done on the quiz assessments (perhaps they are not performing as well as desired on the job). You can filter the report for the onboarding courses and your employee to get a sense of how well they did in their online training.
Or, say your courses have multiple quizzes in one course. The Quiz Results Summary report allows a course manager to pinpoint a specific quiz in a course or look at one learner's progress across multiple quizzes.
Out of the box, this report is secured for course managers, so you can add it to a Zoola Reports Block on an instructor's dashboard and the instructors will only see the students in the courses for which they are course managers.
Here, we've filtered the report to show one course, which has two quizzes. We can see that there are three learners who have done well on the quiz. We can also see from the dates that they completed the quiz over the last three years.

We might want to see results on this report only for the past year, so I would use the Artifact Dependency Report to find and go to the Ad Hoc View from which this report was built and where we can add a filter based on the Quiz Finish Time/Date field.
Try it out!
Contact us today. We'd love to help you create a better way to learn!