Using the custom attributes will bring you closer to your learners, and provide more insights while empowering your students with more options.
It lets the admin explore how to tap into information-rich data points from user profiles to deliver a better user experience and give students a chance to know and engage with their peers.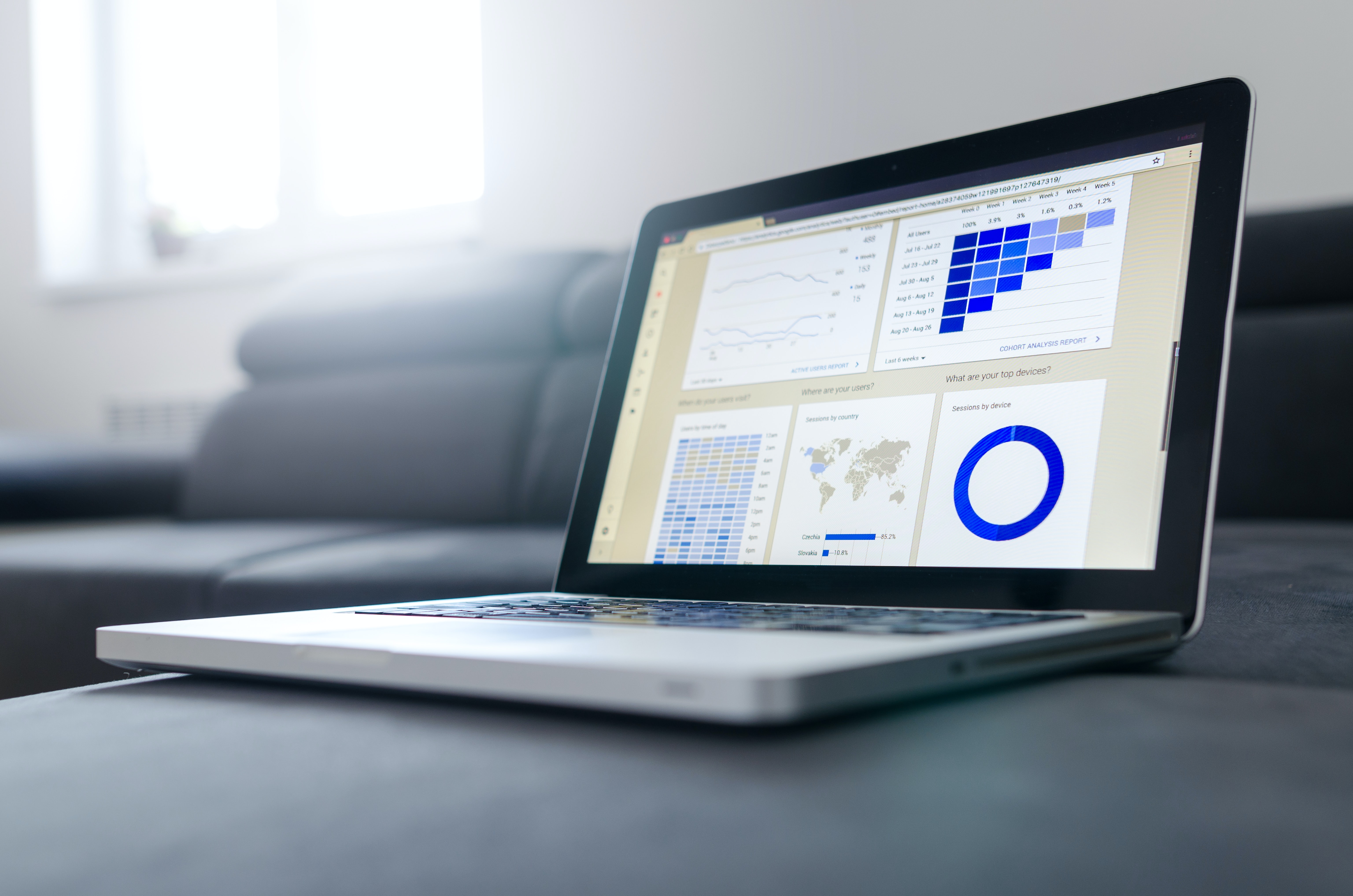 Admins can utilize student-specific details and information in creating a better learner experience and user experience for the students.
They can edit and filter the attributes to know more about the users to create personalized offers and learning interactions. For example, when the admin knows the interest or profession of the user they can offer courses and certifications that might interest them. They can also consider offering special pricing to increase the chance of purchase, based on data points gathered through the custom attribute feature.
The admin can decide when and where custom attributes can be used for students to provide data. It can be created at various levels:
-If it is visible on the My Account page, the students can add the details on the account page which may be visible to other users depending on privacy preferences and terms and conditions. This can be a good approach for community building as it allows students to know about each other and engage better on discussion boards and forums.
-Admin can create an editable account information page where students can add their information. In some cases, the custom attributes are only visible and editable for the admin, whereas in some others, they can be visible and editable for the students/buyers on the checkout page.
If you would like to explore how features like custom attributes improve learner experience and help you in selling more courses, register now for our upcoming webinar.