SIMPLIFY COMPLEX SIGNUP FORMS WITH

FORMIT
A ROBUST TOOL FOR CLOUDNATIVE BUSINESS LOGIC REQUIREMENTS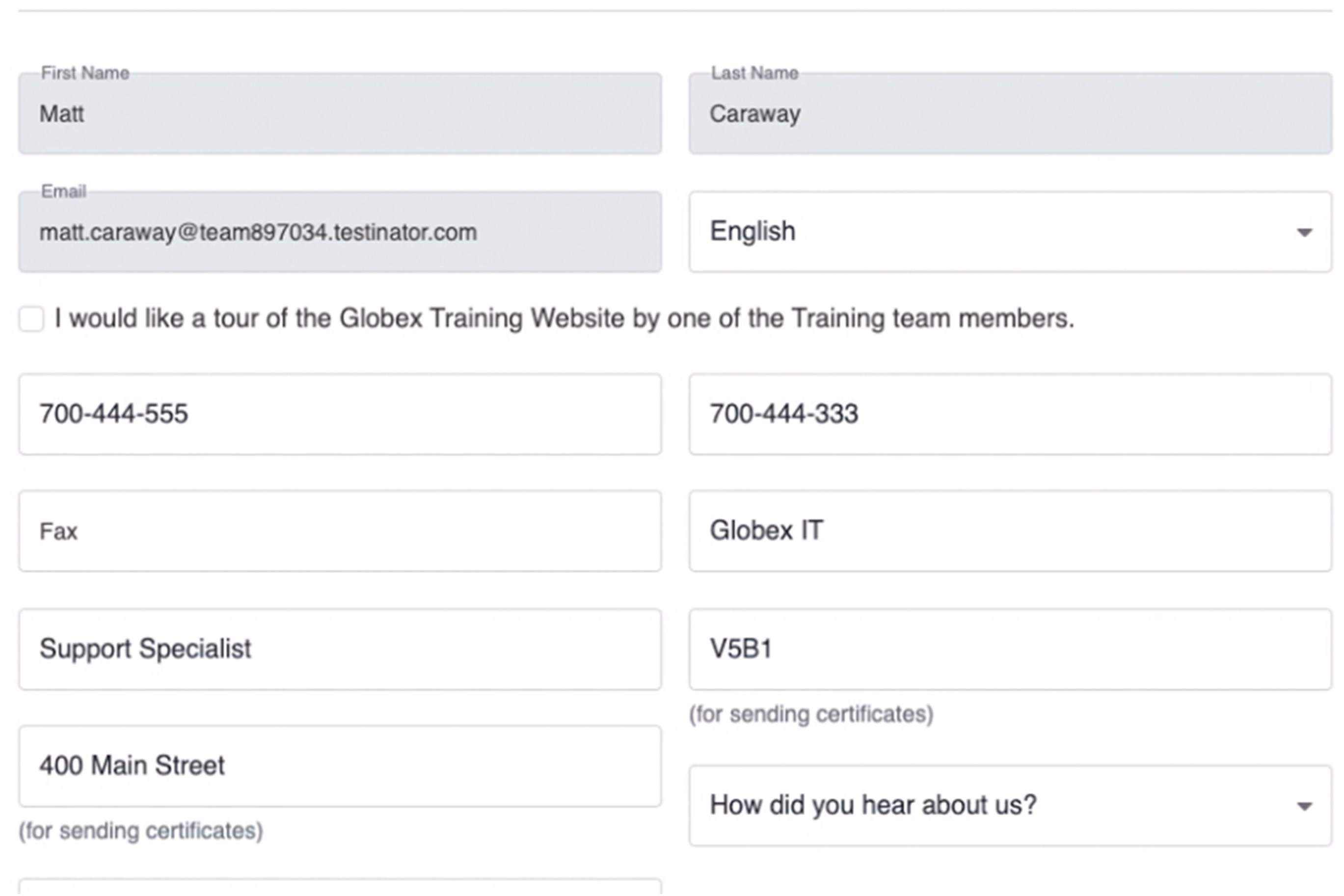 A well-designed form can enhance your brand image and professionalism.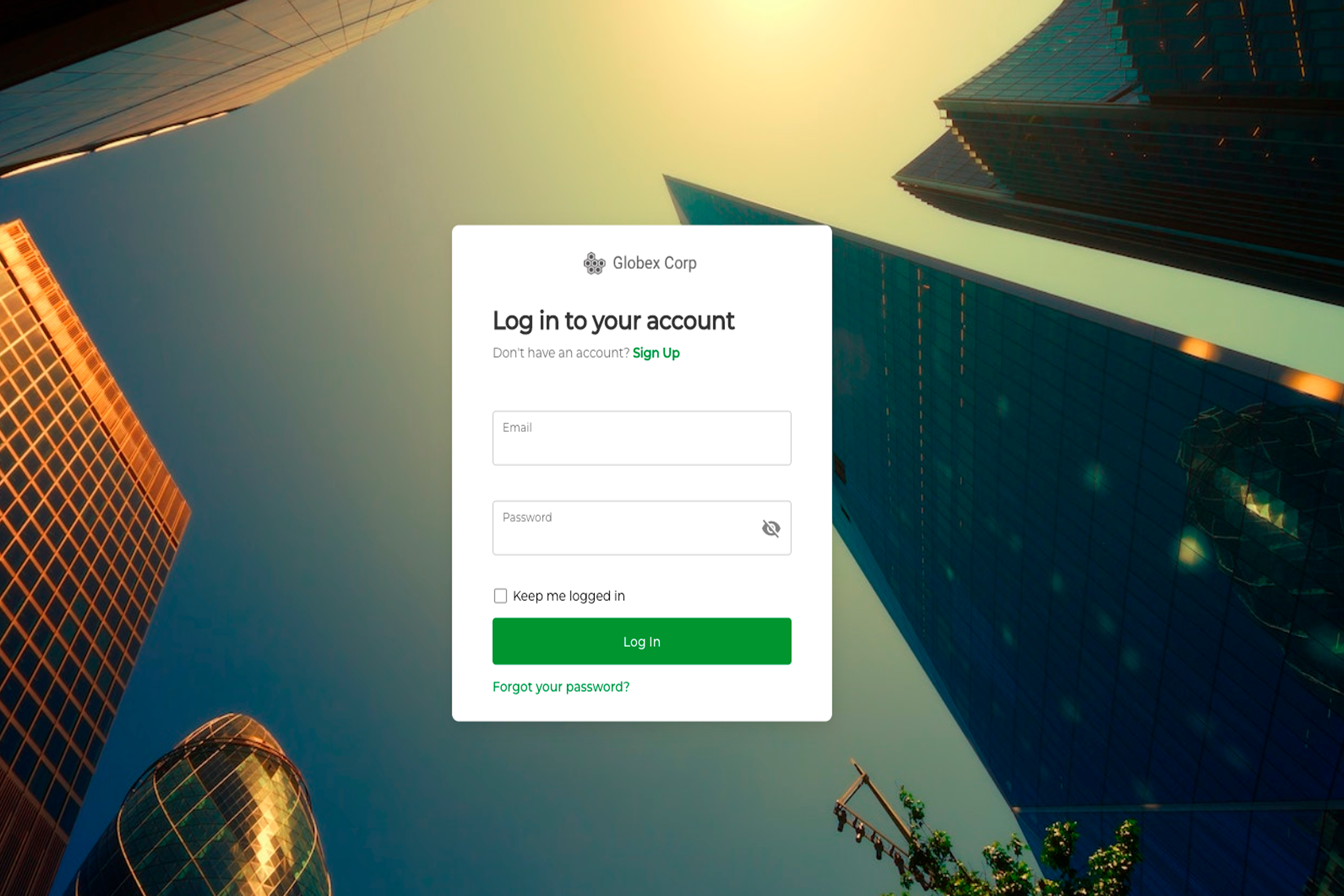 By automating data entry, you can save time and improve accuracy. Leverage the technology to automatically create records in your other business systems (i.e. CRM) as they get created in your LMS in REAL TIME!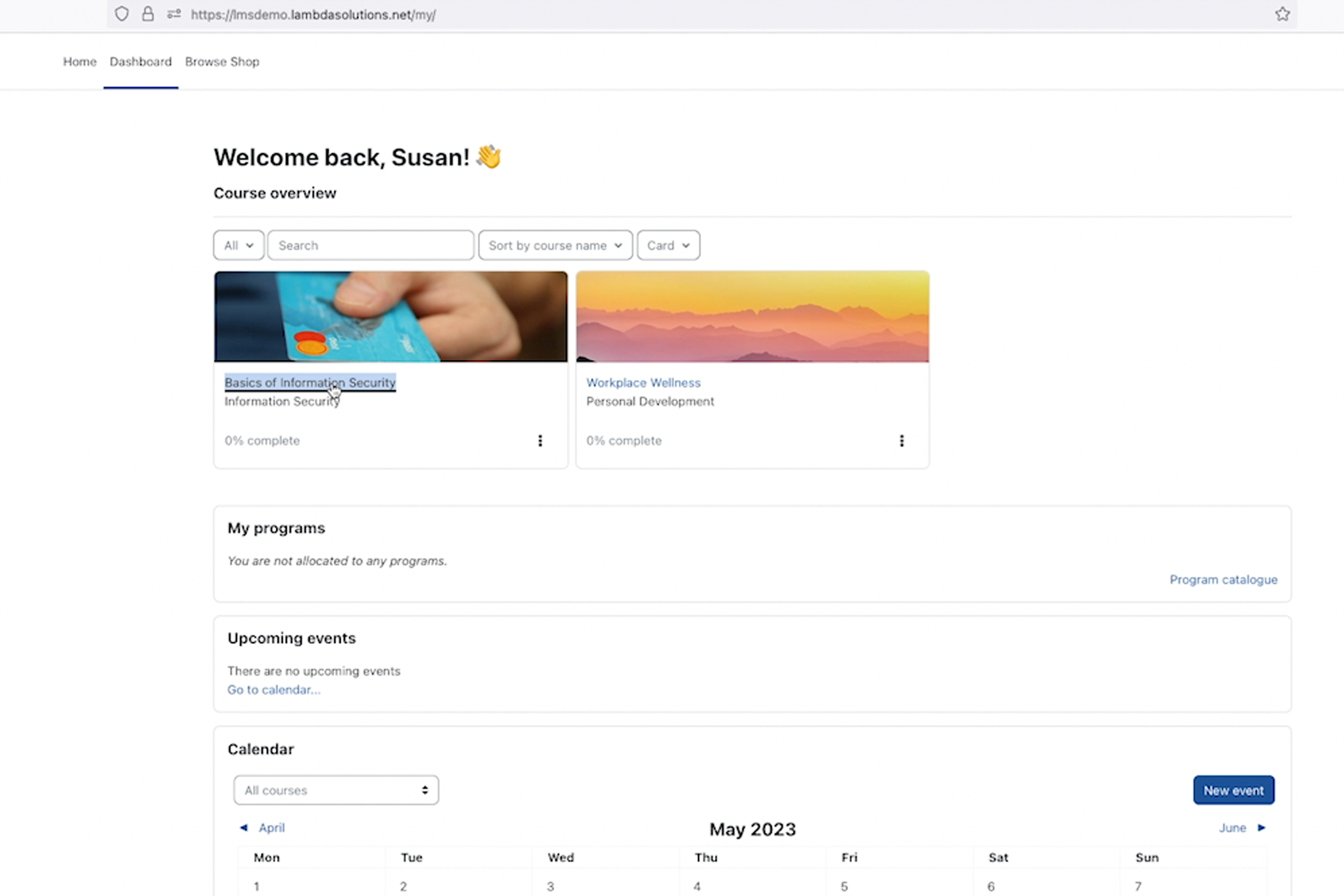 A customizable form can be designed to meet accessibility requirements, ensuring everyone can use it.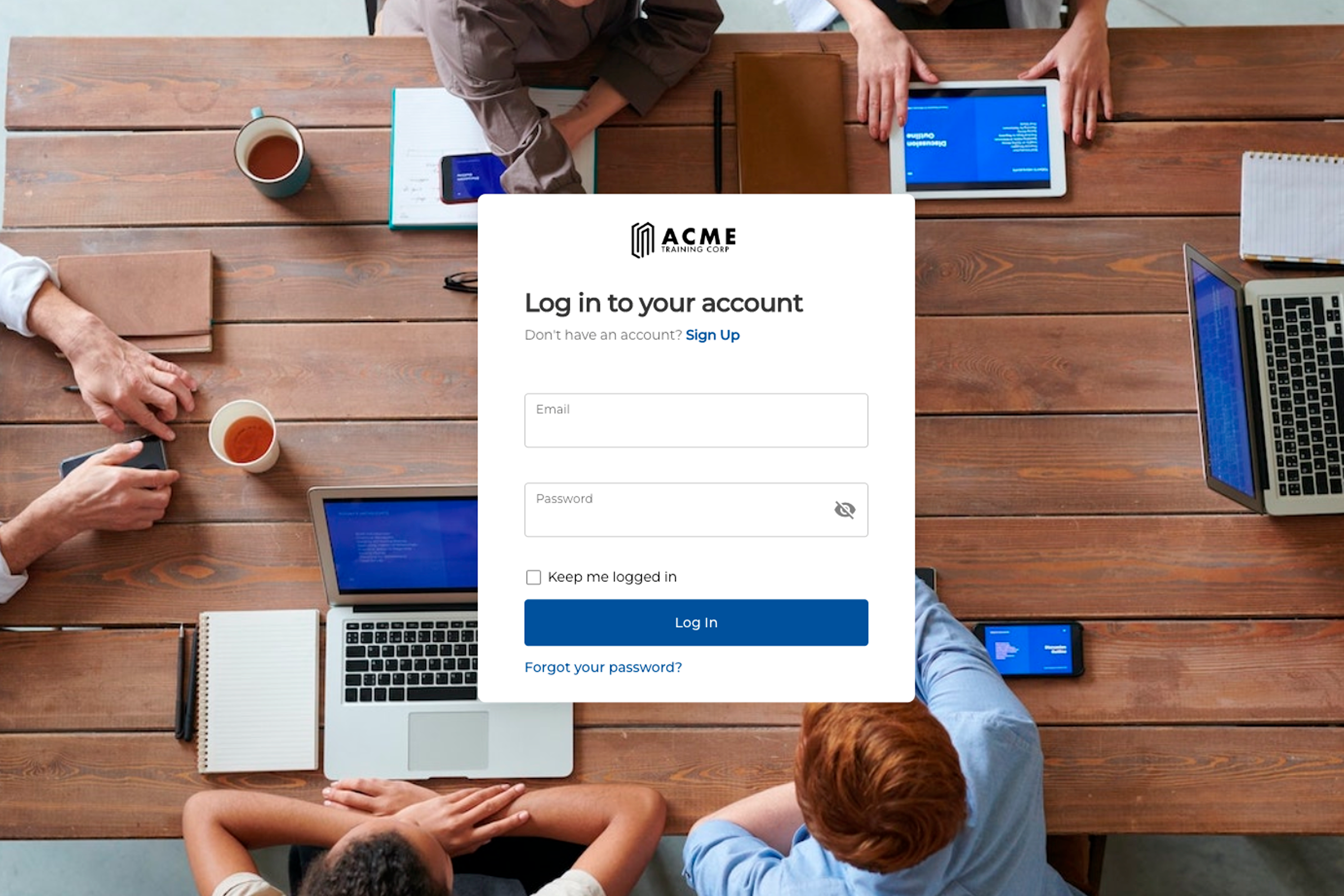 Standardizing your form ensures consistency across all submissions authentication to protect sensitive user information.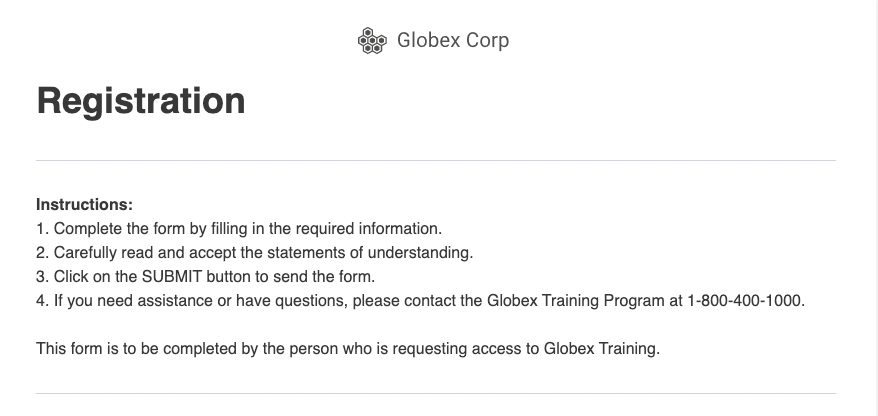 With customization options, you can tailor the form to your specific needs for different use cases and multiple languages.
WHY IS LAMBDA SUITE

PERFECT

FOR YOUR BUSINESS?
Have a look at what our customers have to say about working with Lambda.