So your company has jumped on the online course creation bandwagon and found a niche in the market that gives your learners a superior experience, beating out your competitors.
Fueled by stats showing how the eLearning market exceeded 250 million USD in 2020, with the expectation to increase its return on investment (ROI) by over 21% from 2021 to 2027, you are stoked that this new venture is your ticket to profitable earnings, as you no doubt are thinking of selling courses online.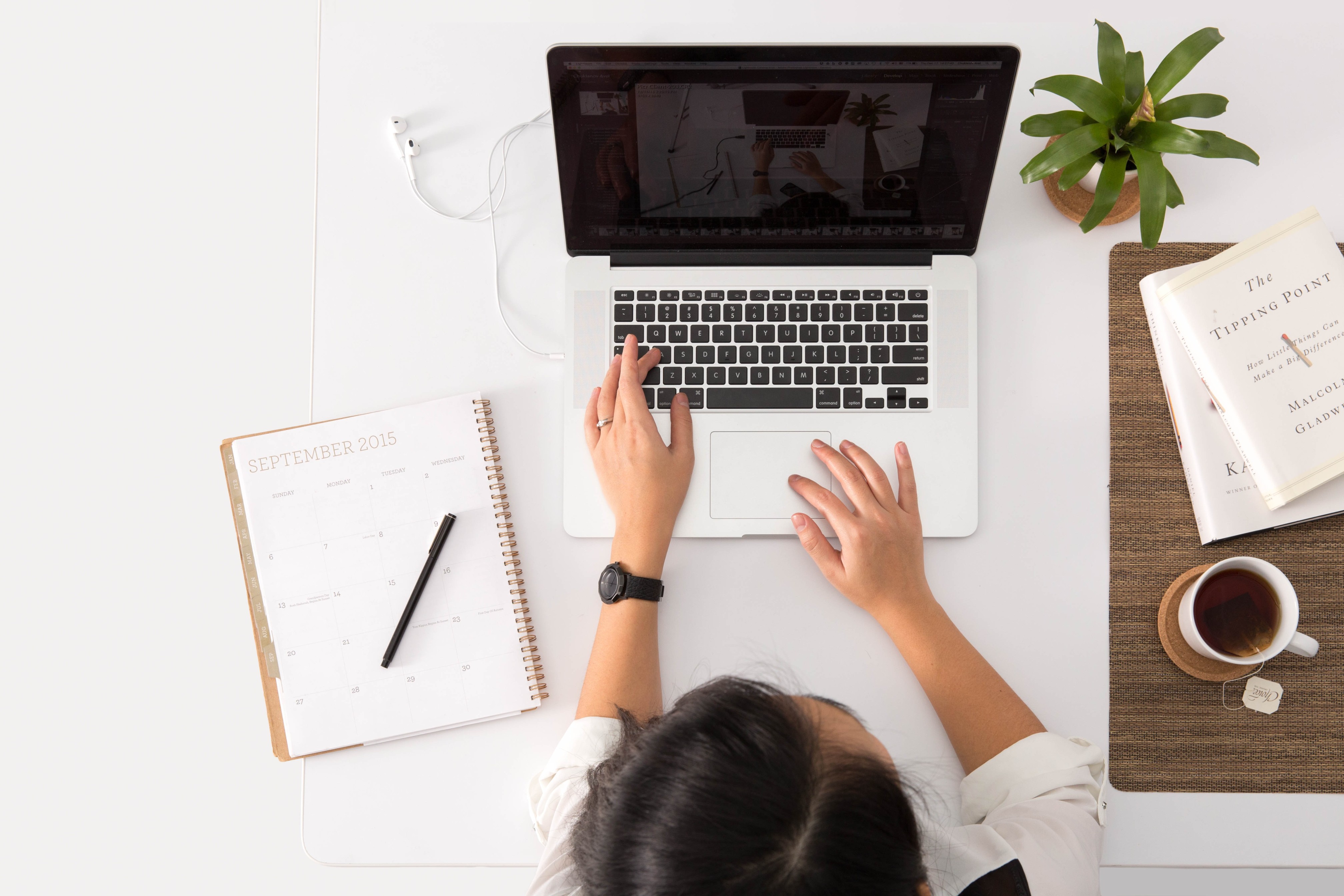 But, hold on. In order to ensure the success of this operation, your organization needs to develop a plan and use a learning management system (LMS) with the right tools to scale your business. That's why it's so important to analyze at a deeper level what goes into maximizing profits when you sell training online. Let's delve into how exactly your company can do this.
Create targeted and engaging eLearning courses
Targeted learning
It's obvious that understanding who your learners are and what makes them tick is a crucial aspect in designing courses that meet their needs. Accomplishing this goal will definitely take you one step closer to delivering the most satisfying experience your target audience and their affiliated organizations or communities are looking for.
And once you've made an impact on your learners' professional and/or personal lives, you'll have gained loyal followers. Customer loyalty is an oh-so-valuable asset, especially in terms of optimizing profits from your online courses.
Customers = Repeat Customers
Capitalizing off of upselling and cross-selling of your training products is a principal spinoff of customer retention. These practices lead to amplified profit margins as well as enhancing relationships with existing and new customers.
Engaging training sessions
For any type of online course, expanding the degree of engagement is another important consideration and is usually at the heart of every course developer's design plan. It's a no-brainer that providing students with more captivating and interactive learning opportunities within course content leads to higher levels of engagement. Naturally, immersed learners attain a greater degree of satisfaction. This ultimately justifies attaching a higher price tag to your training product.
Here is a list of essential modalities that can create those immersive and interactive experiences to engage your course participants:
- uses features and mechanics emulating video games to capture your learners' attention and facilitate interactions with the course content and other learners
- employs game creation tools or popular apps such as Kahoot! Or Socrative
- an extension of gamification which quizzes and tests learners on knowledge acquisition and to also increase learner involvement
- Quizlet and many gamified apps like Kahoot! utilize quiz integration features
- compresses training into focused and skill-oriented learning experiences or modules
- FAQs, do-it-yourself videos, and infographics are examples of concentrated forms of training
- can be used for purposes such as onboarding, learning new regulations, and ever-increasing applications in practical on-the-job training
- popular mainstream forms of video integration simulate a live classroom environment
- increase learner engagement with other course participants and instructors
- makes student group activity ideas come alive through virtual discussion groups or collaborative group projects
- examples of virtual classrooms are Zoom and Skype
To boost interactivity, establishing learner personas based on your learners' characteristics and their preferences along with the type of subject matter of your training program will point the way towards the perfect combination of elements to incorporate into your course content.
Certification, recertification, and badge training
Once you have created the foundation for your online course delivery strategy, give more thought to adding in certification and recertification or badge training components to your eLearning courses. Supplying course participants with evidence of specific skill training is a necessary component in many jobs and professions, such as with CPR training for healthcare workers.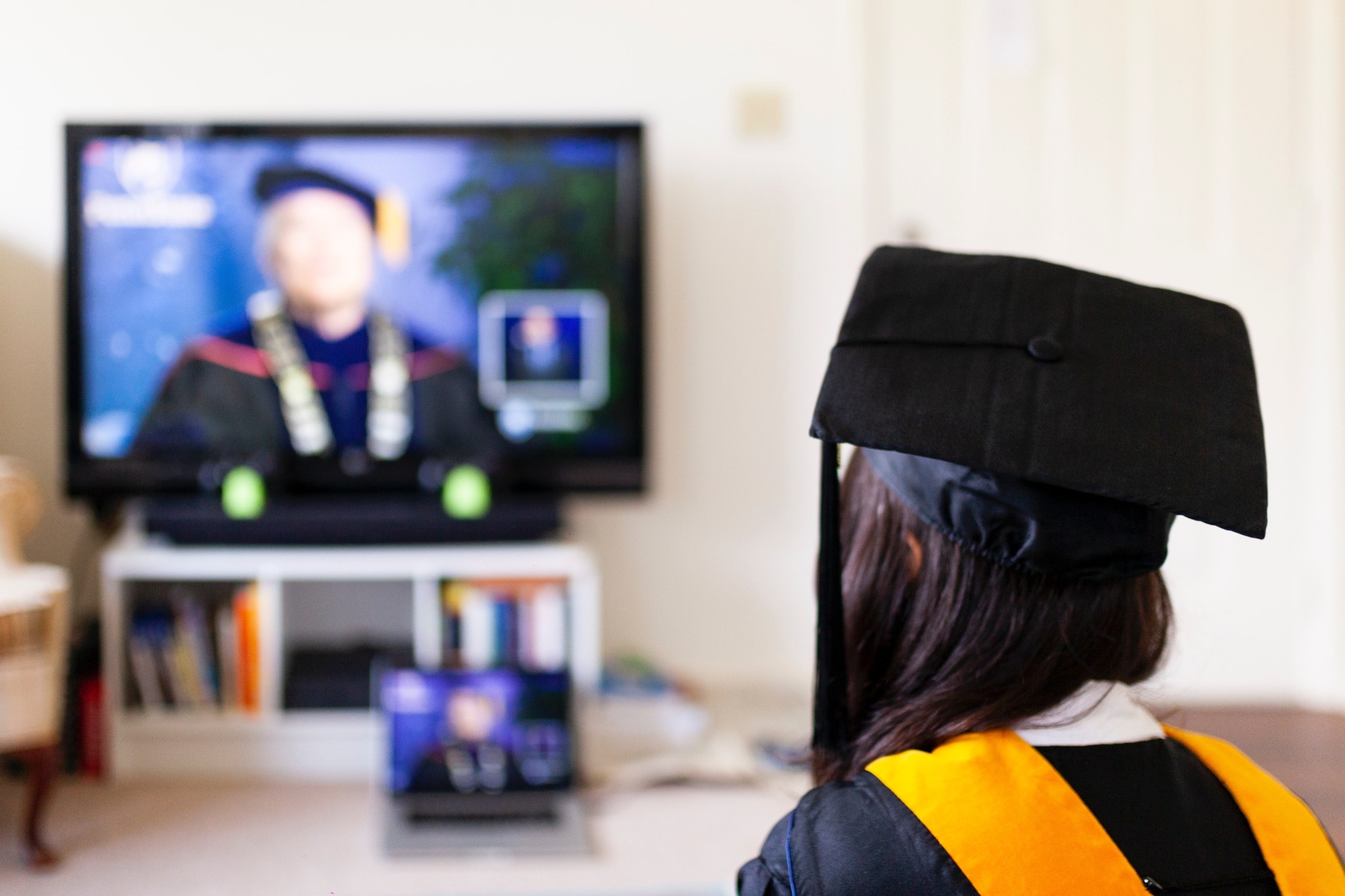 However, many learners are seeking out online course opportunities awarding certifications/recertifications or badges to show proof that they have acquired specific knowledge and skills and reap a variety of advantages on a professional and personal level.
If your business's eLearning course grants certification/recertification or a badge, contemplate charging a premium for the training. As a highly valued component in courses, your customers are more than willing and expect to pay more for receiving this privilege. From a financial standpoint, not only will you be able to increase your revenue stream, but also to reinvest more dollars back into creating more quality course content for your learners, along with all the benefits associated with a strengthened customer relationship.
Harness eCommerce marketing and management capabilities
Gaining a more in-depth understanding of learners and how they are interacting with your course content is definitely important. But utilizing eCommerce marketing features within your LMS is the answer to reaching out to more of your targeted customers and subsequently helps you secure a higher sales volume for your training product, as well as grow your brand.
eCommerce marketing for better selling
Selling your training course is dead in the water if your target audience is unaware of its existence. How then, do you overcome this hurdle? Lean on the marketing capabilities within your LMS to direct your target audience to your website and present them with offers they'll have a hard time turning down. Here's a run-down on utilizing an eCommerce marketing strategy:
Drive-in more traffic to your learning website
Conversion of these leads into purchases is your ultimate goal
- regular promotional sales assists towards driving in higher traffic volume
Facilitate promotional activities
Offering discounts or free purchases on certain courses or sections of courses:
- motivates your customers to enroll in and buy more course
- elevate your company's reputation and awareness of your brand
- can be used as a tactic to encourage the purchase of multiple courses, related courses, or services such as coaching and tutoring (cross-selling)
- can be used to sell an upgraded version of a course for the same price (upselling) e.g., include extra course materials and/or services such as additional access to instructors
Enable collection of customer information
Assisting in the generation of email lists
- aimed at overall retention of customers
- send targeted messages to segments of your customer base to drive in more eLearning website traffic
- used as a channel to promote cross-selling and upselling
Make store management easy
Once your customers make the crucial decision to purchase your training course, you'll want to have in place an LMS that provides an efficient and simple as possible user experience when they create their eLearning account and navigate through the purchasing process. This is another key ingredient that will propel your customers to buy your training course.
On the management side of your LMS, a hassle-free system that can assign customers to a specific group or company, subscribe more customers to your eStore's newsletter, and optimize your website with mobile capabilities can serve to drive in further traffic.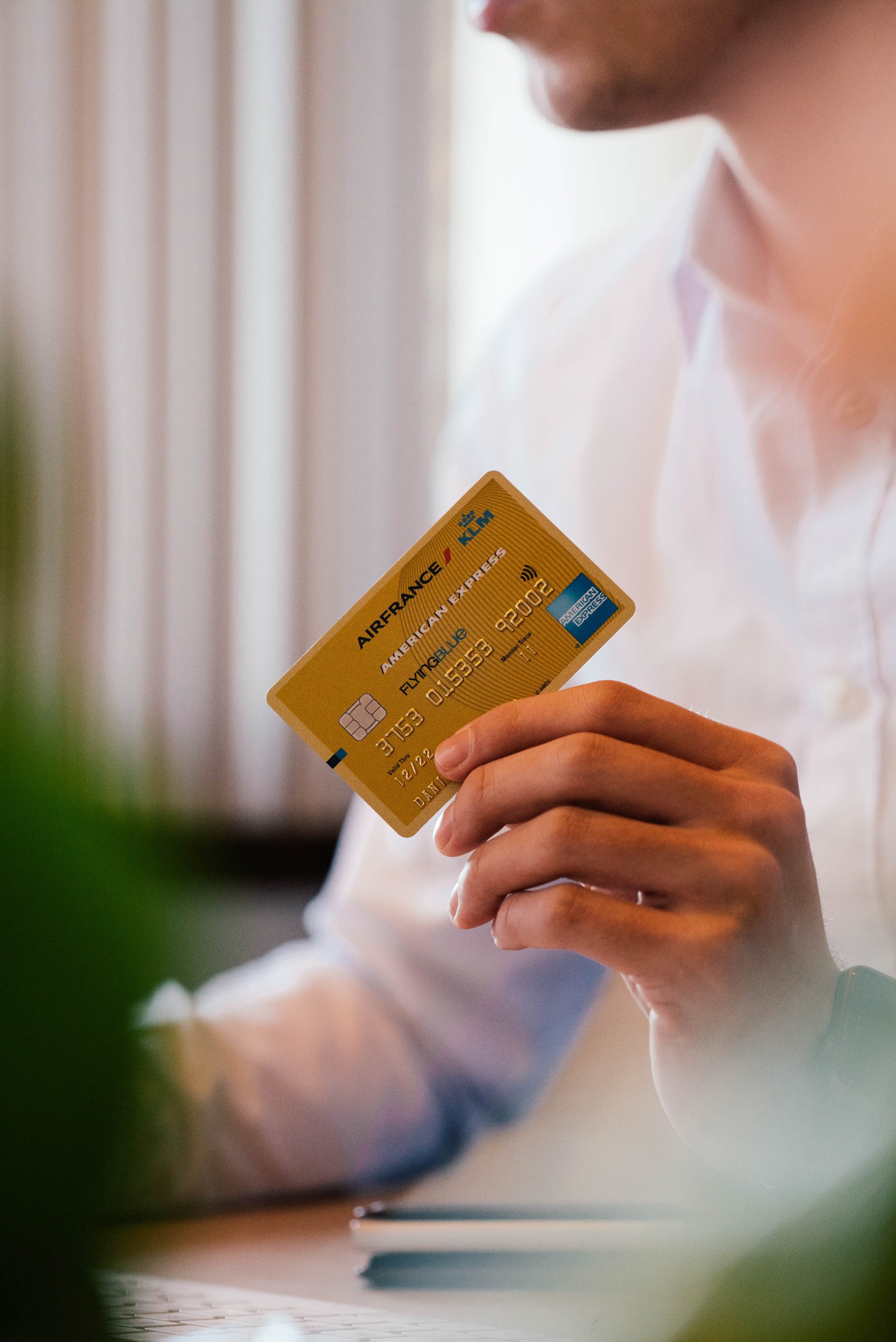 Coupling these attributes with a comprehensive technical support infrastructure that is accessible on-demand leads to the elimination of possible barriers associated with customer enrollment and sign-ups and makes purchasing a smooth process.
A list of essential pricing and payment features making life easy for your customers looks something like this:
special pricing entry with dates of sale, quantities, and selective group(s) of customers
fixed price and percentage markdown pricing for sale items
tier pricing for upselling promotions
capability to handle transactions for multiple currencies to support international selling
application of appropriate tax rules to each customer based on their location and special group tax class
automated discounts for bulk buying
multiple gateway payment portals (major credit cards, Paypal, Authorize.net, Stripe, Moneris, Square, Braintree, etc.)
Define metrics and interpret results from analytics data
To maintain or grow your revenue stream from selling your eLearning training courses, you need to stay on top of your game by monitoring how your learners and course material are faring. On the other side of the coin, analyses of your eCommerce parameters can also improve ROI with your LMS and boost net profits from the sale of your courses if customers have a good user experience negotiating through the ordering and monetary transaction procedures.
In order to make sense of analytics data, your company's desired outcomes for learning need to be factored into the equation. The first step in accomplishing this task would be to formulate training metrics or measurable outcomes, commonly known as key performance indicators (KPIs). Training KPIs are based on your business goals, industry trends, and parameters related to your company's eLearning and eCommerce initiatives.
[Learn more on how to measure training KPIs.]
Once you define your KPIs, you can then sift through your analytics data and use the information to determine how can guide you to make interventions to create a better and more customized learning experience.
Examples of some analytics information that evaluates the effectiveness of your eLearning and eCommerce components in terms of the following aspects addressed by your KPIs:
Learner engagement and participation:
Feedback (indication of satisfaction levels) and participation rates by learners
The average amount of time spent learning and for course completion
Course retention/completion rates
User login activity
The effectiveness and appropriateness of the training on the learner's job performance:
Pass/fail rates from tests/quizzes and assignments
Pre- and Post-training test scores (comparison)
On-the-job or digital simulation data for the execution of specific tasks
Top-performing courses
Fulfillment of the company's business outcomes:
Number of courses sold
Repurchase rates
Company admin reports


In the end, the data assessing your specified KPIs serves as an invaluable source of information to optimize the management of your course content and ensures it matches your learners' and organization's needs and expectations. Again, customers recognize the worth of your training product if it aligns with their own goals and those of their organization and will likely be more inclined to make purchases and do so at a higher price point.
Choose the right

online course software
With such a diverse range of considerations to take into account when you are aiming to generate revenue from selling online training, don't settle for an LMS that isn't capable of supporting all these elements you are now familiar with. Make Lambda Suite your go-to LMS. Its all-in-one online course platform contains all the eLearning, eCommerce, and analytics features you are looking for on your checklist outlining the functions that will enable you to maximize sales for your online training course.
Let's review the prime value properties that the Lambda Suite LMS can offer up to meet the necessary criteria for a profitable training course:
On the eCommerce side:
Within the scope of your online store, besides including integrated tools that help in the management of customer email lists and course catalog offerings, customers are provided with the means to search for, order, and purchase courses and tangible and virtual products without a hitch.
Marketing functions are geared at driving traffic to your website through search engine optimization with the availability of a wide-ranging eCommerce marketing tool package.
On the eLearning side:
Incorporating interactive content is a hassle-free experience for instructional designers and course developers through the H5P plugin. They can create the following interactive content with gamified elements and video functionalities through the built-in authoring tool:
Interactive videos and presentations
Question sets and quizzes using different modalities
- drag and drop
- multiple choice
OR
import and embed H5P files with existing interactive content from external H5P-enabled websites such as Kahoot!, Socrative, and Quizlet. LTI plugins are available for a whole host of applications, including Zoom and Skype to add live interactions to your courses and microlearning sessions.
To facilitate the certification process, certification/recertification paths are available for you to use at your disposal, including open training platforms permitting channel partner training on affiliated business partners' portals.
To gain more analytics insight:
Tracking learner interactions with course content and their scores is also a breeze through the use of xAPI. Of course, the functionalities of analytics do not end there. Lambda analytics is a powerful component that is capable of crunching all the data needed to inform your business on learner engagement and participation, effectiveness and appropriateness of your training course, and the attainment of company goals.
With the convenience of out-of-the-box report templates and the ability to build your own reports and churn outset and customizable dashboards, interpreting data is simplified for your management team and stakeholders. These implementations go a long way in deciphering information so your business can quickly make adjustments to your courses and online store.
The list of features and capabilities in Lambda's LMS is extensive and likely beyond the However, they are available and ready to be used as you scale and grow your business. Ultimately all that is offered in this comprehensive LMS platform is aimed at providing
your customers with a superior learning and purchasing experience
AND your business with the tools to support that customer experience. From here, you have seen that selling training profitably easily falls into place.