Do online learning stores accept cash or checks as payment? Of course, they do!
Having the option in your online learning store to accept cash or cheques can be very convenient. You want to have the flexibility to integrate changes without having to use precious IT resources, while also making the purchase as easy as possible and providing multiple options to the buyer.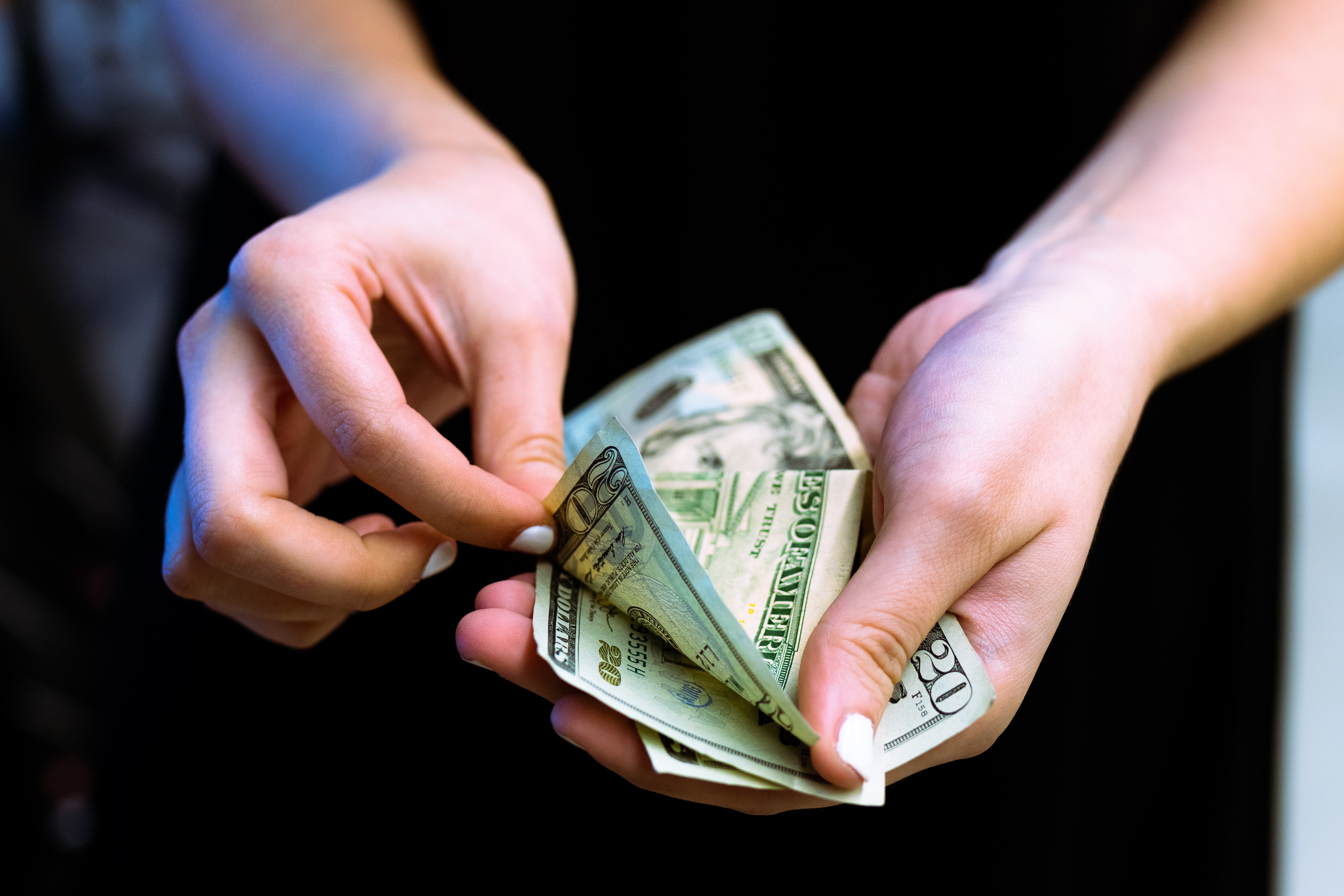 Having a learning platform that allows the administrator to activate various payment options like cheque or cash would be something your users will find convenient. With this feature, one can remove the necessity of a credit card.
Cash and Check Payments Made Easy
All LMS platforms support credit and debit card payment options, neglecting the opportunity to sell to those who are not using e-transactions. There may be people and circumstances that require businesses to provide more payment options.
While it is vital to have eCommerce integration, a considerable part of the population still uses cash as the primary method of payment.
This not only gives you the ability to accept more payment options but will help you sell more courses online. This also allows the students to enroll either before or after the course payment is received.
Expand your payment options so you can sell more courses online. Learn more about client invoices by registering today for the webinar.