When you are shopping around for the perfect eLearning platform with eCommerce features for your business, effortless management of customers or companies that you want to sell to is one criteria that is sure to be at the top of your list.
To be able to sell online successfully, a learning management system that provides flexibility in customizing settings based on different types of customers is a must in order to enhance your ability to sell your training products and maximize your profits.
Lambda Suite is an all-in-one eLearning and eCommerce solution that is capable of carrying out this function and helps you to achieve the following core outcomes:
Increasing repurchase rates by offering special pricing incentives to your customer groups or purchasing companies
Raising your product sales volume through bulk purchasing
Creating learning paths and programs that cater to your customer groups

Let's look at three scenarios that demonstrate how Lambda Suite can help you to grow and scale your eLearning business through efficient management of your company's buyers on your eCommerce site.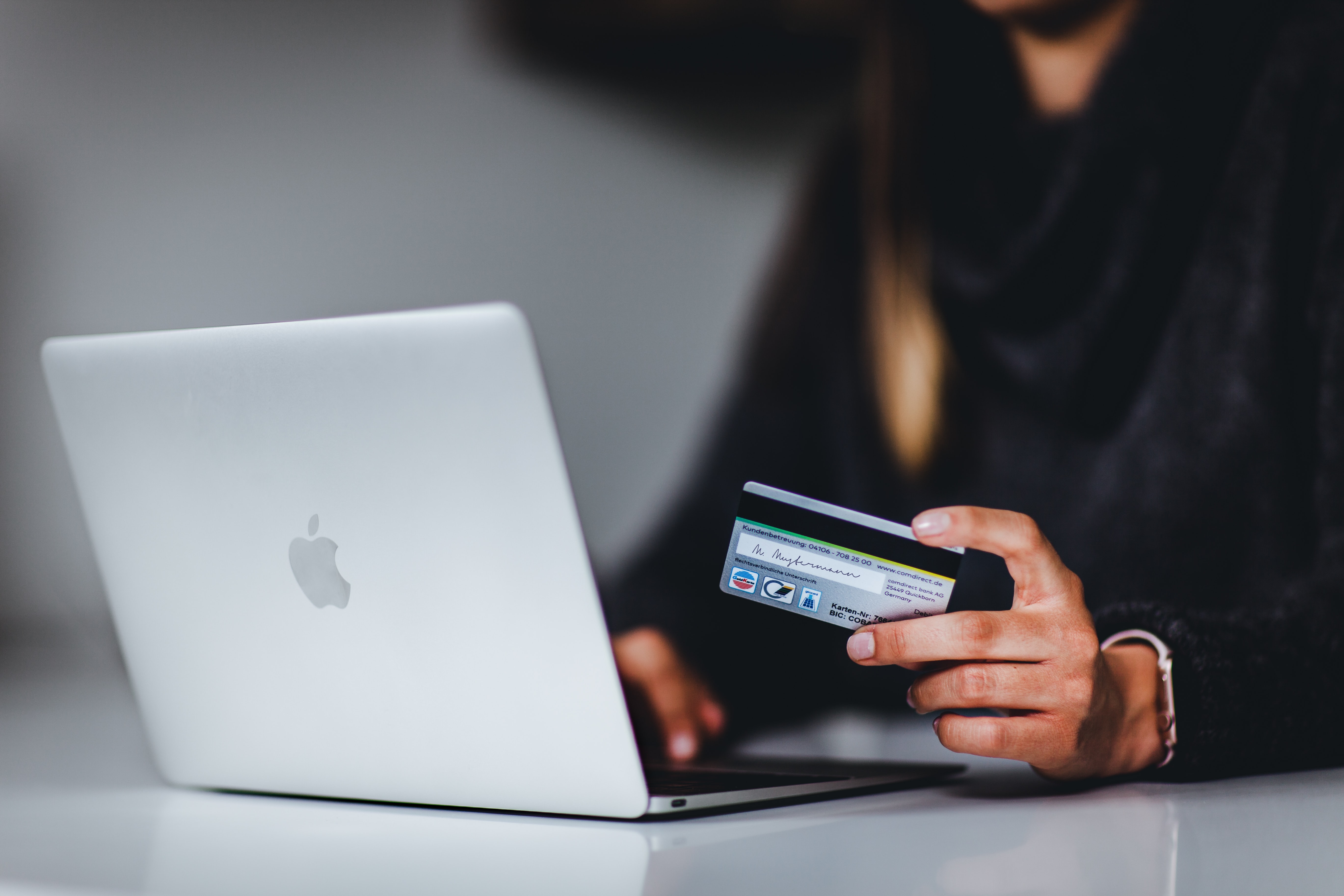 Scenario 1: Improve Your Repurchase Rates with Flexible Pricing Rules
Companies that sell their training courses or products such as textbooks usually target groups of customers or companies. Customer groups are segregated on the basis of their learning needs, which are most often based on the specific course or product they want to utilize.
Naturally, an LMS with the ability to easily and quickly manage these customer groups or companies (read about customer group management here) as well as their purchases is a necessity to scale and grow your business. Lambda Suite facilitates this process by enabling administrators to have control over:
Management of administrators within a company/sub-companies

Lambda Suite's simple user interface makes customer usability a priority and is outlined through clear step-by-step procedures that make use of intuitive drop-down menus, resulting in a hassle-free experience when your company administrators implement promotional add-ons.
Special Pricing for your Customer Groups
In setting up the system for your purchasing scheme, the ability to incorporate promotions as a part of your online store is something your company relies upon to increase its sales volume.
Determining what is of importance to each of these groups and then offering special pricing that appeals to their unique characteristics is all-important in attracting and retaining the business from these different groups of buyers.
Lambda Suite provides the means for your LMS administrators to easily enter in pricing options for each of your customer groups or companies and their necessary parameters.

With Lambda Suite, once they are logged in, company administrators can also choose what courses and prices to show and what to hide.
Some examples of typical promotions that your business can access and manage using Lambda's features are as follows:
Group-level pricing or discounts
Eg. Pricing or Discount A for select organizations vs. Pricing or Discount B for general users

Coupon codes

for select customer groups or companies.

(Learn about creating coupon codes here

)


Eg. 20% off coupon for an introductory course
Tier-pricing based on quantity purchased (for each customer group/company)
Eg. Buy 2 and get 50% off the third one

This wide array of options available to your company's administrators can be completed with a few easy clicks with your mouse and minimal entry of information with Lambda Suite's user-friendly system. A smooth process to access and make the adjustments to manage your customer and companies' training purchases is the end result your company administrators are sure to love.



Scenario 2: Increase Your Overall Sales Volume with Bulk Purchasing
Providing in-house training for employees is often not possible due to limited resources, both financial and technical.
As such, companies depend on making external purchases for their training needs. In some cases, they may only need to purchase a few courses or products to provide the necessary learning opportunities for employees.
However, for certain companies, particularly those with a larger workforce, there is a greater need to buy courses and training products for groups of employees in bulk.
Selling in bulk equates to higher profits and your company is probably always on the lookout for any opportunities to secure bulk purchases of your training products. To facilitate this process, select an LMS that can give administrators of the company access to the system at any time and to be able to quickly add individuals, groups within a company, or even other companies and the ability to customize access, based on job roles or different departments.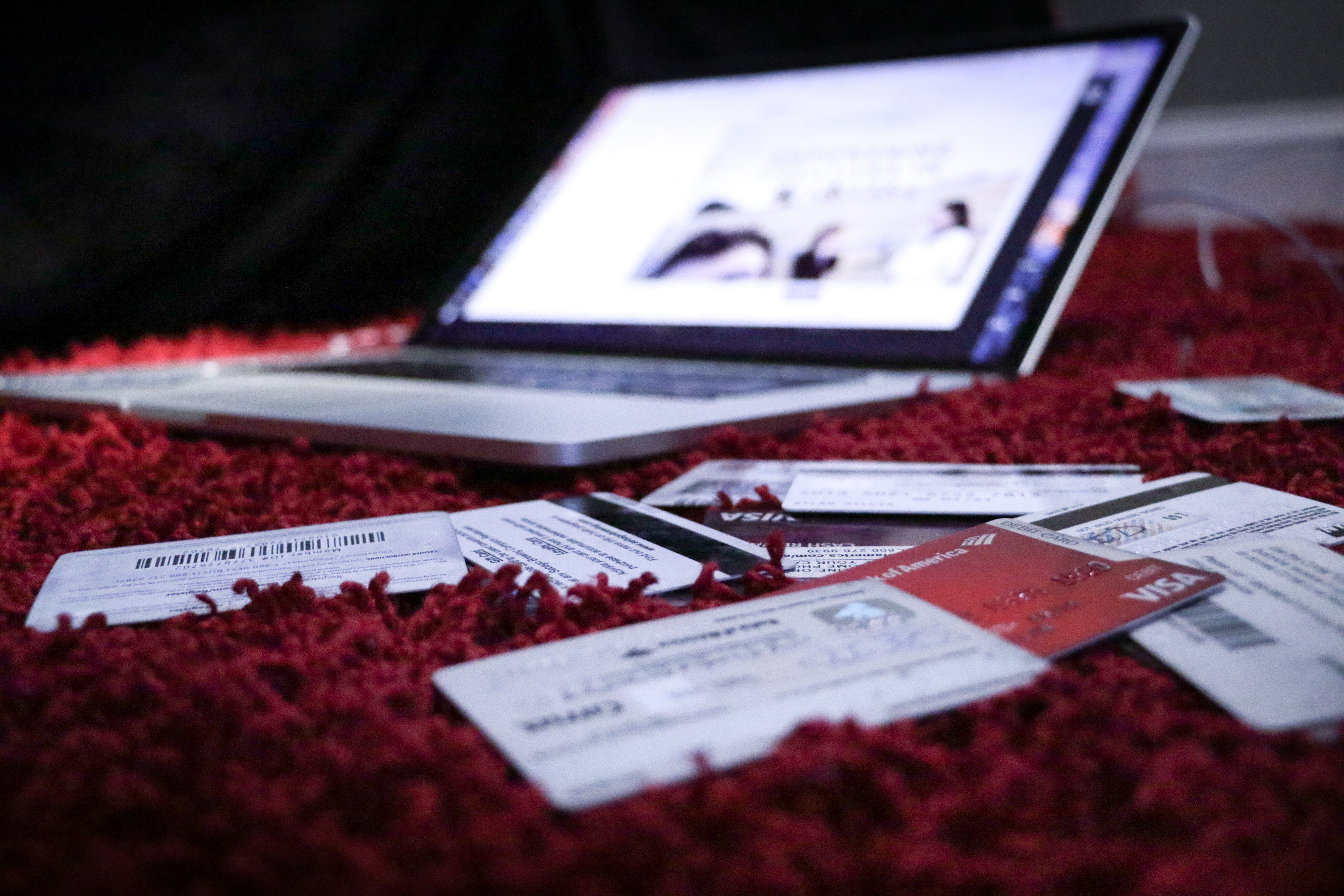 Regardless of whether you are selling a course, program or certification, Lambda Suite's eCommerce features has these points covered by allowing your company to purchase and assign courses on behalf of company or sub-company users. Once a user has been assigned a course from Lambda Suite, they will automatically be enrolled in Lambda Learn and be placed in groups that correspond to their company.
Lambda Suite also gives company administrators purchasing your training products the ability to access and manage custom settings in order to place bulk orders in addition to entering personal information for each employee or specifics on companies, if they are engaging in this type of sales.
To illustrate how Lambda Suite meets these demands, consider selling online orientation training courses to Company NKOTB's HR manager, Kevin, who has 20 employees, one of whom is Nick. Kevin can be made an administrator and is given permission to:
Assign Nick to the orientation training course
Enter Nick's pertinent demographic information
Nick is automatically
enrolled in Lambda Learn at the same time
placed in the group Company NKOTB

By repeating this efficient process using Lambda's easy-to-use eCommerce features for the other 19 employees, Kevin will be able to complete the enrollment process in a flash and be able to edit his employees' information at any time.
When purchasing in bulk, the advantages gained from offering a convenient and straightforward administrator control experience include a higher volume of sales through on-demand access by store administrators assigned to enter customers at the point of sale. This quicker service will no doubt also result in increased customer satisfaction.
Scenario 3: Customize Learning Paths to Give Your Customers What They Want
For many types of training, learners follow a path consisting of a set sequence of training events. To accommodate this type of format in an LMS platform, learning paths or programs can be established and customized to suit the needs of learners.
Management of how to direct learners on their learning paths is dependent on the ability to customize settings that can be performed when creating a learning path that includes mandatory courses and electives. Sequenced/forced learning paths/prerequisites can be set using "if/then logic". For example, someone has to complete course A in order to start course B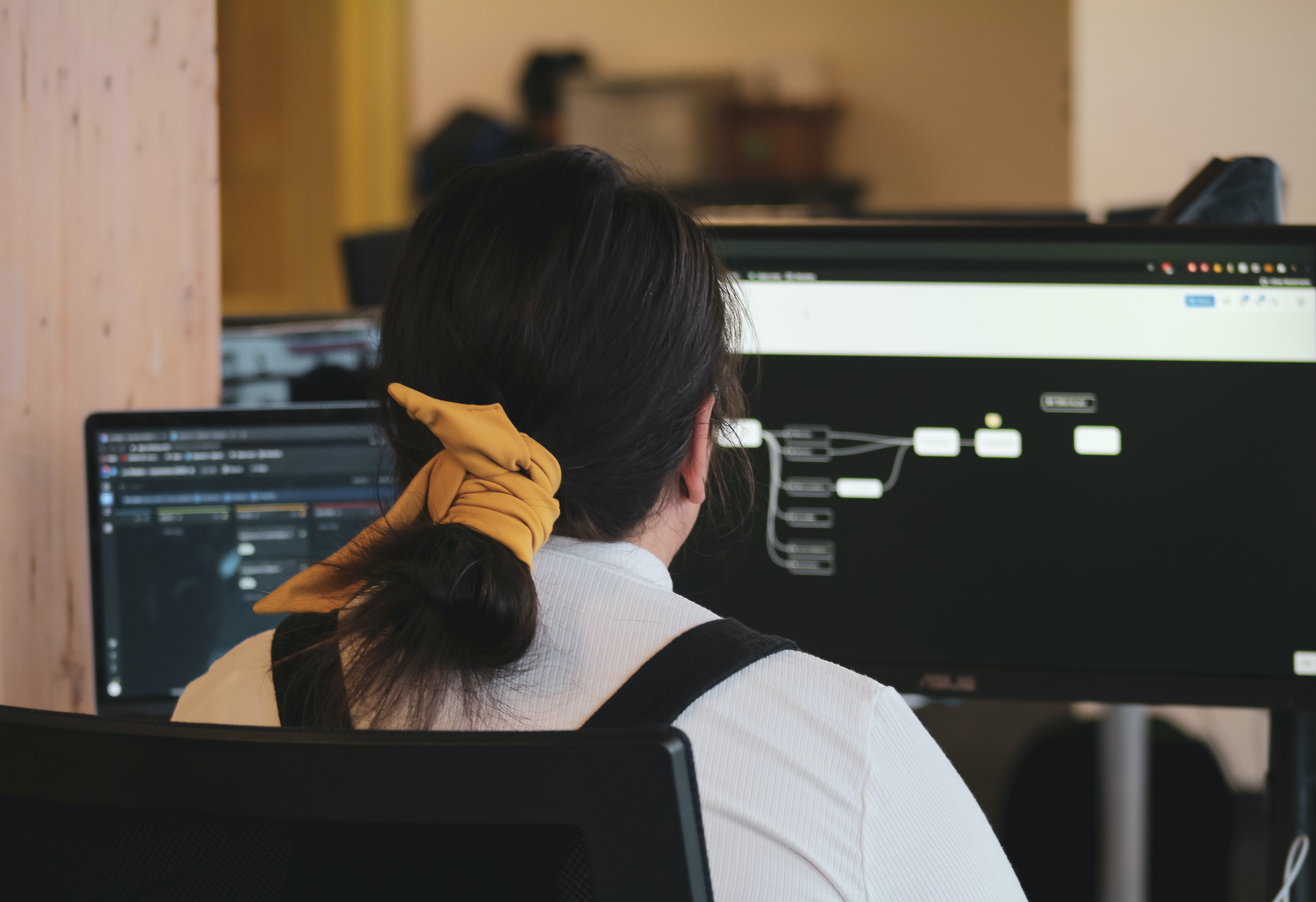 These notifications will be sent out to those enrolled in the learning path:
Automated emails can be sent to learners to remind them about due dates and completion dates a
Reminders about the upcoming zoom seminar call - set an email 1 day before, 1 hour before, etc.

Again, the specifics provided in notifications can be customized.
Another important parameter to set up is to impose time limits (put in place a specific expiry date) on how long each course or an entire program can be accessed. This is often done to encourage course participants to complete the course in a timely manner as well as allowing other users to access the training.
Within Lambda Suite, learning paths are essentially programs in PDF. They can be assigned to different departments or job levels and settings for assignments and notifications can all be customized to provide the smoothest process possible to ensure the learners, basically making the experience a no-brainer.
To provide a clearer picture of how to set up a training path on Lambda, we can examine the case of providing cybersecurity training for employees. Online security awareness training is mandatory in many companies in addition to regulated industries. Initial certification and then the necessity to undergo yearly recertification is a requirement and sets up the need to create multiple learning paths.
In the first year, employee Newbert takes a security awareness training 101 and completes it. In the second year, employee Newbert has to update his security awareness credentials and can re-certify by either:
Enrolling in the same security awareness training 101 course again
or
Enrolling in an alternative certification path, since he has completed the 101 training already

This scenario necessitates the setup of two learning paths that entails management of learners' selection of which option better suits them
A 90-day expiry date is set for each training module after the initial enrollment date, which should provide learners with ample time to complete the training and facilitate the management of participants, with new learners likely continue to join, as recertification dates are ongoing due to continuous onboarding of new employees within the company.
Conclusion:
In choosing an LMS to sell your online training courses and digital products, the management features related to various aspects of those making purchases from your eCommerce site can entail a lot of considerations. To help you choose the right eLearning platform, tool audit checklists can be utilized to help you identify important criteria you'll want in your LMS.
After using this tool, you'll find that Lambda Suite's all-in-one solution contains all the eLearning, Analytics, eCommerce features that will meet important criteria and cover all the bases in your checklist, including the optimal management of your customers and companies in your eCommerce side of your business.
Need an All-In-One eLearning Business Solution for Selling Your Training Courses?
Discover how the Lambda Suite offers the easiest, most efficient way to sell, market and scale your eLearning business.