A first impression is more than simply an old adage, it is steeped in fact. How long do you think it will take for someone to formulate an impression of your company or online training course?
If your answers were measured in seconds, you would be absolutely correct.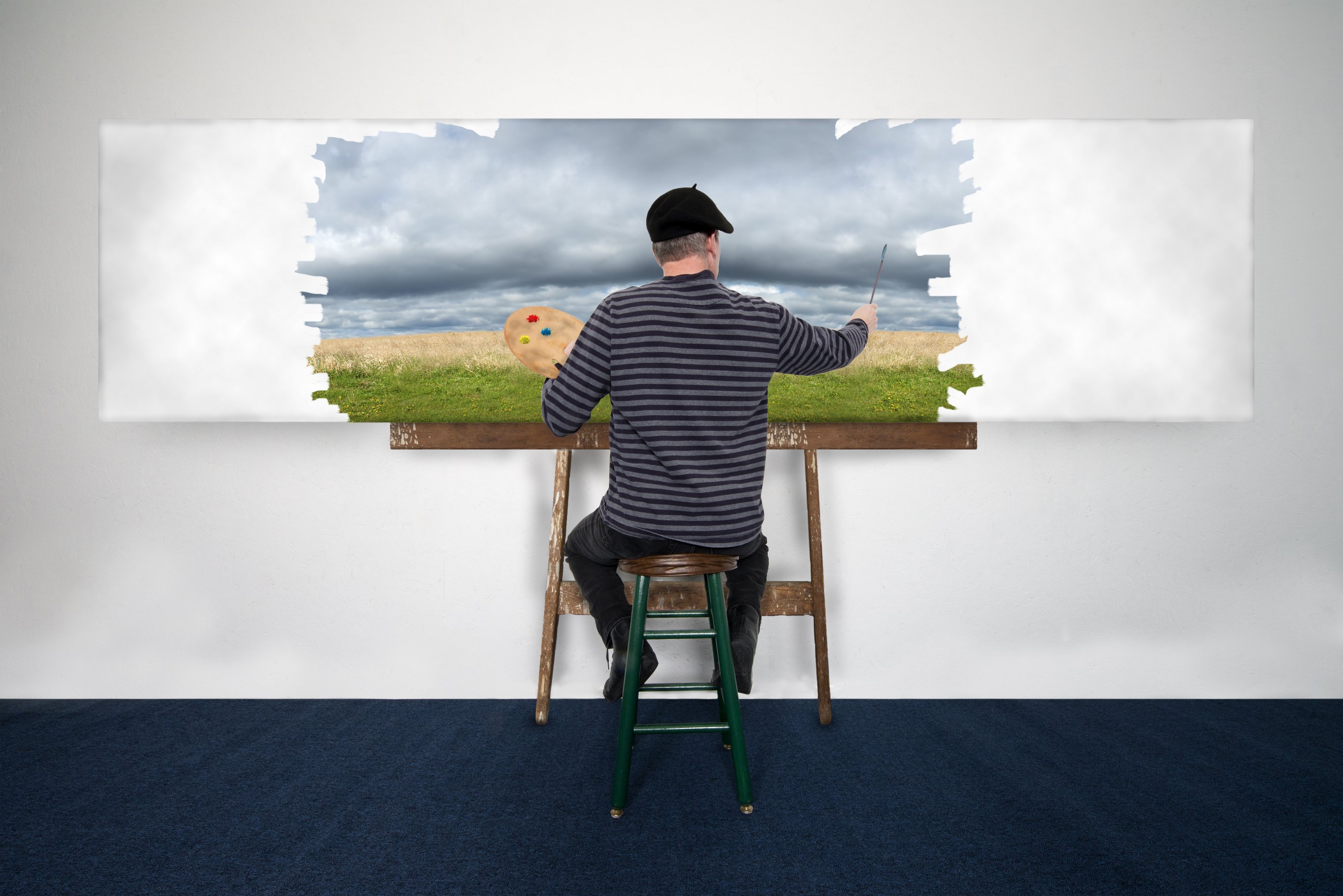 The header or "Hero" image serves several purposes, done correctly it should immediately capture the learner's attention. It is understood that people respond positively to rich, robust photos, and combined with well-crafted copy will certainly prompt your user to take action.
This is why when a prospective user lands on your course page, you need to use all of your marketing might keep them exploring your page. Having a header section will deliver your value proposition while driving home perceived value for the user.
Now you can create an improved first impression by modernizing the most valuable piece of on-site real estate that contributes to selling more courses online and better sales conversions.
Having this valuable real estate above the fold allows you to promote the most important features of your program. You can use images, video, and text to get your message across to anyone who lands on the page.
Here are some handy tips on how to best use this feature:
Choose a higher resolution photo, rich in color and royalty-free
Focus on the product, describe the primary benefits
Keep it simple, do not overwhelm your reader with a busy image and words
Further reading: Choosing a Store Header Image
This feature empowers you to market your training courses in the most effective way possible, instantly creating an impact on your prospect.
Want to learn more about Lambda Suite's features? Book a call today!