- 4 MIN READ -
Looking to turn your cost-centre into a profit-centre? Look no further! While L&D has been traditionally treated as a cost-centre, many corporations are turning their training centres into profit centres by productizing their expertise.
Lambda Suite is here, which means you can now build, market, manage, sell and optimize your eLearning business.
Here is a brief overview of the Lambda Suite--the eLearning Revenue Solution:
With Lambda Suite, you can sell any type of eLearning product, including self-paced learning, physical products (i.e., text books), live events, and eDownloads.
Here's what a course in your suite could look like: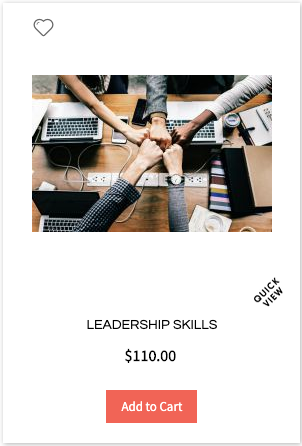 A common offering we see is to bundle an online course with a textbook and a certification exam. While each item could be sold as an individual product, you could also present a bundle of all three items as a single upsell item at the checkout. This is a great way to increase sales!
As soon as your customers purchase a course they can access it directly in the Suite, creating a seamless user experience.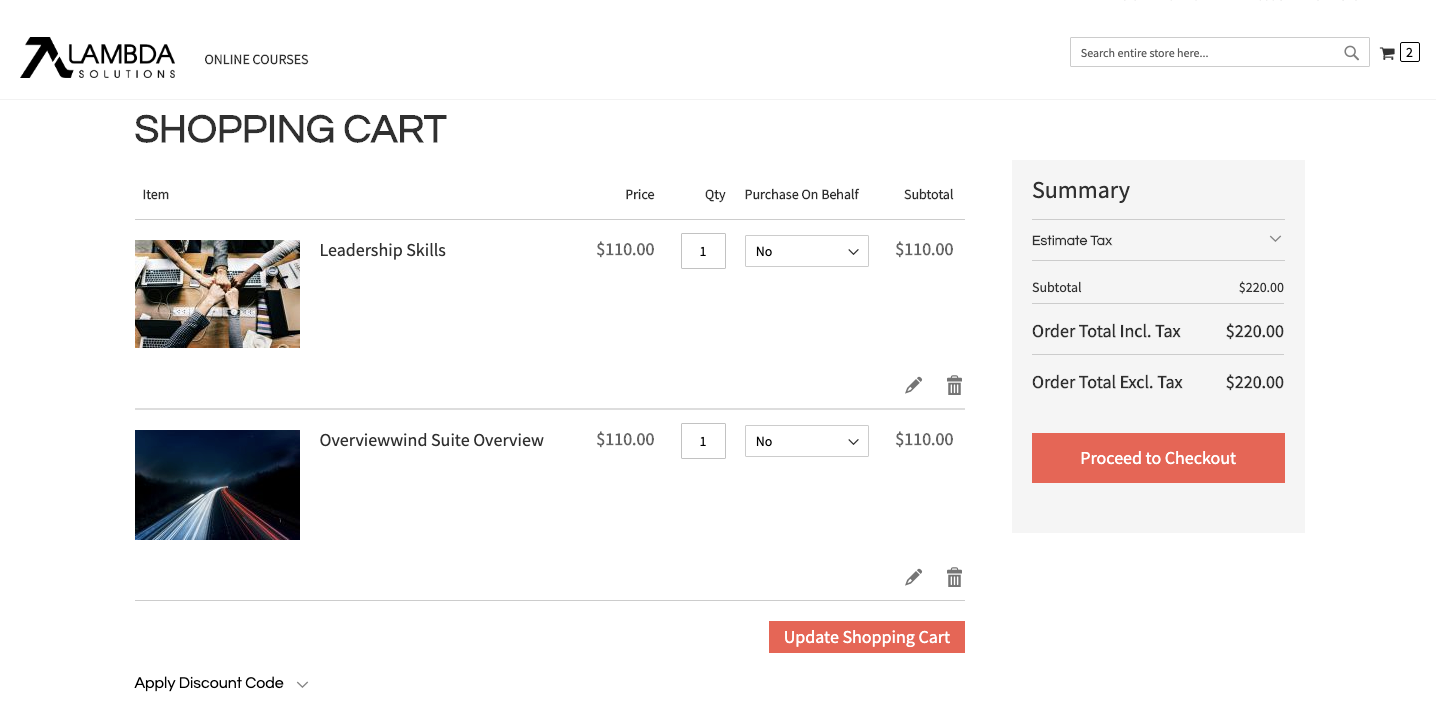 Check out our Webinar series to learn more about Lambda Suite:
Contact our knowledge staff to begin your eLearning success journey.
Originally published on January 11, 2020. Last updated on May 11, 2020