How to save eCommerce admin time with the Lambda Suite?

If only eLearning sold itself! Maximizing the sales of your eLearning is tough and patching in an eCommerce feature to your LMS is honestly the least you can do. You need an all-in-one solution that allows you to market, sell, deliver, and optimize your eLearning business.
In the previous webinar, we showed you how to create and manage courses using Lambda Learn. Join us for part 2 of our 4-part product demo series: using Lambda Suite to manage your eLearning business. Our VP of Products, Stewart Rogers, will show you how to use Lambda Store, connected to Lambda Learn, to sell those courses you have previously created, manage your customers, and process your orders.
This webinar will show you how to save time performing regular eCommerce administrative tasks using Lambda Suite to:
Manage and organize your customers
Manage and organize your orders
Manage and organize your catalog
This session is ideal for those running an eLearning business, specifically: LMS Administrators, Training Managers, L&D Managers, or those responsible for the sales, marketing, or general administration of the eLearning business.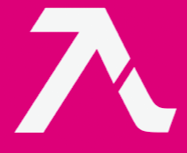 Fill the short form below
to access the Webinar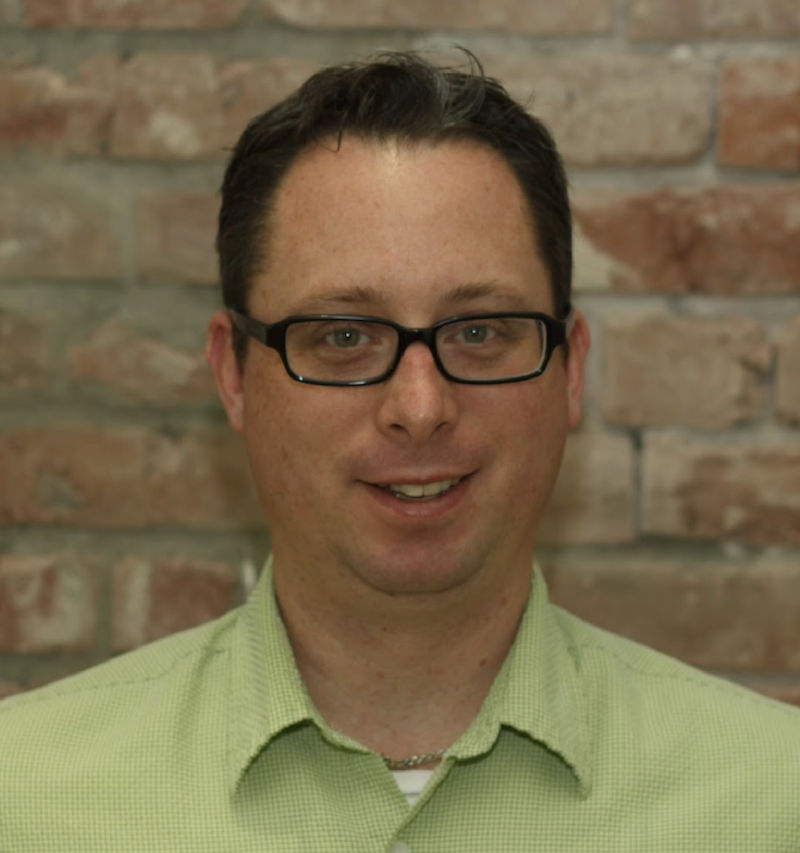 About Our Presenter
Stewart Rogers
VP of Product, Lambda Solutions
Stewart is an experienced product management professional with over 15 years in technology product management. At Lambda Solutions he leads the product development of next generation solutions for learning and talent management. His approach is to engage customers throughout the development process using instantaneous feedback to ensure solutions exceed expectations.