The key to operational effectiveness is understanding your business data. The key to learning effectiveness is understanding your learning data. With Lambda Suite you have access to both sets of data and with Lambda Analytics, you are able to analyze the complete collection of data to finally share the facts of what is happening, what is working, and identify areas of improvement.
This is the fourth webinar of our 4-part series - Using Lambda Suite to Manage your eLearning Business. Lambda Suite is an eLearning Revenue Solution that consists of 3 products - Lambda Store, Lambda Learn and Lambda Analytics.
During this session, our VP of Products, Stewart Rogers, will show you how to use Lambda Analytics get the reports and dashboards you need to monitor your eCommerce and learning activities.
This session is ideal for those starting out or running an eLearning Business, specifically: LMS Administrators, Training Managers, L&D Managers, or those responsible for the data analysis of the learning and/or business.
The webinar is completely free and includes a Q&A at the end, so you can ask any questions. What you'll learn:
Ad Hoc Views
Reports
Dashboards
Scheduler
After attending this webinar, you will know:
How to use Lambda Analytics for creating your own reports and dashboards
How to perform basic Learning Analytics
How to perform basic eCommerce Analytics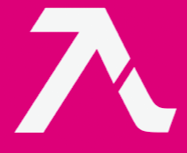 Fill the short form below
to access the Webinar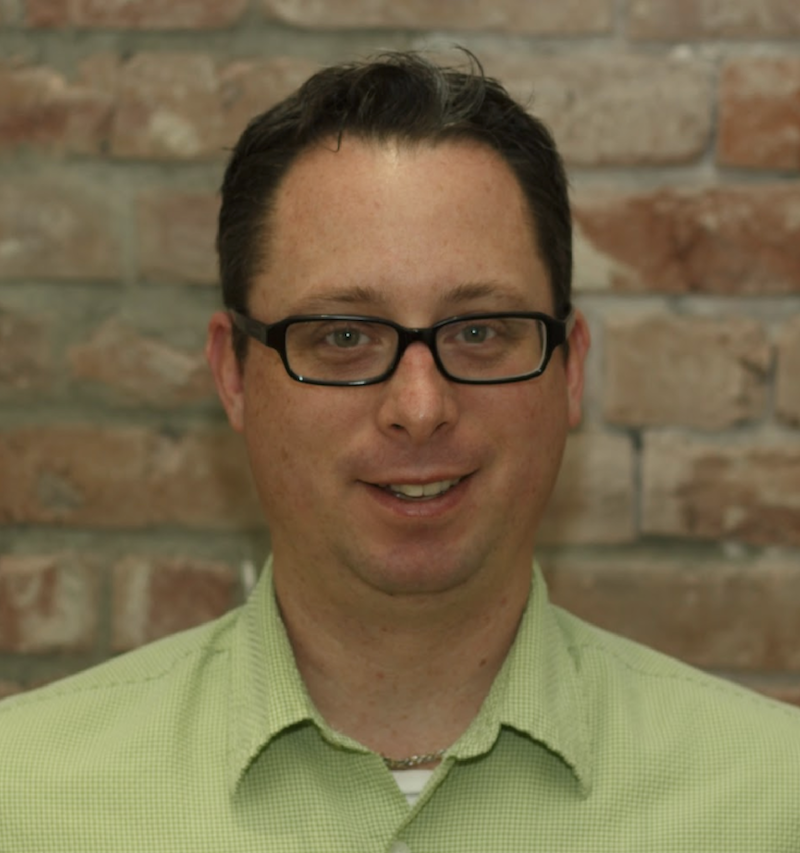 About Our Presenter
Stewart Rogers
VP of Product
Stewart is an experienced product management professional with over 15 years in technology product management. At Lambda Solutions he leads the product development of next generation solutions for learning and talent management. His approach is to engage customers throughout the development process using instantaneous feedback to ensure solutions exceed expectation