Tailored eLearning Solutions:
Fit Your Classroom and Budget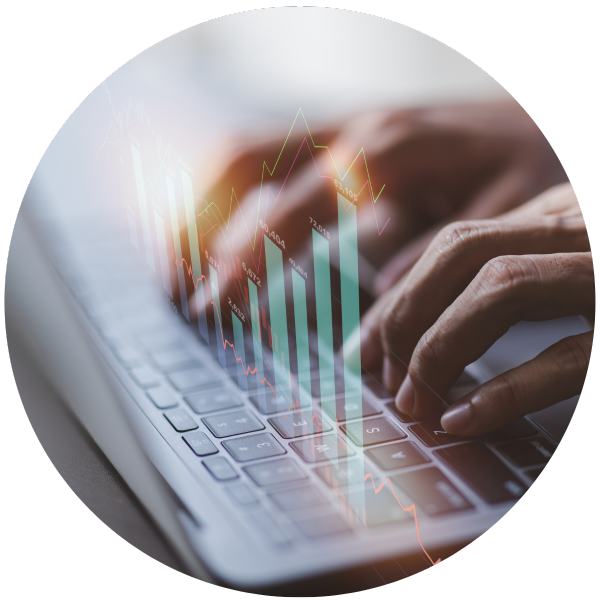 Focus On Learning:




Let Us Handle the Heavy Lifting



Deliver a simple and intuitive learning experience from enrollment to certification with integrated systems. Let learners focus on learning while instructors dedicate time to teaching and improvement. Our lean, cost-efficient eLearning machine drives revenue and maximizes ROI.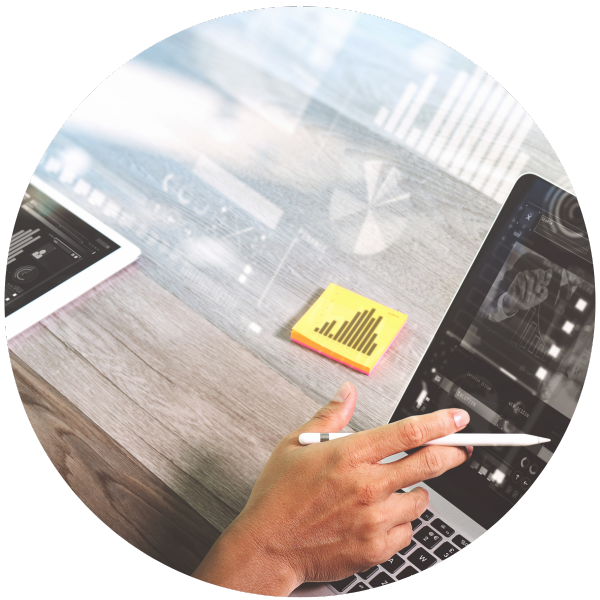 Our people are yours: Results-focused Service that Enables Better Learning
Achieve your eLearning goals with our dedicated eXtreme support, analytical insights for constant improvement, cost-effective administration solutions, world-class security, and the ability to make learning your competitive advantage.