If your course selling venture is looking into adopting the hottest trends in 2022, think seriously about adding in courses that provide certification.
With learners squeezed for time to perform all their day-to-day functions in their jobs, only small pockets are available in their schedules to fit in learning aimed at helping them upskill and increase their knowledge base.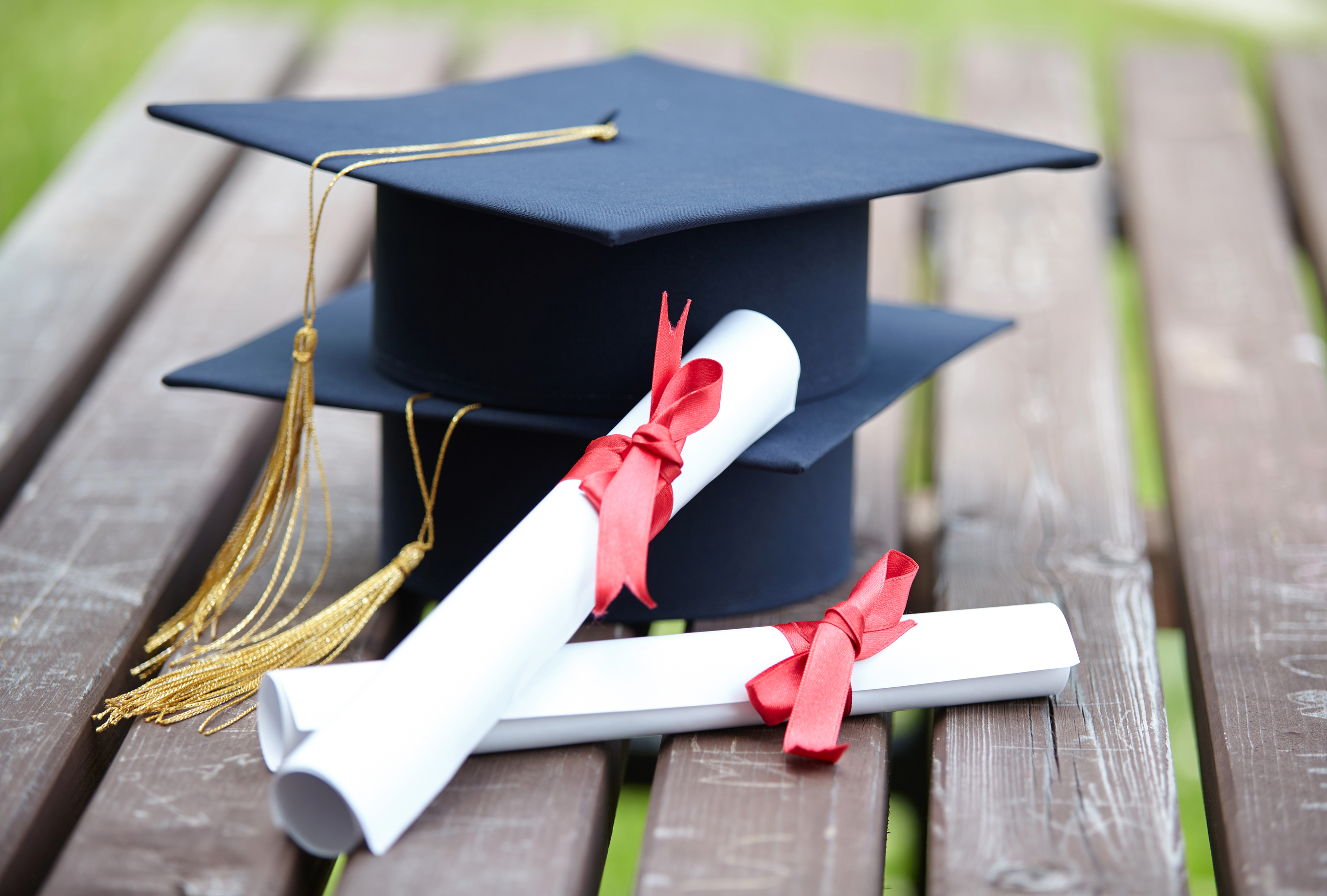 That's why they are now craving rapid and flexible courses complete with evidence documenting their learning achievements. To help you capitalize on this trend, here's a rundown on why and how you need to develop courses that provide certification and the tools you'll need to sell these courses lucratively.
What's fueling the demand for professional certification courses?
Benefits of certificates to learners
When you think of taking any kind of course, it's obvious that it would be a nice touch to have something to show for your efforts. However, for busy workers getting certification along with a high-quality and impactful learning experience is paramount.
As learners navigate through course modules, they usually undergo a gamut of emotions, including experiencing frustration and declining enthusiasm. A certificate can be the light at the end of the tunnel that motivates course participants to keep working through the course material and try harder to excel in assessments.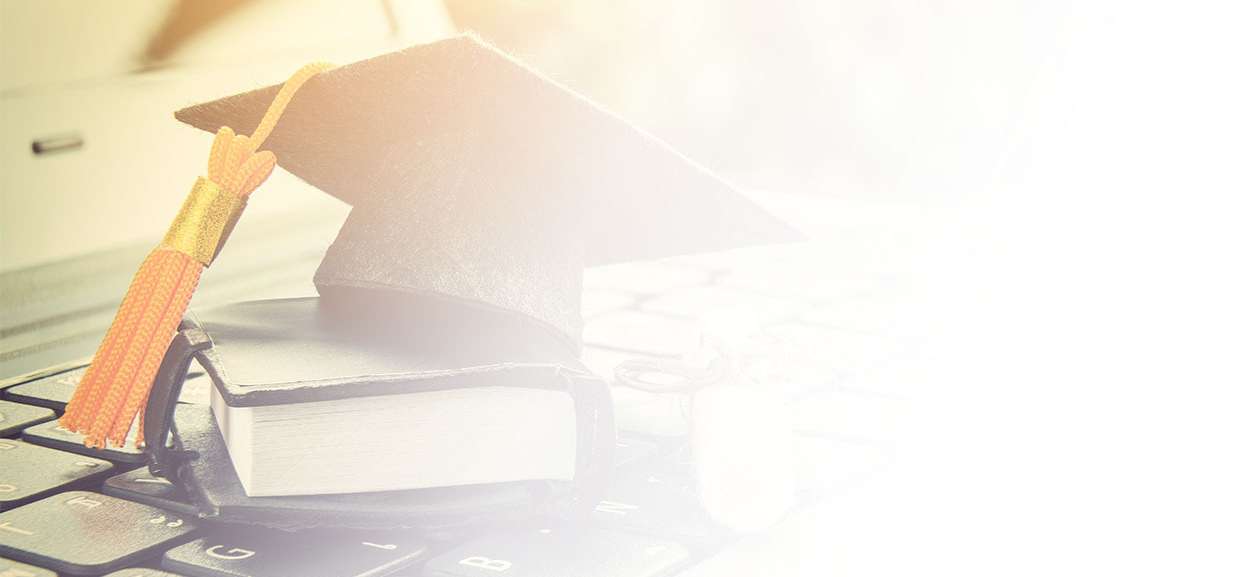 Earning a certificate for training that's been completed is also a concrete testament to the work put in by learners and demonstrates to them, their workplace, and the world beyond their workplace that they have amassed a new set of skills and expanded their knowledge base.
Although your course developers mainly focus their attention on providing learners with a stellar course experience, it's also important to bear in mind what learners look for in certificate courses.
They have their own unique perspective on what course participants should come away with upon completion of the training. And as they are often the ones paying for learners to enroll in your course, you will definitely want to take stock of what's high on their priority list for learner outcomes.
Benefits to course sellers
With certification being a prime concern for both learners and course sellers, there is all the more reason for your business to invest in developing courses that award certificates or other forms of recognized achievements. It needs to be pointed out, too, that advantages for your company's course selling venture can be gained through:
strengthening your brand image when your company standards are upheld through certification.
developing brand loyal amongst learners has the effect of instilling confidence and trust in your training products. In the end, it prompts learners to stick with your company and buy more training products from you.
promoting your company indirectly when learners post their certification achievements online through the most optimal communication channels and make referrals to others looking for similar training.
With all this said, fulfilling the objectives for both learners and employers through certification should increase your company's ability to net a more handsome profit.
How do you develop a well-designed certification course?
In order to meet the criteria desired by learners, ensure that your course content satisfies the expectations and goals of both groups. Carry out this endeavor thoroughly, by following these steps:
Research the industry for the type, of course, you are developing to understand what requirements and standards for knowledge and skills that are necessary for learners to receive. A journey map or storyboard outlining instructional activities, evaluations, and learning materials can aid in formulating your certification training pathway.

Define learner personas to determine learner preferences, such as mode of learning, and content length, in addition to the type of content. A microlearning scenario is a more compatible approach allowing for short clusters of learning that can form segments of a larger learning program.

Utilize the right mode of content delivery. Engagement is central to learning, so besides incorporating microlearning, adaptive and branched learning scenarios, gamification and other interactive features can be incorporated to sustain learner interest. Learners have the flexibility to progress through courses at their own rate. They can manage their own learning paths effectively by taking on certification in stages and the type of certification they think fits in with their career path within their position.

Design assessments for learners where they have to demonstrate if they have mastered knowledge and abilities and can attain a certain standard in doing so before they are awarded a certificate. Make sure that feedback is given to learners on a timely basis so they can take the necessary measures to stay on track to successfully complete their training.

Perform pre-assessments to assist prospective course participants to determine their base-level skills and knowledge and any gaps in skills and knowledge at the outset. If there are significant discrepancies in what they require at the start of training, any gaps can be filled before starting the course. This will again ensure a greater chance of success for the learner.

Employ course evaluation strategies such as incentivizing learners to fill out post-course rating surveys and review pertinent analytics data on student performance and activity levels to make improvements to and fine-tune your course content. By assuring the highest-quality learning experience that's possible for your learners, your selling capabilities will be enhanced as well.
How can your learning platform optimize the selling of certification courses?
Like any online course, there are considerations to take into account if you want to be a leader in selling certification courses within your industry. Your LMS is a key factor in sewing up success with your sales for this type of course.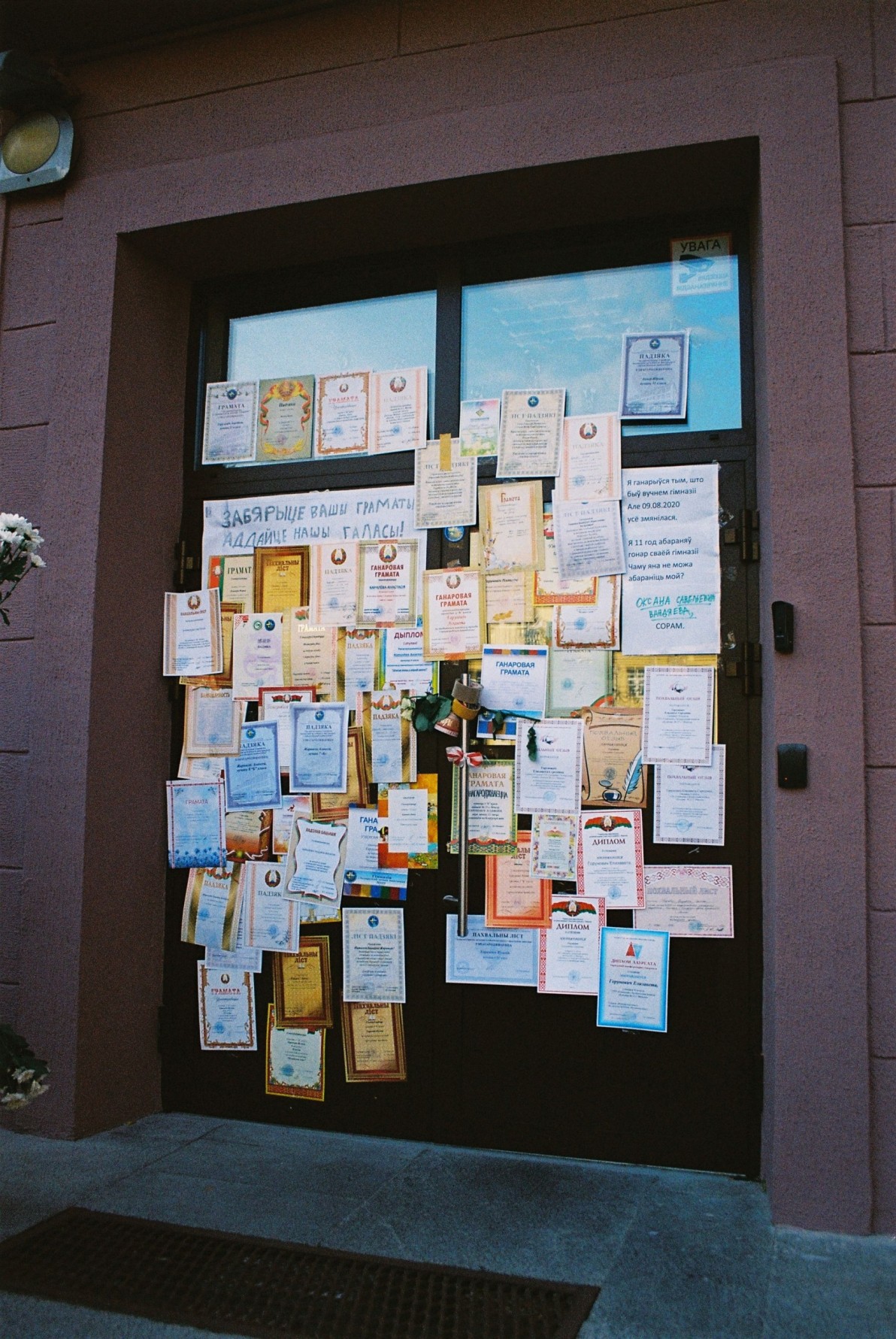 As with all courses, your analytics data is a proven source of vital information. The following data will supply pertinent details necessary for improving the learning experience for course participants:
Pass/fail rates

Indicate if the course material is too difficult (higher fail rates) or easy (higher pass rates) for learners.
This data is best corroborated with other data sets such as:
Grades on quizzes and for specific questions
Time spent

This tells you where learners are getting stuck and assists in determining which areas of the course require improvements and/or addition of information.

Feedback comments can provide a more clear-cut idea of what elements of the course can be amended.
Of particular relevance to certification courses is the ability to:
keep track of who has and hasn't completed their certification through completion rates.

This data is essential for audits, which are conducted by regulatory and governmental bodies.

determine what stage of completion learners are at.
Naturally, a learning suite can give your course developers the ability to integrate engaging and interactive experiences for learners. H5P content can be incorporated into your course material and is well-suited and almost a necessity for microlearning and branched learning modalities.
Your LMS can also enable course participants to link their certification directly to social media thus spreading the word out to others who are likely in the market to take your certification training. Further to this, recommendations can be broadcast by your satisfied course participants through your own website or channels on the internet to audience members in the same persona groups for impactful selling of your courses.
Conclusion
Certification courses are rapidly becoming an in-demand feature for learners and businesses alike, with the capacity to offer short chunks of learning that can be done whenever the learner has time available in their hectic schedules. At the end of the day, it keeps them engaged, quenches their thirst for knowledge, and develops their skills on a continuous basis which simultaneously helps your course selling business achieve its selling objectives.
Platforms like Lambda Suite support selling courses with certificates. If you have any questions, concerns, or want to know how to sell more courses with certificates, get in touch with us now!