The ultimate platform for selling Learning

Go beyond your limits.
LAMBDA SUITE:
eCommerce
eLearning
Analytics
Powerful Advantages
THE LAST eCOMMERCE SYSTEM YOU WILL EVER NEED.
Course catalogs
Easily run sales and promotions
Keep your accounting straight with sophisticated taxation rules
Bulk purchasing and seat assignment for B2B selling
Selling abroad? Not a problem with multiple currency support!
Take payment however you like (PayPal, Authorize.net, Stripe, Moneris, Square, Braintree)
Build Scale, Strategy and Speed into your learning business.
TOUCH
We can handle it.
We can integrate into sophisticated systems and infrastructures, with ease. While whistling.
Crazy tech
TOUCH
Forget "Support". It's Coaching.
Forget "Support". It's Coaching.
We become a part of your operation.
Schedule a Zoom
TOUCH
Next Generation store functionalities.
We're big on NUMBERS
We make a difference, one decimal point at a time.
THE BEST ARE SELLING MORE.
WITH US.
JOIN THEM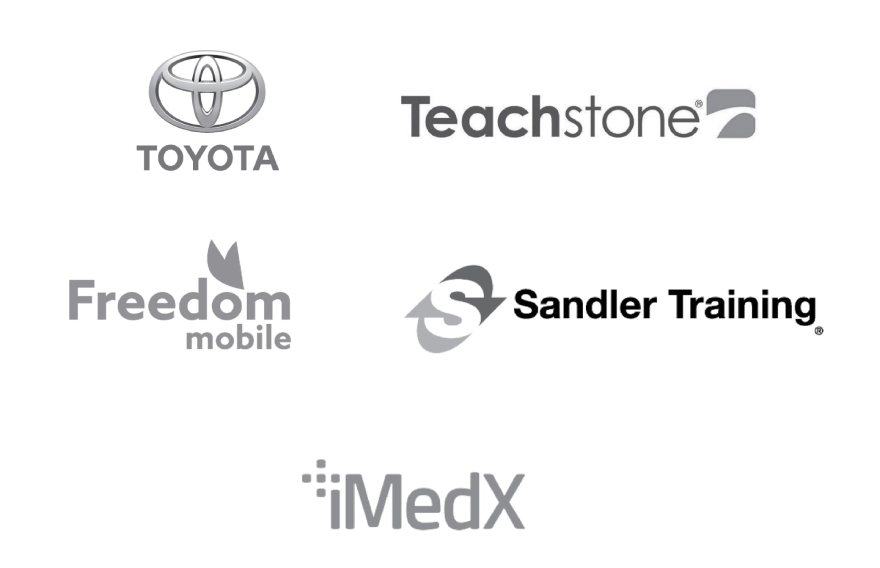 "Lambda Analytics is so robust on so many things, and it allows for any customization we need. We were able to do a lot of fine tuning to get the reporting dashboards exactly how we want them to be."
"I think what turned us on the most was really Lambda Suite's ability to analyze all the data and get all the reporting, that was one really important piece for us because with us everything we do we measure"
Our blog posts give you the latest news and insights coming from the eLearning and eCommerce markets.
Sell your learning products in multiple markets, serving any customer type. SCALE UP YOUR GAME.
And let us handle the headaches.