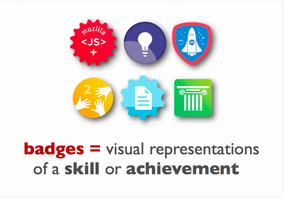 Lambda Solutions is recently hosted another "half hour how to Moodle" webinars in support of the Moodle community, on Thursday, May 30, 2013.
Topic: Moodle 2.5 was released on May 13, and this release is packed with new features and capabilities that will make a difference in the lives of students, teachers, course designers and administrators. If you're considering to upgrade your Moodle in the months ahead, this is a must watch.
Open Badges: Content creators can design and award badges to acknowledge achievements and learning, and provide learning certifications that can be published to the web as these badges are compatible with Mozilla's Open Badges.
Bootstrap for cross device Moodle experience: Responsive design with Moodle Bootstrap is the foundation of an improved experience across devices and screen sizes. The new "Clean" theme is a great step forward. Consider what this means for your future course design.
Usability: A number of great usability improvements were made including drag and drop, shorter forms and quick "jump-to" options will help you get the job done faster.
More details in our recent blog post on Moodle 2.5 and Moodle 2.5 Features.
All of this and more was covered in this month's half-hour how to, so you are prepared to move to Moodle 2.5 as part of your summer upgrades.
Recording
http://lambdasolutions.wistia.com/medias/x2h41xp6pd?embedType=seo&videoWidth=640
Slides
Additional Resources Shared: