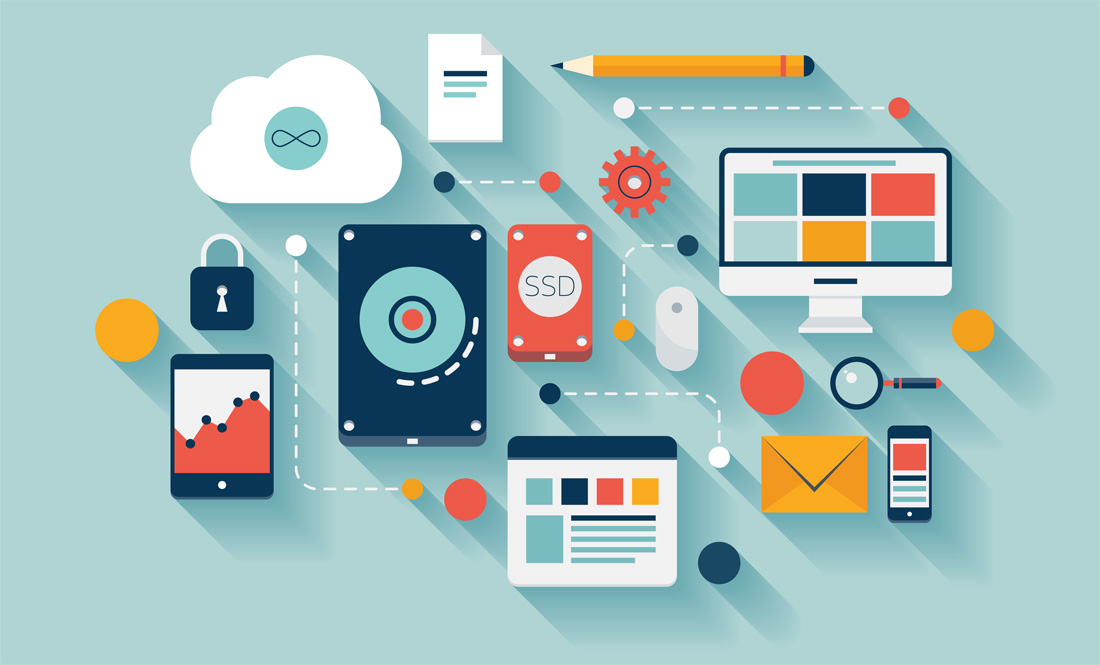 Michael Plater, President of Strayer University, recently wrote about disruptive learning technologies that are changing both the 'way we think about learning and how we create it'. We have written about each of these topics in depth but here is quick overview of the three learning trends that are emerging on the worldwide market.
Massive Open Online Courses (MOOCs)
MOOCs have been around for the past two years and are only getting more popular as more people discover the power of accessible and free education from high-ranking universities like Harvard and MIT. If you haven't already heard, MOOCs are free online courses created by universities which are accessible to anyone with an internet connected computer or device. MOOCs incorporate blended learning techniques where the learner is taught subject matter through recorded lectures, reading material, online quizzes, and group discussions.
While more and more people sign up for MOOCs with organizations like Coursera, Edx, Udacity & Udemy—their power has yet to be fully realized as only around 7% of learners actually complete courses. As aforementioned MOOCs were designed to provide accessible and quality education to people who typically cannot afford university. Unfortunately, the current markets that MOOCs are serving do not represent marginalized groups. Rather, those whom are already educated and affluent are turning to MOOCs for continuing education.
Digital & 'Open' Badges
Digital Badges are the new way to award learning and accomplishments and they are so revolutionary that the Harvard Business Review identified digital badges as one of the four most innovative trends to watch last year. A "digital badge" is essentially an online record that identifies your achievements. With the ability to track a recipient's communities of online interaction, a badge will explain the work completed and outcomes learned to achieve said badge. Social platforms such as Foursquare have utilized 'badges' to motivate learning and behavior, signaling achievement within its particular community.
An "open badge" takes the concept of digital badges one step further allowing the learner to gain badges from multiple credible organizations. Open badges also allow the learner to display their badge of achievement wherever they want and with whomever they want online. Open badges are becoming more widely accepted in corporate and higher education environments but they have yet to realize their full value. One day soon our electronic resumes and LinkedIn pages are going to be full of badges so that employers can gain factual and timely information about our credentials and certifications.
Competency-based Learning
Competency-based learning is increasingly become more popular as would-be university students want specific marketable skills from completed courses. In competency-based learning environments students work on modules or 'learning chunks' where they are only able to move on once they have mastered the concept or skills in said module. Mastery of each module is assessed based on the success of proven skills in the workplace.
Competency-based learning is also starting to be implemented into US K-12 education institutions as teachers are beginning to recognize that students learn at different rates. If the student learns very quickly, he or she will quickly disengage and is therefore not able to reach his or her full potential. In contrast, some students are not able to keep up and quickly fall behind. K-12 competency-based learning allows students to work through modules at the pace that suits their learning needs. With online guided course material, students can maneuver through course material on their own and ask their teacher for help as needed.
For guidance on how to implement these innovative and disruptive technologies in your organization, contact our eLearning experts today and they will point you in the right direction!