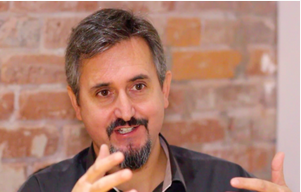 Continuing our roundup of the Canada Moodlemoot 2013 in Vancouver, we also talked with Moodle Founder and Director Martin Dougiamas about where Moodle has been and where it's going. Coincidentally, that was the topic of his keynote presentation to us and our fellow Moodlers at the conference – but we got him to sum up the important bits.
What's coming for Moodle?
· better learning analytics capabilities
· better tracking of competencies
· open badges showing course completion;
· last, but certainly not least, Moodle mobile.
(Note: we can't say exactly when these will be included, but Moodle is definitely working on them, and Moodle 2.5 will come out in May …).