It's estimated that 2021 has seen around 2.14 billion people shopping for goods and services online.
That's almost 30% of the global population.
Moreover, worldwide eCommerce sales are projected to reach $5 trillion by 2022 and $6 trillion by 2024.
These statistics alone tell us one thing: Shopping online is slowly but surely becoming the norm.
And with the ever-increasing number of digital shoppers, eCommerce businesses need to adjust their strategies to keep up with consumer demands and the competition.
But there's much more to it than that. That said, let's take a look at a few eCommerce statistics that will guide your strategy in 2022.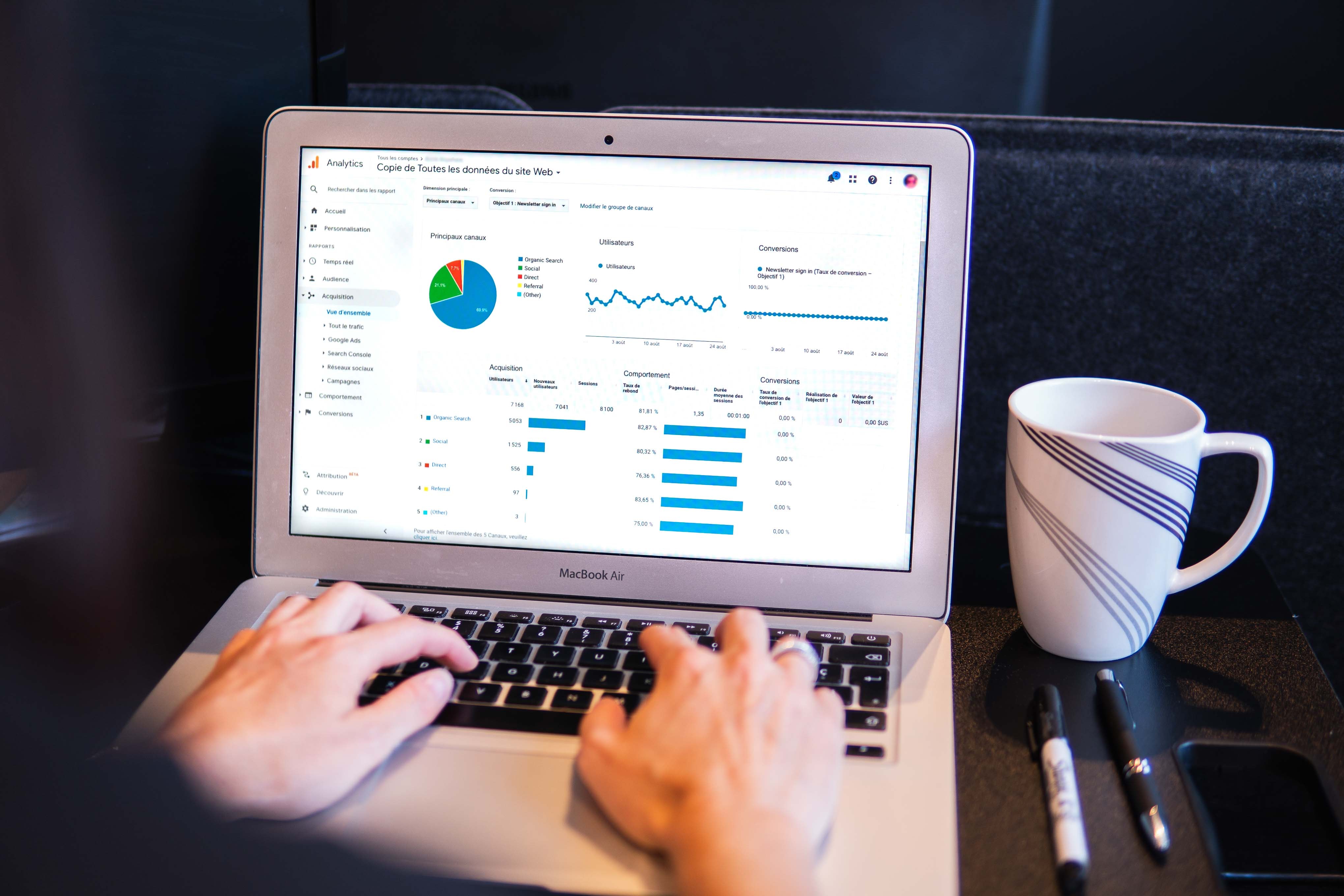 Although advertising campaigns are a powerful marketing tool, they might not be enough to win over more customers.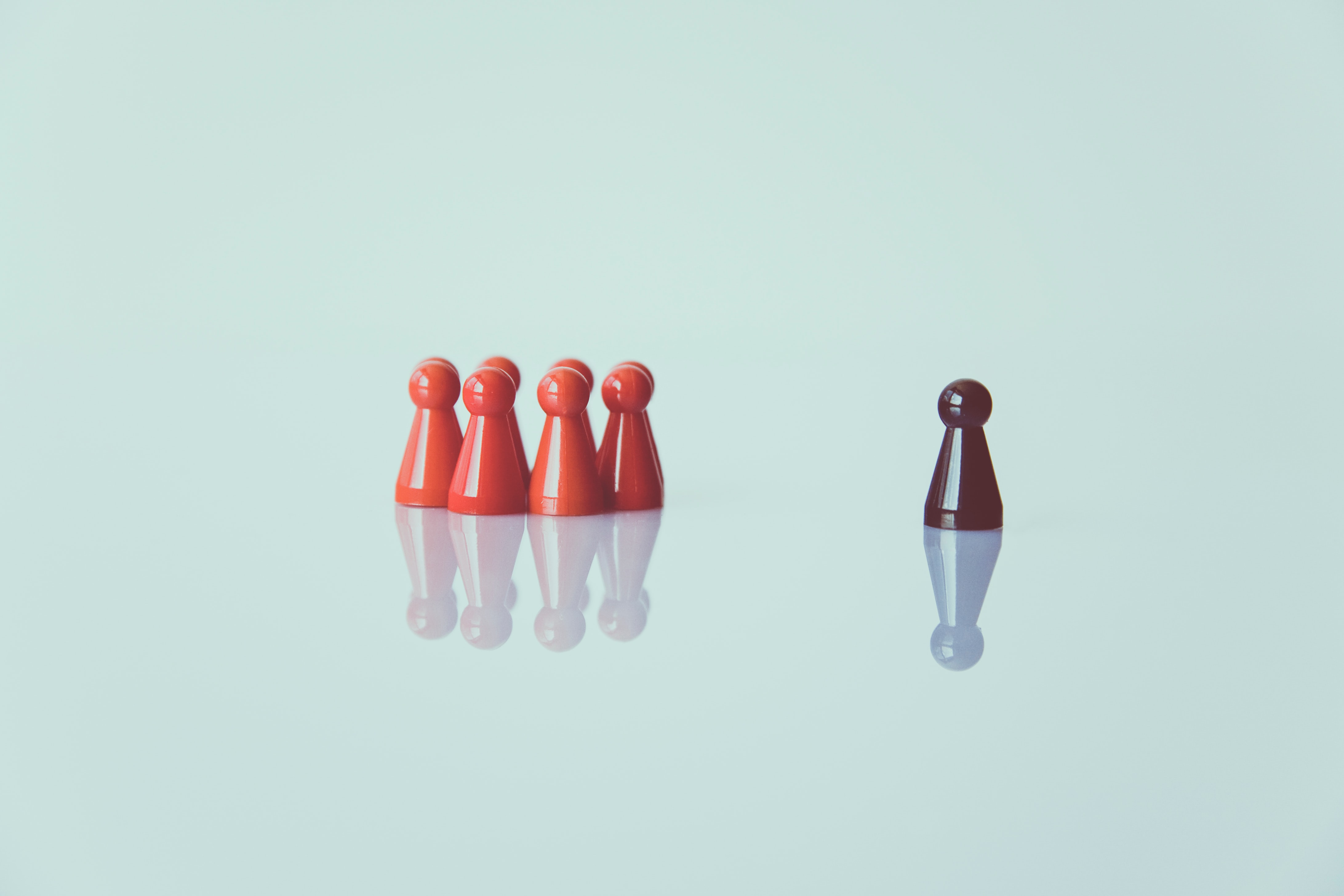 In that case, word-of-mouth marketing is still highly effective. That's because consumers often seek reassurance, and they'll search for it in someone they can trust, like their friends or family.
That said, eCommerce businesses need to make their existing customers a part of their marketing strategy.
For starters, given that 84% of shoppers trust online reviews just as much as personal recommendations, you'll need to encourage customers to share their experience by leaving reviews or testimonials.
Also, consider implementing a referral program, as it can be an effective way to encourage users to share your business with their friends. In fact, this tactic can increase the sales of e-learning businesses by 3-15%.
But, make sure to add a little incentive. For instance, Duolingo offers users one week of their premium subscription for free for each friend they manage to bring in. Likewise, to promote the sales training companies can also provide some incentive to those learners who refer the course to others.
2. Do you know 66% of consumers expect companies to understand their needs and expectations
There's no denying that understanding your target audience is a decisive factor in generating more sales and ultimately having a successful business.
But that's only one part of the deal. No two customers are the same, so creating personalized experiences tailored to each specific user is the next step.
Implementing a personalization strategy will benefit both your business and your consumers. In fact, every $1 spent on personalization will bring $20 back.
This especially goes true for the e-learning industry. That's because different people learn at different paces. That said, courses need to be personalized so each user can learn efficiently.
Consequently, you'll manage to keep users engaged and decrease the churn rate.
So how can you make that happen?
First off, you'll need to gather data. One way to do this is by creating quizzes regarding the audiences' interests, goals, learning styles, etc.
You can use that information to direct users to courses that might better suit them.
Second, assess online learners to pinpoint knowledge gaps. This will help users understand their strengths and weaknesses, while you'll get an insight into how you can satisfy their needs.
And third, offer personalized feedback. Send users reports regarding their progress and what they need to work on. This will help users remain on track and motivate them to keep learning.
Platforms like Lambda Learn will offer all the necessary tools to create an effective, personalized learning experience.
More specifically, online orders referred through these sources of traffic in Q2 of 2021 had an average of $137.76, $115.46, and $103.14, respectively.
In other words, you should target these traffic sources. But, keep in mind that more traffic doesn't guarantee you more revenue.
In other words, you'll need to devise a digital strategy to see what might be the best course of action. That said, go through the best digital strategy guides you can find to understand how to do so.
Direct traffic consists of users who enter your website directly. For instance, direct traffic happens whenever users access your website through saved bookmarks, or by typing your site's URL.
To increase direct traffic, the first thing you could do is to simplify your website URL. This will make your web address easier to share and remember.
Secondly, you'll need to build brand awareness. That said, make sure to post regularly on social media, use social ads, implement a referral program and collaborate with influencers within your niche.
The more familiar people are with your brand, the more likely they will enter your website directly.
Lastly, you'll need to encourage users to keep visiting your website. You can do this by constantly publishing new content, implementing a loyalty program, etc.
Search traffic occurs when users visit your website through the Search Engine Results Page. That said, you'll need to conduct Search Engine Optimization (SEO) to increase your rankings.
We've talked with some of the top Magento developers, and they suggest optimizing your website for mobile devices. That's because the user experience is a crucial factor when ranking sites on the search engine page.
And given that mobile devices generate 54.4% of all web traffic, having a mobile-friendly website can make a major difference in SEO. of all web traffic, having a mobile-friendly website can make a major difference in SEO.
Other SEO tactics include link building, creating high-quality content, optimizing meta-titles and meta-descriptions, etc.
In terms of email traffic, consider micro-segmentation. This is the process of dividing your audience into multiple groups based on specific criteria, like demographics and purchase behavior.
This allows you to understand different segments within your audience and craft emails catered to each group, increasing conversions as a result.
Selling courses online can be difficult due to the tough competition. But by following top tactics and recommendations by the industry experts, you can sell more courses and digital products. Providing engaging and interactive content is the key to selling more courses online. Platforms like Lambda Suite give you a chance to create engaging content backed by data and reporting with the ability to sell all to anyone anywhere.
Want to give a boost to your training business? Talk to our experts now!