Are you struggling with the course drop-off, slow progress, or low completion rates? These are a few common issues faced by course selling companies.
Is there a way to resolve such issues? The answer is yes!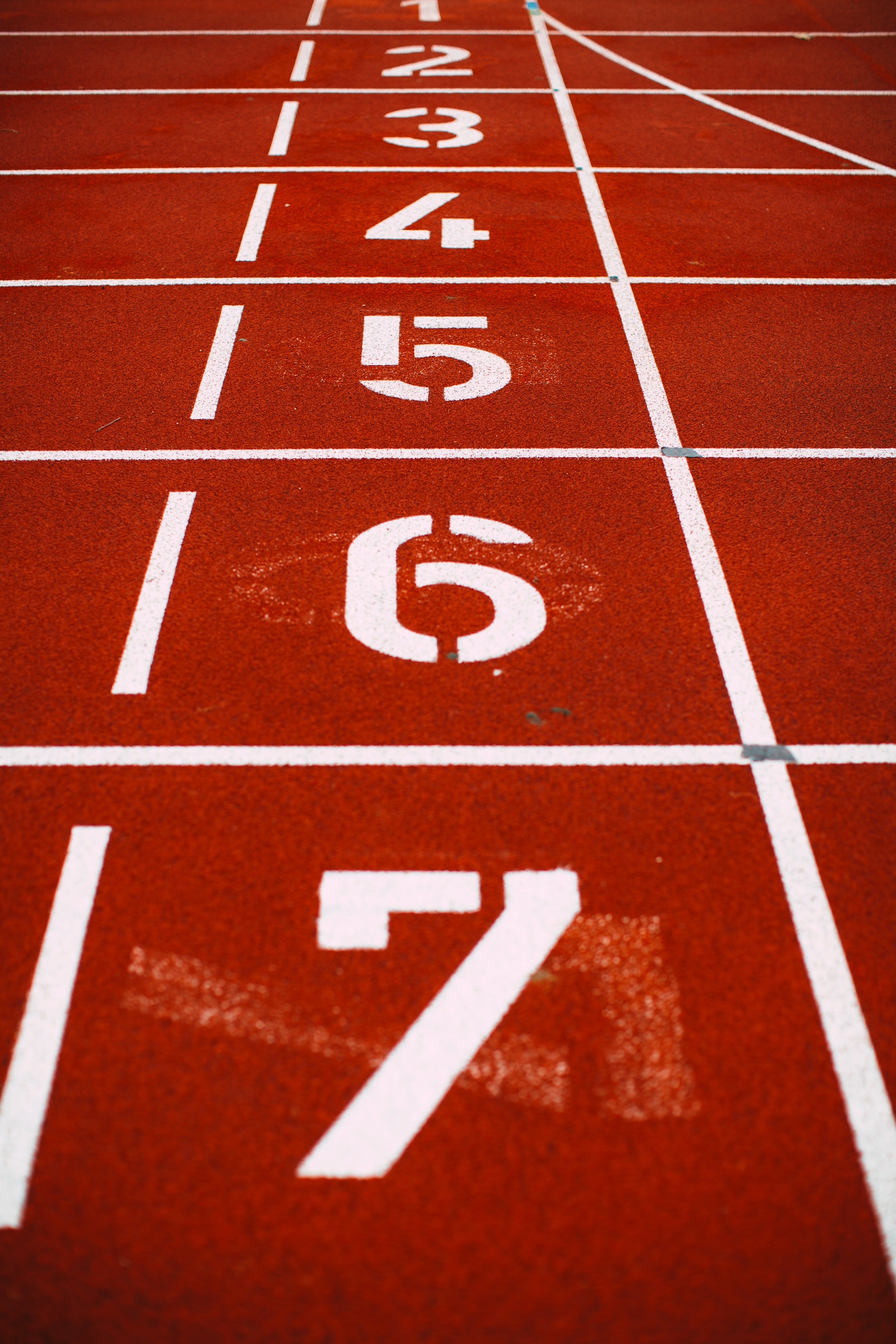 When you work with a learning platform that offers features like course status, you can design and deliver a learning and buying experience that your users will value.
Now the question is: how do features like course status help admins determine the course-related and sales-related policies?
The course status feature will let the admin know where the students are in their learning journey and whether they have completed, passed, or failed the course.
If students are taking too long to complete the course, or more students are struggling in completing the course, that indicates that the course/lesson plans need to be restructured.
They can add more interactive content, or they can work on the assessment section so that students can complete the course.
Course status also helps the admin in setting course extensions. If students are finding it difficult to complete the course in the pre-defined timeframe, the admin can provide students a chance to buy additional time to complete the course through course extensions.
When course status is used to set course extensions and used in conjunction with purchasing rules, it delivers value to students and contributes to a rich buying experience For example, if a student wants to enroll in an advanced course, they must complete the foundation course first. It will reduce the chance of an unplanned purchase, return, and cancellation as well.
The course status feature offers a scope to design and deliver a better learning experience to your students. If you want to know how it works, reserve your seat for our upcoming webinar now!