Are you planning to cancel a course purchase just because your schedule is tight? Consider a course extension instead of cancellation and complete your learning goal with ease.
A learning platform that offers a feature like this provides your learners with a better option than canceling. It also keeps them in your ecosystem and builds loyalty and recurring revenue by providing an alternative to quitting.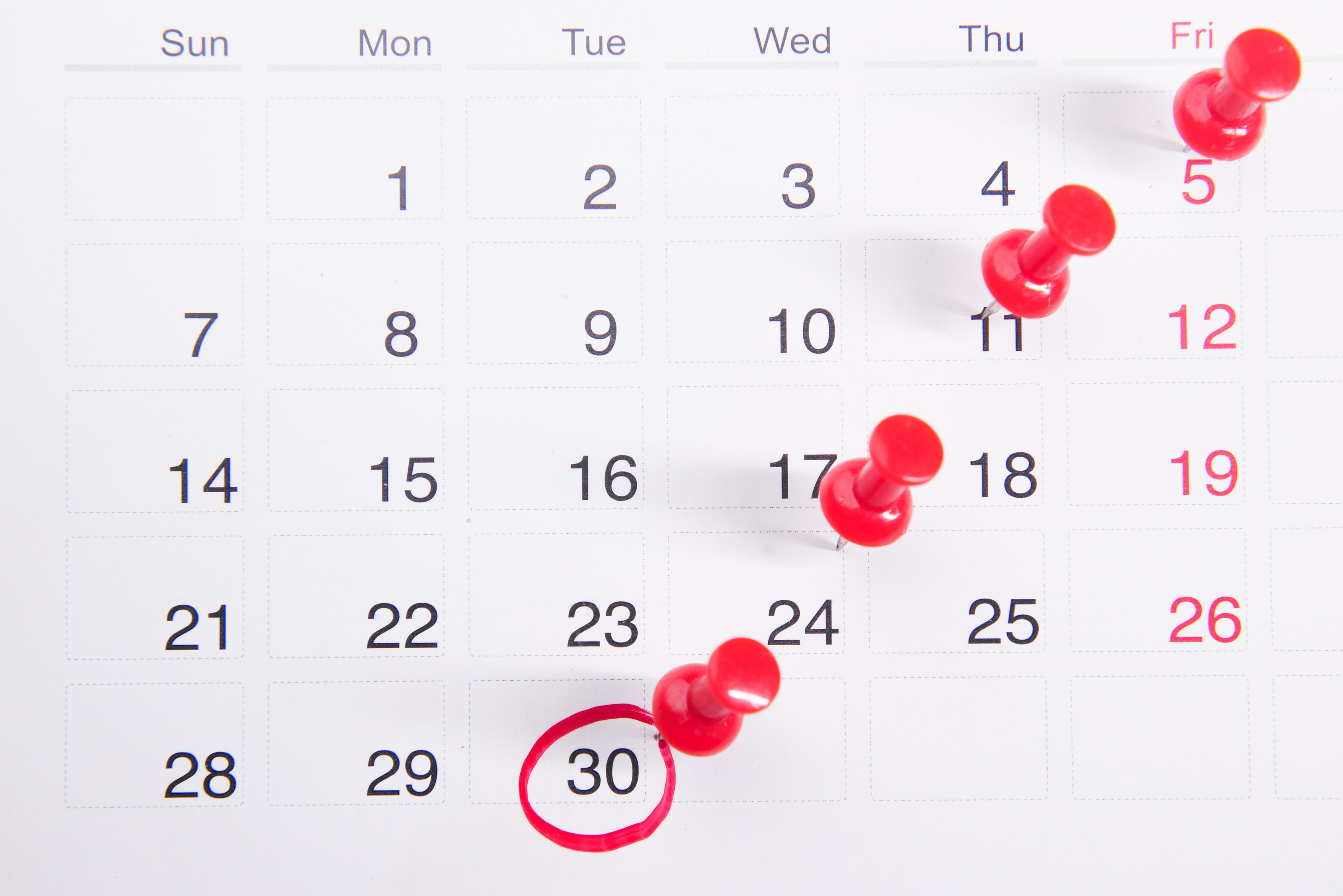 If a course comes with an end date and the student is unable to complete the course by the deadline, Course Extension allows them to purchase additional time that extends the deadline required to complete the program.
To maintain the engagement, consistency, and value of the course, the admin/instructor can control when the student can purchase the extension, how many times they can purchase the extension, and what the extension cost would be.
This boosts learner experience with opportunities to buy course extensions and learn at a pace more comfortable and suitable to their learning style while driving a new revenue stream for the online learning business.
If you are interested in delivering a better learner and user experience, join our webinar to learn about course extension and various other feature that helps you build engaged learners and happy customers.