Creating online courses and training programs has become easier with integrated learning platforms, but the challenges of selling courses online remain high. There are learning suites for creating, selling, and measuring the success of the online course programs, yet designing a marketing strategy that delivers results requires more than suite support.
If you are struggling with your course sales figure, then this read can promise you some relief. In it, we'll explain the importance of an omnichannel approach, as well as how to build it and what are the benefits of having one.
For those of you who prefer to learn in a different way, we have an interesting look at online learning which could help your team achieve greatness.

What is omnichannel marketing and why is it important?
In short, omnichannel marketing is understanding that your customers and target audience use a variety of channels and devices and that your brand needs to be present on all of them.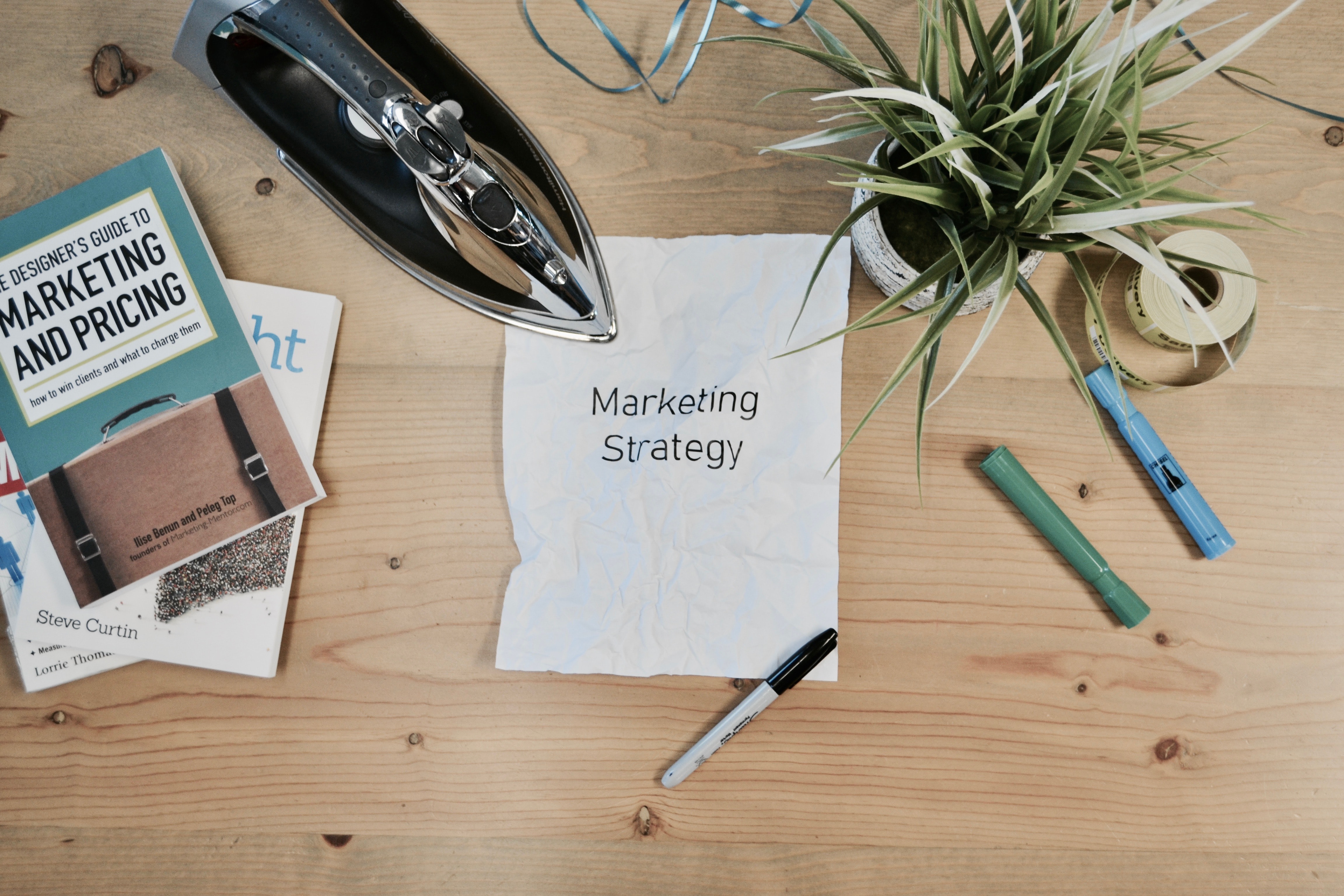 Sell courses online with a better marketing strategy
You need to build your brand's presence on social media, your website, email as well as offline and on other media platforms. That is the only way to secure a seamless customer experience and have an effective brand awareness campaign.
Omnichannel marketing focuses on the delivery of personalized experiences for your customers across different channels. It gives them more value and changes the way customers interact with brands.
This means that your branding needs to be consistent because your audience and customers need to receive the same customer service experience no matter the channel of communication.
The importance of omnichannel marketing is best shown in cases where it isn't used. If you experience the same level of expertise, knowledge and hospitality from every person in a certain store and all of their customer service agents, you won't think about it, but if you get inconsistent service from different channels, you'll notice.
How to build an omnichannel marketing strategy?
Any marketing strategy you create has to put the customer first. You have to understand their behavior and you have to reach them on the platform they use, instead of attracting them to new ones. Here are the five steps to creating a successful omnichannel marketing strategy.
1.Find your target audience
We're sure you defined your target audience as soon as you started your company. But how many times did you revisit the topic? We suggest you do an extensive analysis of your customers as well as other people and companies in your target audience.
Make sure to understand their lifestyle and not just focus on the bare minimum (like age, location and gender). You need to know what your audience likes, how much money they make and what they like to spend it on, as well as other characteristics.
Create a bulletproof buyer persona from all the information you have and then dive into analyzing all the qualified leads you didn't convert and try to learn how to better your strategy from those instances.
2.Focus on the quality of your content
Yes, content is king. There is no way around it. The more content you put out, the more places your customers will have to educate themselves on your company, products and services.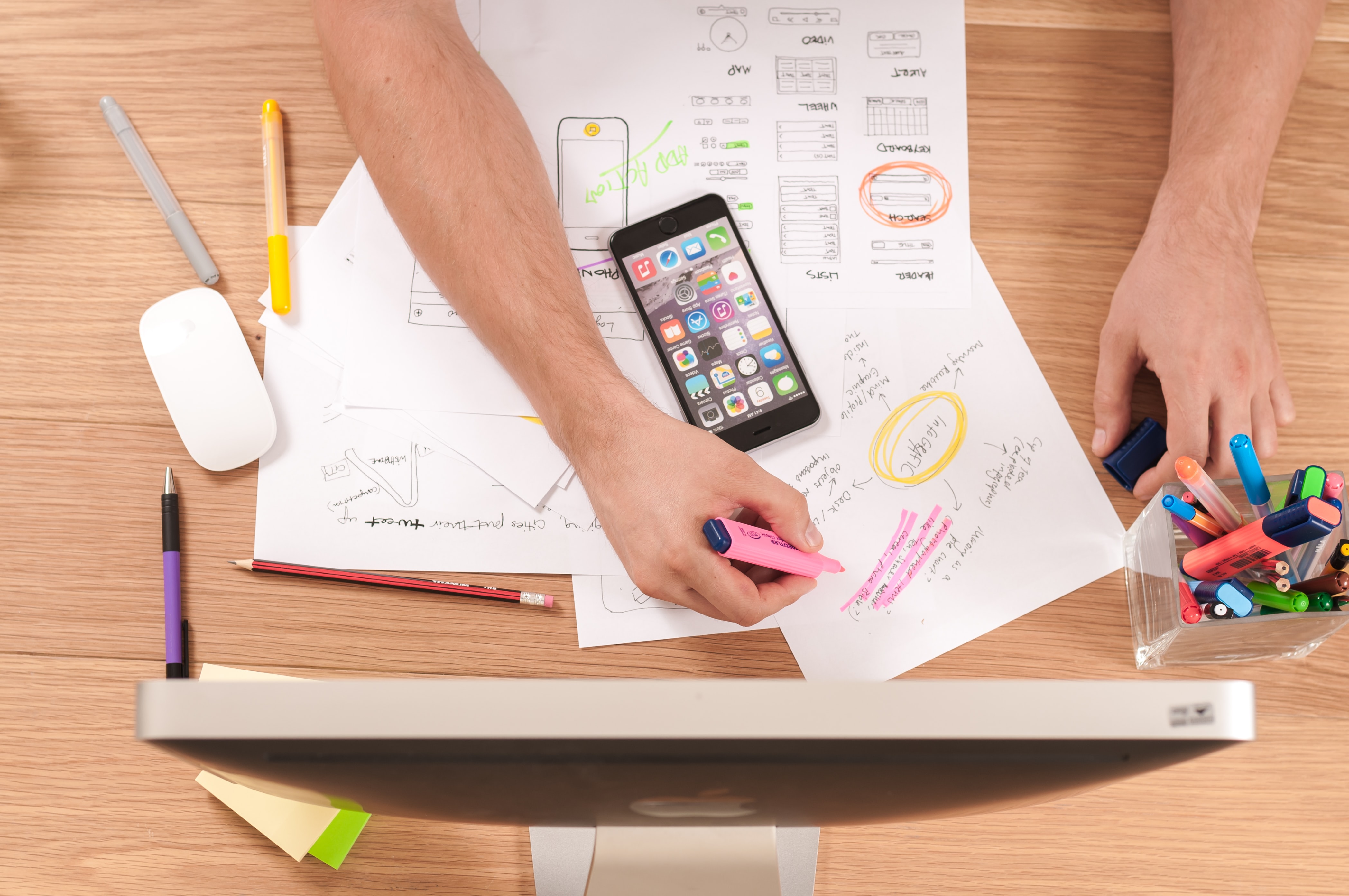 Create quality content
This should be one of your goals, to convert leads through your own content, because otherwise, you'll be left at the mercy of your competitors. If they have better content than you, they will attract more customers and people will learn about similar products from them, making them more inclined to buy from them.
You should have a detailed content strategy in place and preferably have the same team that works on all the pieces of content you put out. That way, you'll secure brand identity and consistency.
We suggest creating different original content for every channel you utilize. Otherwise, your audience won't be inclined to follow you on more platforms. The content should feel native to the platform, so don't focus on one particular channel and just repost the same content on others.
Creating amazing and high converting content is not easy, nor is it a skill you can learn overnight. All of your content should work as an amazing storytelling platform, but even if you have quality content, you still have to think about a few things.
Blogs need to follow specific SEO guidelines that will help with their organic reach. Videos on the other hand work differently. Video production has its own set of rules and guidelines you need to understand in order to make them interesting and engaging.
We suggest you choose the right online learning tool specifically for your content team because these skills need to be worked on constantly.
3.Repeat your brand messaging
Once you create brand messaging for a campaign, stick to it on all of your platforms. That includes your website, social media, billboards, app and other channels. Have an in-house meeting and explain the guidelines to all your sales agents, customer service agents and others working directly with customers.
Everyone has to be on the same page and know exactly what to say to customers and how to promote your products and services.
4.Utilize social media
Your audience is probably following you on at least one social media platform. Make the most of that by creating interesting and engaging content that will help you convert more leads.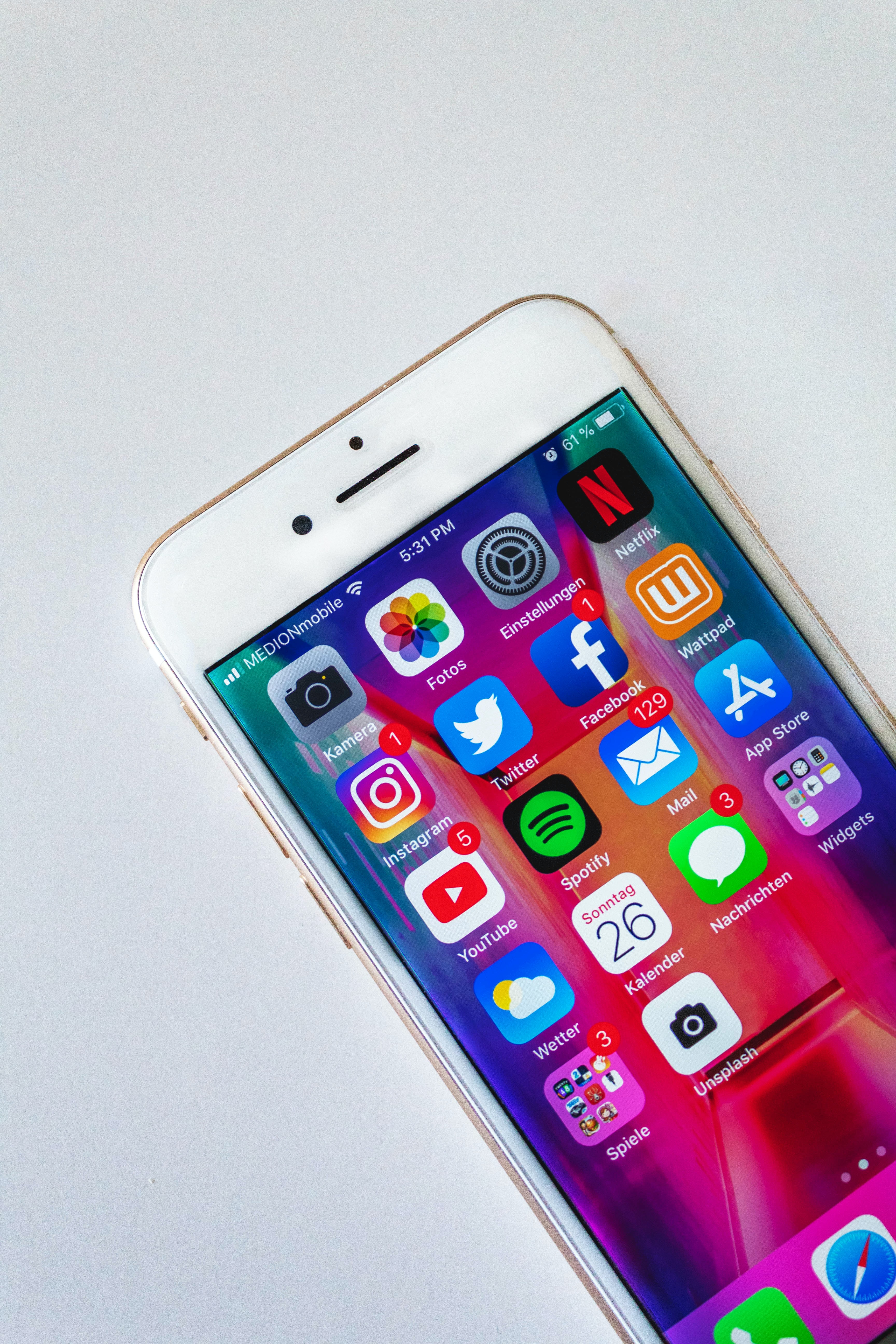 Sell items on social media
Social media is all about creating and nurturing a community and is your biggest ally in securing repeat customers. Award your loyal customers with discount codes, sneak peeks and educational material.
Platforms like Facebook, Instagram and Pinterest are great for promotions, especially if you're on a tight budget. You can target your audience based on their interest, behaviors and more. Just make sure to create different content for different platforms and to keep it optimized.
If you're not sure about which is the best course of action for your brand, we suggest looking into online courses that could guide you in finding the right social media platforms, creating a content strategy and using promotion tools that social media offer.
5.Educate your team
Once you create your omnichannel marketing plan, you need to hold a meeting with your team and explain the plan of action to them. If your strategy involves workshops and your team learning new skills, you can organize that through online course platforms.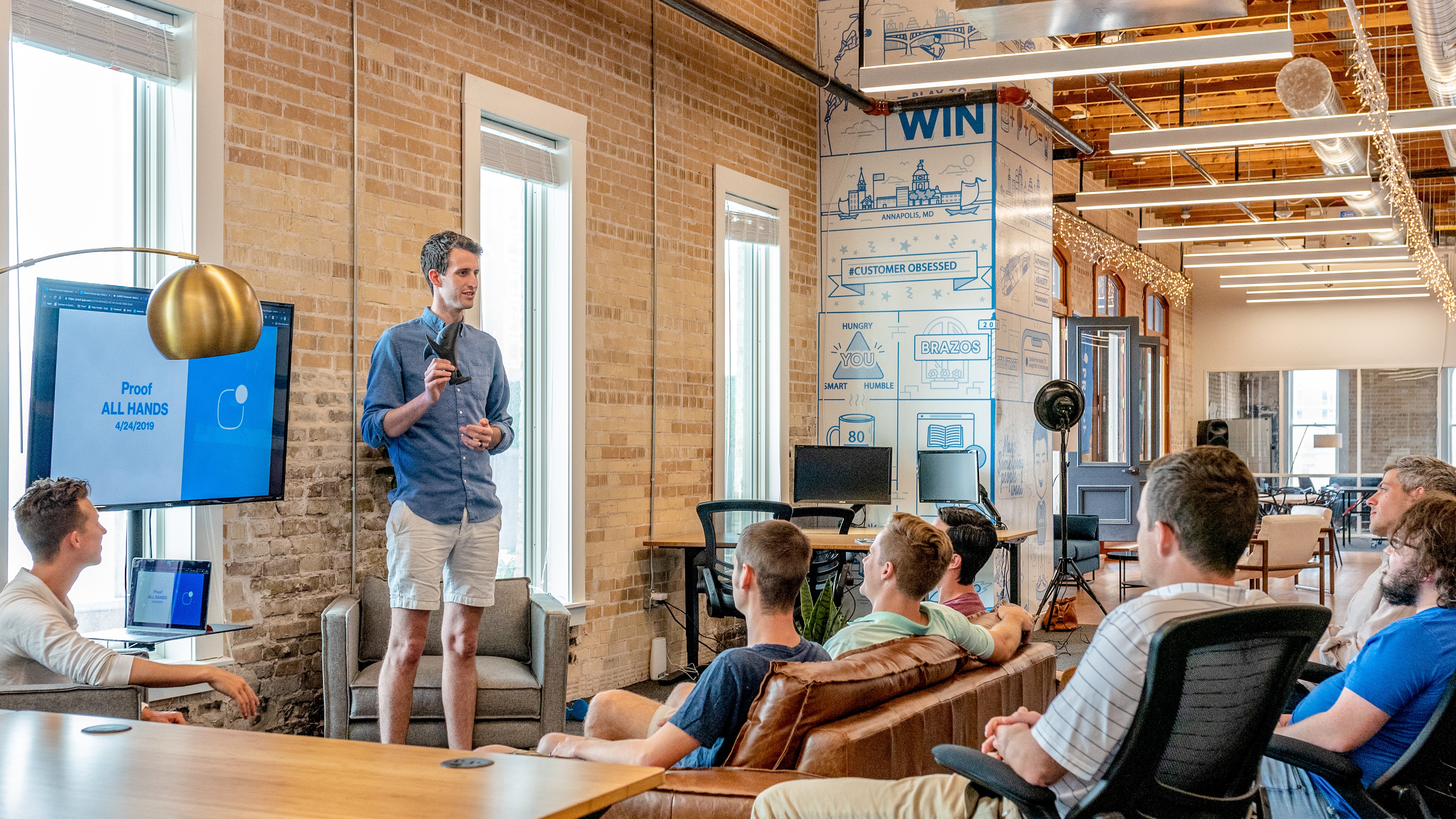 Teach your team how to use different marketing channels
It is essential that you explain the importance of the strategy to them, as well as their roles and how it all ties into the bigger picture. Your team should know the exact tone of voice all your brand's external communication should have.

No matter which platform your clients choose, they need to get the same exact level of hospitality and eagerness to help. That is how you'll create a loyal customer base. The more work you do in the preparation of your marketing strategy, the easier it will be to implement it once you get started with it.
Guest Author Bio:
Petra Odak is a Chief Marketing Officer at Better Proposals, a simple yet incredibly powerful proposal software tool that helps you send high-converting, web-based business proposals in minutes. She's a solution-oriented marketing enthusiast with more than 5 years of experience in various fields of marketing and project management.