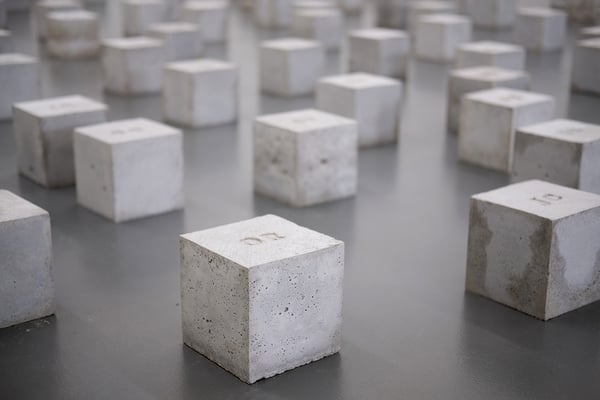 It's no secret that updating server infrastructure hardware can be costly and inefficient. For precisely this reason, more and more individuals and businesses are choosing to work with cloud computing services, such as Amazon Web Services (AWS), to house their server infrastructure.
Read on to learn more about what AWS is, how it works and why choosing AWS to provide us with cloud computing services gave Lambda Solutions an edge over our competitors.
What is Amazon Web Services and How Does It Work?
Amazon Web Services (AWS) offers cloud computing services to individuals and corporations. Now, that might sound fairly nebulous, but the premise is simpler than you'd think.
Many corporations use dedicated servers - physical hardware that must be housed on site - for their server infrastructure. AWS allows companies to house their server infrastructure - their database storage, content delivery, computing power and networking services to name a few examples - within the cloud.
In other words, instead of spending an exorbitant amount of money on dedicated servers and physical hardware to house your business's technological infrastructure, you can pay Amazon to host that infrastructure on their own platform, AWS. You can then access that infrastructure remotely through the cloud by using the internet.
Why Use AWS?
There are multiple valid reasons you may want to use AWS instead of dedicated servers, or even instead of other cloud computing services such as Google Cloud or Microsoft Cloud. One primary reason many businesses use AWS is due to its cost-efficiency.
AWS features a "pay-as-you-go" pricing model, meaning that businesses only pay for as much storage space and computing power as they need. This extreme flexibility separates AWS from dedicated servers, which offer only specific performance and storage capacities at set prices.
Corporations also use AWS due to the level of security it provides users with. Cloud computing services can use advanced data encryption, as well as physical protection hardware at their physical data centre locations, to provide their services with a level of security dedicated servers simply can't match.
How We Use AWS to Serve Our Customers Better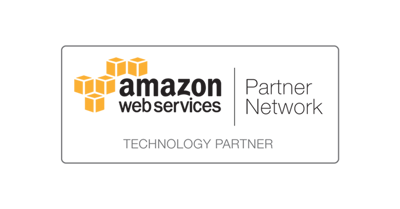 Gaining an edge over our competitors is only a side-effect of using AWS here at Lambda Solutions. Our primary reason for using AWS is because it allows us to serve our customers better. And we're not alone - businesses such as Spotify, Airbnb, Yelp, Comcast and Reddit all use AWS to handle their server infrastructure and technological back end.
AWS offers the most dependable cloud computing services currently available, and ranks above services such as Google Cloud and Microsoft Cloud when it comes to reliability.
Using AWS allows us to run the technological back end of our business fluidly, using a high-performance, secure service that we can trust. As a result, we are able to make sure that our focus is on our customers, without having to worry about data loss and server outages.
Lambda Solutions is an official technology partner with AWS, meaning we have certified AWS Certified Solutions Architects who can deliver a highly cost-effective cloud-hosting solution for your LMS that will help eliminate downtime that's easily scalable to keep pace with your growth, without breaking the bank.
We're able to help our customers in the education and business industries streamline how they use LMS products such as Moodle or Totara Learn. To learn more about what Lambda Solutions can do for you, visit our services, including cloud hosting.