If you're looking to implement a learning management system (LMS) within your healthcare organization, you're likely concerned with finding a provider that offers the best balance in terms of user features versus ease and speed of implementation. This post covers the key needs and benefits for businesses who use an LMS within a healthcare industry setting.
LMS Implementation Benefit #1: System Customization
In an industry where organizations serve a variety of purposes and specialties, the ability to tailor your training or eLearning services is an important benefit. Plugins are the fundamental building blocks of open source LMS such as Moodle. They allow users to customize their LMS in order to meet organization goals, such as focusing on applications that increase productivity, or tracking learner trends. (See this post: Game-changing Moodle Plugins for some inspiration).
LMS Implementation Benefit #2: System Integration
Beyond plugins, open source LMS tend to offer organizations more flexibility in general, by handing over control of core aspects of LMS structure and code. Given that many healthcare LMS users will be looking to blend eLearning with existing training programs and software, which may have been in place for some time, an open source platform is therefore a great option. Open source users can find their own best-fit in terms of integration, support, and data storage from their providers, by using a cloud-hosted and managed platform.
LMS Implementation Benefit #3: Content Integration
Alongside system integration, a benefit of healthcare LMS is the ability to host multiple content formats within a single platform. In an industry that requires efficiency and effective time-management from all sectors, training programs need to be delivered seamlessly. An open source LMS allows educators to upload or embed content from a variety of sources, including basic platforms like Google Docs, FTP servers, or YouTube, as well as full content and training libraries.
Healthcare LMS Need #1: Ongoing Administration
The data load for HR and Training teams within the healthcare industry can be substantial. Whether due to the quantity and complexity of employee training, or the sheer number of employees, healthcare LMS users need a platform that smartly and efficiently organizes data. Thankfully, there are a whole host of LMS providers aimed at providing just this benefit. Automation features mean that administrators can make significant time-savings by scheduling emails, calendars, notifications, reports, and more.
Take a look at this webinar for some easily accessible methods of automating reporting for your Moodle LMS.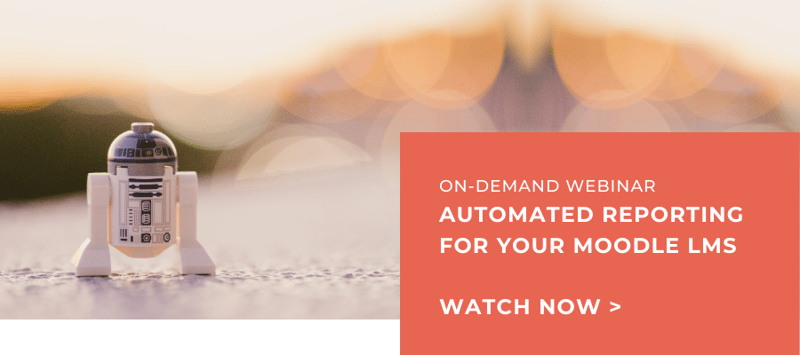 Healthcare LMS Need #2: System & IT Performance
When organizations invest in LMS Implementation to solve existing training problems, the last thing teams want to deal with is a new set of technical or system performance issues. Adding a new layer of training support and maintenance needs is the opposite of increasing efficiency, so it's important that any LMS integration includes the right support services.
User satisfaction surveys show that LMS providers who offer unlimited support instead of a ticketed or per-hour model are more valued by users across industries. A 2019 survey of 420 Lambda Solutions customers found that offering unlimited and continuing support empowered their eLearning success, with satisfaction rates of 99.3%, average response times of 11 minutes, and 42% of tickets solved within 24 hours.
"The experience with the support team has been amazing. I never had to sit and wait on them. Usually the Lambda support team was waiting to hear back from me! I really appreciate that."

Rachel Jorgensen, Coding Support Manager | iMedX Company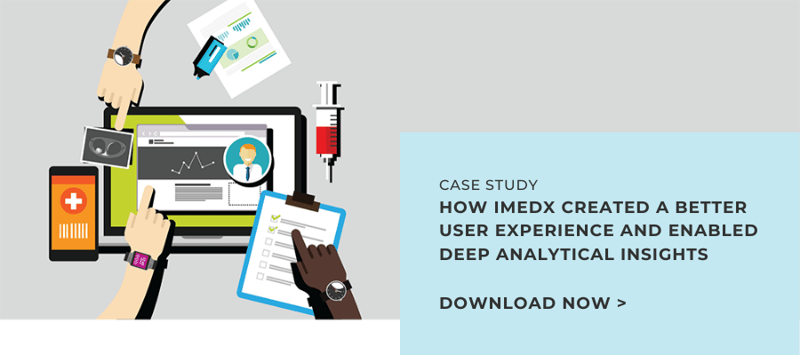 If your healthcare organization is in the process of implementing an LMS, get in touch with Lambda Solutions, to learn about how you can achieve the right balance of investment and training benefits.
Other resources you might be interested in to level up your blended learning for your training programs: