As your courses run, your learners participate, and your instructors design, Moodle learning management systems create and store a wealth of data just underneath the hood. All of the information you need to optimize your system, report on the effectiveness of your courses, and identify opportunities for learner intervention are waiting to be analyzed, visualized, and shared. With the right tools at your disposal, you can design, automated, and run an arsenal of reports and dashboards to ensure your finger is always on the pulse of your LMS.
Join Stewart Rogers, the Lambda Solutions reporting and analytics expert, for an introduction and walkthrough of reporting innovations for your Moodle LMS. This webinar will demonstrate techniques and the gains possible through analytic insights into your learner data created through Moodle.
Watch the recording to learn more about:
Efficiently designing meaningful visualizations
Automating your reports to run and refresh with the latest data
Embedding reports and dashboards directly into your LMS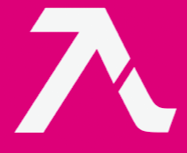 Fill the short form below
to access the Webinar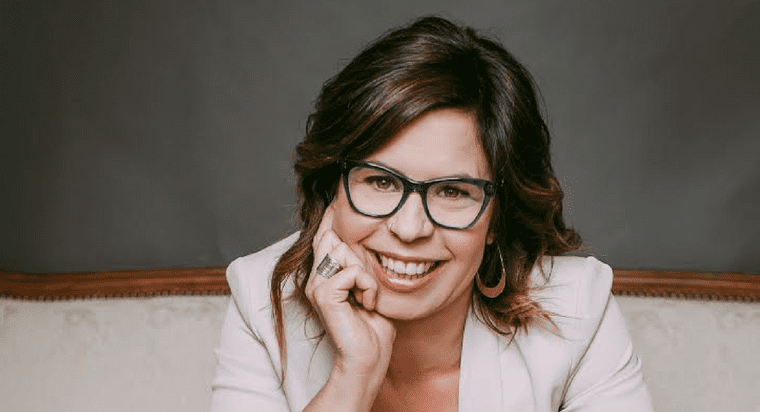 About Our Presenter
Erin Melvin
Director of Client Engagement
At Lambda Solutions, Erin works closely with clients from first login to launch, ensuring that they have maximized the features in their LMS for business success. She is passionate about providing inspired learning, finding the best solutions for your LMS configuration needs, and, most importantly, seeing clients succeed.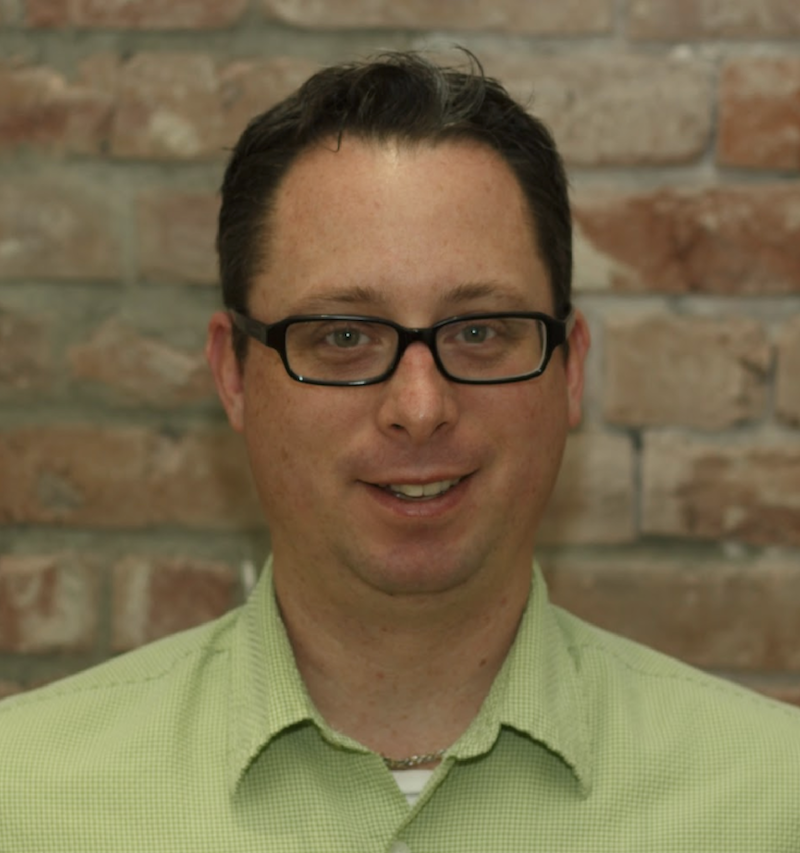 MEET PRESENTER
Stewart Rogers
VP of Product | Lambda Solutions
Stewart leads product development for next generation solutions in the learning and talent management space. Stewart and his team developed an LMS reporting solution to provide LMS users with a modern approach to reporting. His approach is to engage customers throughout the development process using instantaneous feedback to ensure solutions exceed expectations and make noticeable impact in your work. Prior to Lambda, Stewart was the Director of Product Management at Logibec Inc. where he led workforce management solution development.
About Our Presenter
Leah Chang
CEO, Lead Instructional
Designer & Learning Strategist |
New Westminster, BC
Leah Chang is an instructional designer, entrepreneur and founder of Leah Chang Learning, a consultancy of savvy learning technologists and learning designers. Having been in the "learning trenches" as a learning business partner developing employee-facing learning, client education and non-profit learning projects, she is intimately familiar with the challenges instructional designers face. She's adept at chunking large concepts and projects into realistic parts and supporting change and digital adoption at the organizational