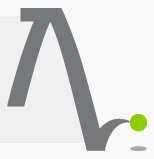 We're proud to note that Lambda Solutions' own Co-Founder Jim Yupangco gave a well-received presentation on Moodle as an Institutional Virtual Learning Environment at the BC Career College Association Conference. The presentation included an overview of some of the challenges that face learners, businesses and educators, explanation of open source software, steps for successfully using Moodle and a few case studies.
Some highlights that may be of interest to our current clients as well as prospective organizations looking to install or customize Moodle™ software for their own systems:
First, the number of users of Moodle has increased hugely over the last decade and now includes well over one million registered users.
Other Open-Source software and social networks can be seamlessly integrated with Moodle.
Moodle Adoption Quick Facts
As of 5 October 2011
2,770 Sites In Canada
12,895 Sites in the US
165192 Sites Worldwide
100 language packs
357,067,365 Million Users
Moodle.org Community Overview
160,000+ downloads per month
1.1M registered community users
1865 new site registrations per month
1,800 new community users per day
40,000 active on the community site each month
Have a look at this graph showing adoption since 2003 (It's bigger in the PDF – but you get the idea):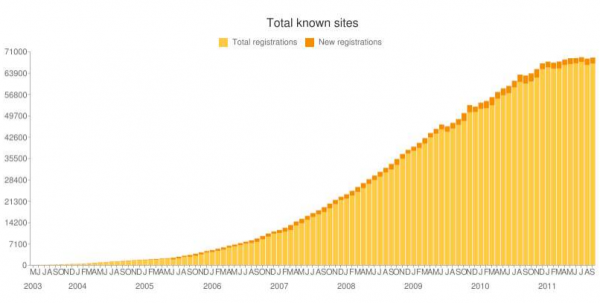 If you would like to chat with us about the contents of this presentation, please feel free to contact us directly.
We're happy to talk with you about how you might be able to use LMS in your organization, or how you might improve your implementation if you're already using a Learning Management System. Email support@lambdasolutions.net