Every business that aims to create a rich customer and user experience relies on customer data insights captured through well-designed surveys.
Rich customer experience for a business offering training courses is the summation of learner experience and buyer experience - a crucial piece to growing revenues and student enrollments.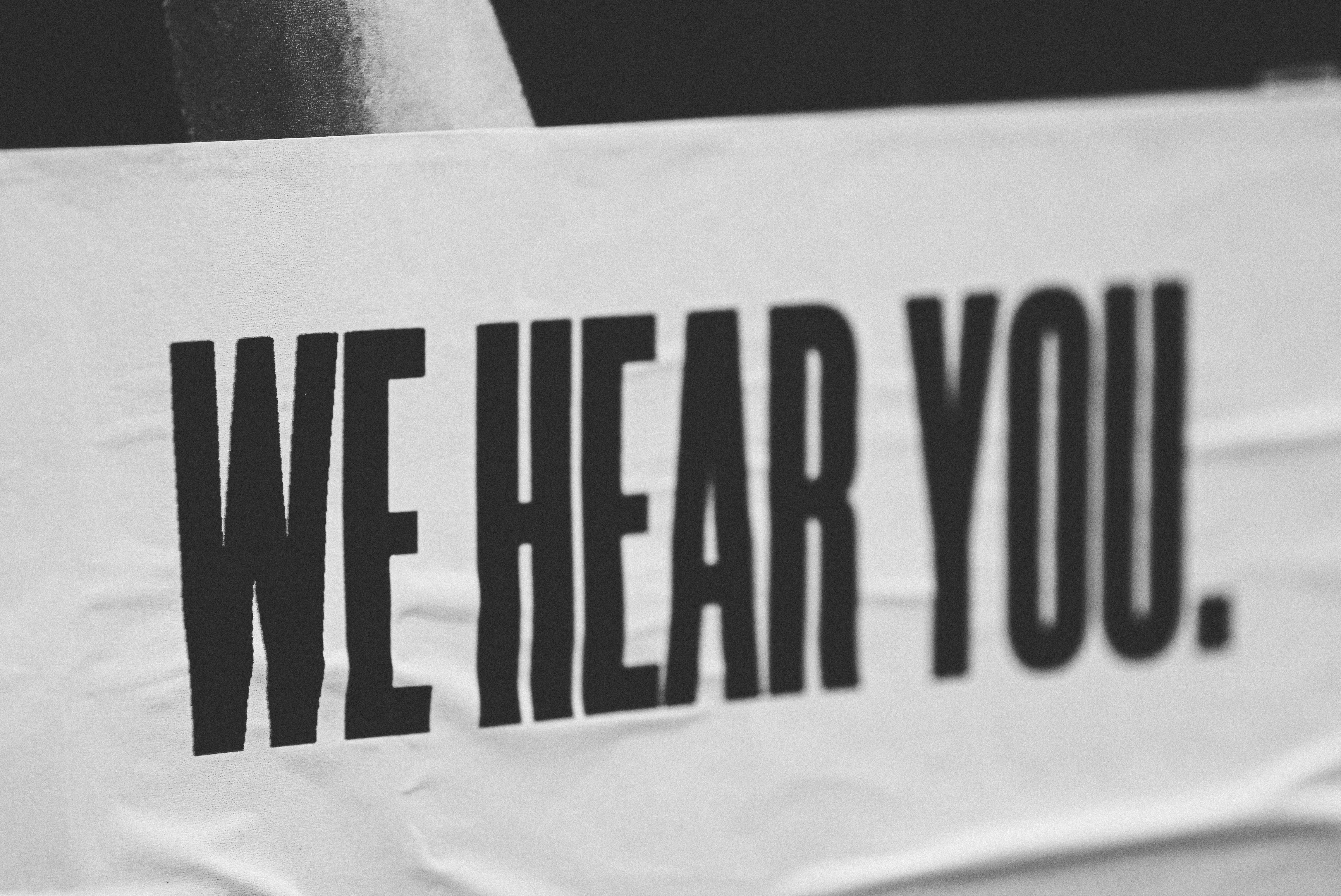 The biggest challenge is gaining access to the right survey tool that incorporates a variety of questions, allows event-based triggers, and is integrated into the commerce store where students make all their purchasing decisions on the learning products.
You can overcome all those challenges with the new and well-designed survey capability that offers a trusted way to capture learner and buyer insights for growing, recurring revenues, and building loyalty.
With the help of event-triggered surveys, learning companies can collect data at any stage throughout the learning journey to improve their business. They can choose from a variety of questions including text, multiple-choice, rating, and more, to ask about topics in varying degrees of detail. You can trigger a survey based on different crucial cases or events.
Surveying students will provide useful insights that help in improving course design, content quality, and the efficacy of the faculty.
Surveys collected from existing students will help in determining course performance, course engagement, and how comfortable and happy the learners are with the course design. It will also help in identifying upselling course opportunities, building customer loyalty, and tells you how you can improve the buyer experience.
Survey output will provide insights that will allow you to improve your course offerings and improve the learning experience. It will reveal a learner's intentions and allows you to identify the learning path the students intend to follow. This will provide opportunities to upsell the learner while building customer loyalty by always tending to their needs.
Designed correctly, a survey will inform you if your learners are connecting well with your online content, accessing resources on time, and if they are engaging as expected with the learning models you have chosen. It can also reveal if your learners feel that they have retained the information in a practical and useful way.
Well-designed surveys can reveal ways that you can improve the learner experience by fine-tuning your curriculum to provide better engagement and an overall learning experience.
A survey should capture all of this information and more that will allow you to constantly improve your offering, which can also improve your selling.
If you want to know more about the survey feature and how it helps you deliver a better user experience and learner engagement, register for our webinar.