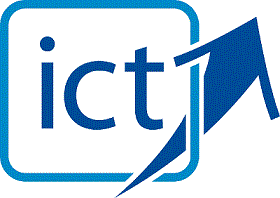 The global research firm, Euromoniter International, has listed children aged 15 and under as a major segment for the information and communications technologies (ICT) sector in the next 6 years.
As more children in emerging markets gain access to internet-connected computers, and as their IT literacy rates increase—eLearning tools and mobile games are surging ICT use of under-15s. eLearning content producers and learning management system (LMS) firms who are able to penetrate this growing market will benefit from a healthy increase in profits over the next 6 years.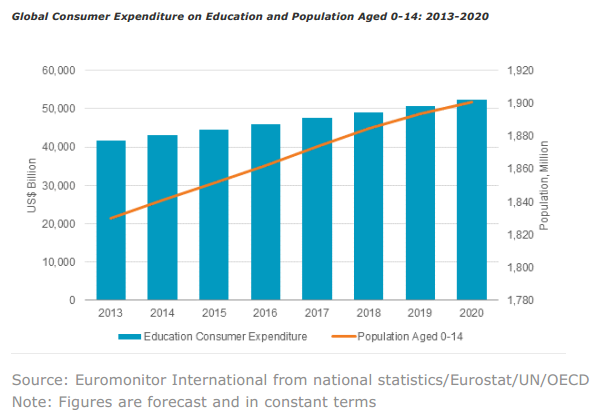 Children drive growing global e-learning market
According to trade sources, by 2018, the global eLearning market is expected to have an annual value of US $169 billion. Businesses that are able to provide education in remote areas, where academic infrastructure is lacking, will prove to be lucrative. In developed countries, children begin coming online at 5 years and use the internet in their daily lives onward. Companies who focus on interactive online activities that enhance learning skills and help kids prepare for school are quickly becoming more popular than traditional education materials—books, DVDs and toys. Furthermore, as mothers continue to enter into workforce, less and less time will be spent helping their children with homework. We can definitely expect to a see an increase in virtual tutoring and eLearning programs/courses that provide as-you-go instant feedback so children can learn independently.
Lack of educational infrastructure drives growth in developing markets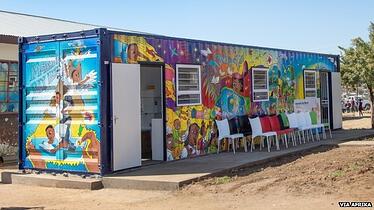 Due to the lack of educational facilities and the desire to succeed above fellow peers and parents, eLearning is becoming increasingly popular in emerging markets. South Africa for example, is utilizing online learning to tackle some of the continent's chronic education challenges: overcrowded classrooms, teacher shortages and the 30 million children in sub-Saharan Africa who do not have access to education. They have begun replacing old-fashioned and outdated textbooks with tablets, computers and mobile phones filled with interactive and engaging learning materials. Further, portable 'digital containers' have been developed for rural communities so that children have access to education centers and don't have to make the dangerous journey to school.
In China, due to the competitive cultural drive for academic excellence, eLearning is used as an additional tool for achieving academic success. Learning new languages is one example of how children are using eLearning programs to excel past their peers. In both developed and underdeveloped countries, teachers and teaching resources are being stretched as governments try to squeeze every dollar possible out of them. Since online learning has proven to be cost effective, more and more institutions are promoting and financing eLearning programs to help curb state expenditure on education. By 2020, total consumer expenditure on education is predicted to grow by 34.2% with the strongest increase being from the eLearning segment. Given this, the eLearning businesses that develop content and learning management systems for increasingly IT-literate children will prove to be fruitful.
Child safety will be top-of-mind for parents purchasing eLearning tools
Additional implications for eLearning developers are the built-in tools that ensure children's safety from predators and inappropriate content targeting. Particular to learning management system environments, parents and educators will take favor over products that prove to keep intruders out. They will also be keen on built-in tools that ensure children are only able to access the learning management system program on the internet connective device.
If you are interested in implementing a LMS for your organization but are not sure where to start, register for our upcoming webinar: 5 Tips for Choosing the Right LMS