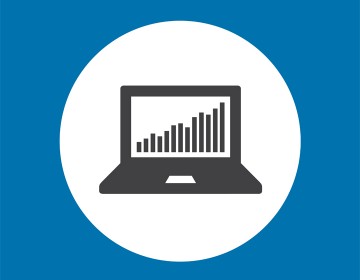 There has been an upward trend in the past 10 years in both the growth of internet use and consumer expenditure on education. Online and cloud-based technology tools are quickly being adopted by academic institutions, business, hospitals and consumers, which is quickly propelling the global education technology (EduTech) market forward.
According to Euromonitor International research, global education expenditure is expected to grow by 95% in real terms between 2014 and 2030 which is bar none the fastest growing market segment. This projected growth is increasing investment in the once thought to be risky market which partially explains the rapid rise in innovative start-ups. This is changing the eLearning market at large.
Gone are the days of expensive eLearning solutions dictated by a handful of big players. With more players, competition is rising forcing both increased innovation in eLearning solutions while simultaneously dampening prices. Innovations in eLearning include an increasing availability of content accessible on wireless devices, as well as cloud-computing technologies. Here are additional reasons why the global eLearning market is expected to grow so rapidly.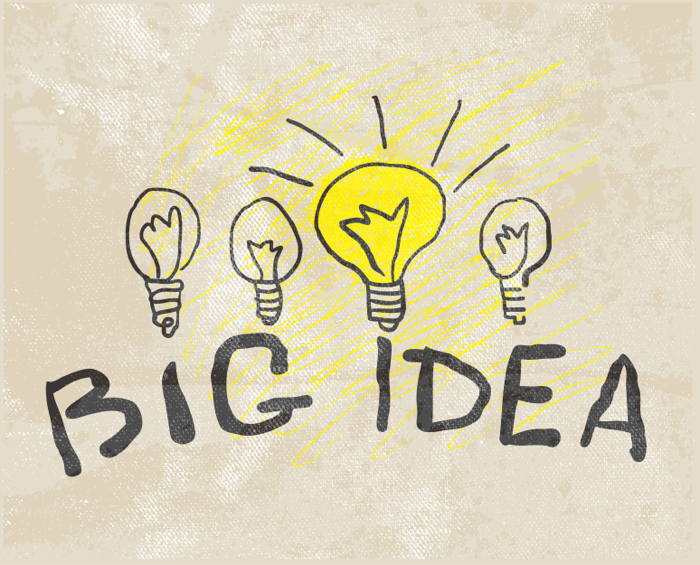 Consumers are increasingly tech-savy and thirsty for information
When the concept of online education and training first emerged in developed economies, there was significant push back as it was not viewed by mainstream audiences as a respected education tool. Many in developed economies felt that online learning spaces would lack the benefits of in person, lecture style learning. This view has clearly changed with the advent of interactive education tools that improve the online learning experience.
Coupled with the changing views on eLearning is the increase in consumer digital competency in developing economies, and growth in global internet penetration. According to Euromonitor International, in 2008 only a fifth of the global population had access to the internet and by 2013, this number increased to one-third. These changes are part of the cumulative effect for the growing EduTech market which is projected to reach US $60 billion by 2018. Rapid growth means increasing opportunity for eLearning consumers and providers alike, here are some of the changes we're already seeing.
So the eLearning and EduTech Market is Growing FAST. How will this affect me?
As we mentioned before, there has been a growing number of start-ups offering services and solutions for eLearning. With cloud-based technologies and the growing availability of wireless devices, eLearning is being stretched in every way, shape and form to benefit the end user with a cost effective solution.
Large contracts for government institutions were once only awarded to large software firms like Blackboard who held a monopolies over these lucrative deals. With the increase in EduTech startups, this landscape is changing as more cost-effective solutions become available. This also means that organizations and groups who typically could not afford eLearning solutions can.
In developing economies, formal education infrastructure lacks the resources and seats to deliver quality education to all. As eLearning solutions continue to become more affordable, governments from developing worlds are investing in eLearning to solve their academic dilemmas. We're already seeing how students who typically did not have access to education now do.
While many leading corporations have already invested in eLearning for corporate training and continued education, there is still a large portion of small to mid-sized organizations who do not benefit from improved worker productivity and knowledge growth that eLearning provides. As off-site training becomes more expensive due to travel and course fees, streamlined online learning that is affordable, is proving to be extremely beneficial for organizations of any size.
For more on eLearning trends, check out our eBook, 6 Expert Insights into Corporate Learning and Technology for 2015.
For more information on how to reduce the cost of your organization's learning, training and talent development, contact one a solutions expert today.