Meeting quality, performance and compliance goals requires the careful orchestration of training, human resource management and meeting compliance requirements. While many larger companies have adopted systems that allow them to automate training for competence and compliance, mid-sized organizations can now benefit from learning management systems as well.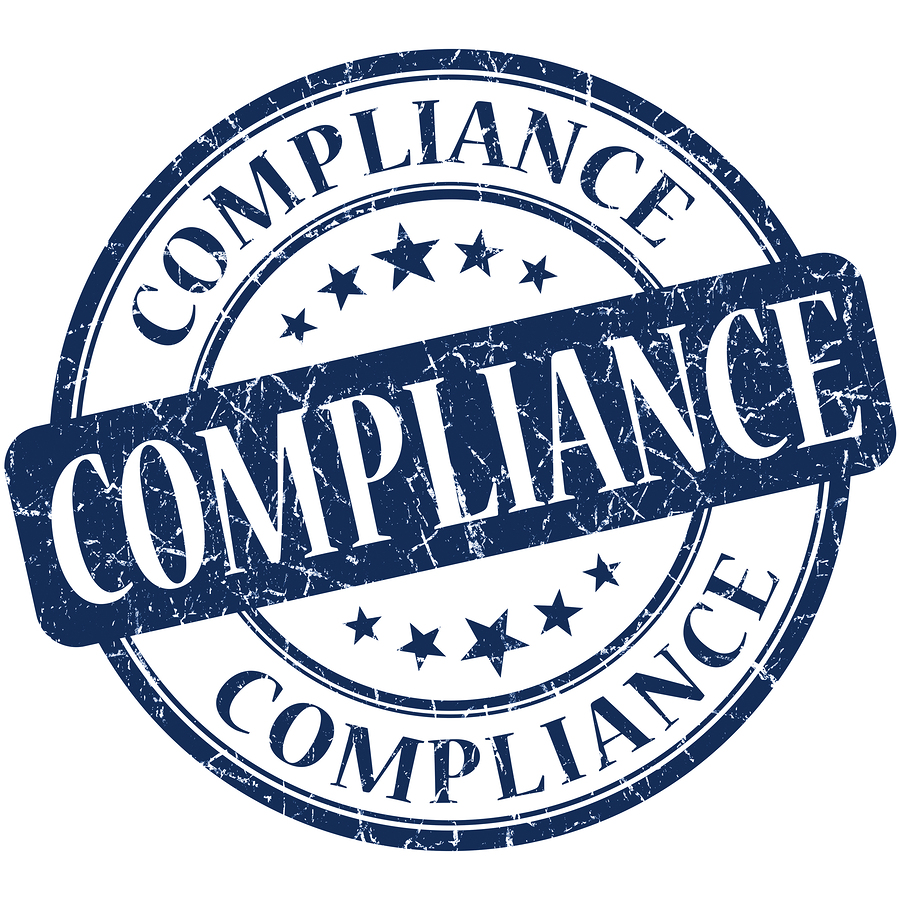 Competency: Bottom Up Thinking
Everyone wants people to do their best. As a result, organizations often design their own competency requirements for safety, efficacy and productivity reasons. One of the challenges that online learning overcomes is consistency of course materials and delivery. Face-to-face training can vary depending on the trainer and their materials. With changing conditions and best practices developing on a continuous basis, online learning makes it easier to keep people across an extended organization up to date using the same high quality materials and methods.
Online and blended programs designed to teach and maintain best practices contribute to individual and organizational performance. Management and staff both can take advantage of a learning management system to guide the workforce through a training path specialized for each role in the organization. If the learning management system also performs talent management functions, then you can tie performance measurement and training together. You can base pay on training progress as well as performance measures. Maintaining a more than competent workforce contributes directly to the bottom line by improving top line revenues and limiting costs associated with non-compliance.
Accreditation: Top Down Requirements
While learning management systems offer valuable functionality for worker competency and program management, organizations can also take advantage of their ability to track progress for compliance reasons.
For companies that have state, provincial or federal regulations such as PIPEDA in Canada, HIPPA in the US, FDA and OSHA, or that follow quality standards such as ISO 9000/14000, it is essential to streamline training procedures, and monitor training effectiveness vis a vis compliance. In the financial industry regulations such as SOX have created the need for specialized training for employees playing key compliance-related roles so that they can learn and apply best practices to streamline compliance processes and meet regulatory demands.
A good LMS will have features that allow you to monitor and assess each individual's existing credentials and any progress towards new ones. This reduces the risk of non-compliance by monitoring training levels and maintaining accurate records as evidence of compliance. Alerts can let training managers or human resource professionals (as well as workers) know when credentials require renewal. The LMS should show the worker exactly which course they need to take in order to keep their status, allowing them to obtain permission and register in the course they need all from one interface.
If your organization has an accrediting body, they will want to see proof that your staff maintained credentials in order to be able to perform their job. The appropriate learning management system can help you produce the necessary reports without laborious manual processes or spreadsheet manipulations.
For mid-size organizations, the decision about whether or not to adopt a learning management systems for competence and compliance has become financially viable with the advent of hosted, open source solutions.
By. Jim Yupangco