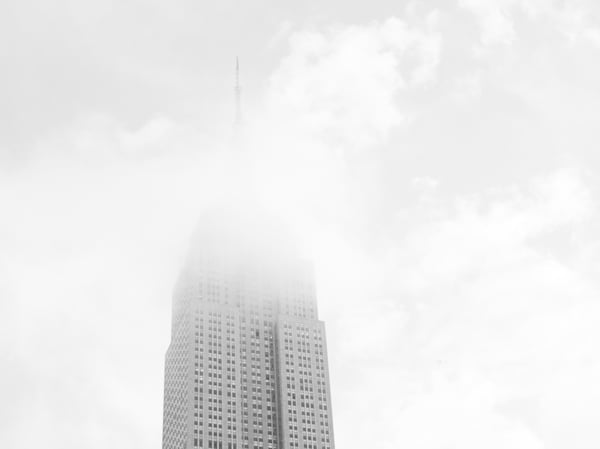 With the explosive growth in disruptive technologies, "digital" has been embraced as the way of life. As technology continues to permeate our workplaces, new ways need to be explored when delivering effective training for global workforces.A recent Deloitte survey found 72% thought automation technology was important to the future of their business but only 31% felt ready to take advantage of these new technologies. This blog will discuss how organizations can successfully deliver training for employees in this digital age so they can bridge the significant "readiness gap".
Creating a Smarter and More Adaptive LMS with AI
Incorporating artificial intelligence (AI) into learning management systems (LMS) opens up many exciting possibilities. Corporate and compliance training are becoming increasingly personalized to increase effectiveness and enhance the user experience and AI can help organizations do this more efficiently. Before an individualized curriculum can be developed, an organization needs to understand the learner's knowledge gap. By observing and evaluating a user's performance in an assessment or simulation, AI can enable a LMS to generate a tailored lesson plan to bridge that gap.
By customizing a flexible LMS with newly developed plug-ins, organizations can leverage AI to literally expand their curriculum. Totara Learn released a content curation plug-in that scours the web for relevant new information. Organizations can program the plug-in to compile external content based on any combination of RSS feeds, domains, keywords or Twitter accounts. Once the feature is set up, administrators can choose to review the briefing first or authorize the system to automatically add the new articles.
The latest generation of LMS is also transforming the way employees learn new concepts. In the past, many critical workplace skills require expertise needed to be taught directly by a qualified teacher. Experts can now teach systems their skills by providing input that AI can analyze for relevant patterns. The systems then utilize that data to create targeted expertise transfer curriculum.
Enabling Collaborative Learning through Crowdsourcing
Technology is facilitating more opportunities to connect with colleagues and share key learnings. By observing and discussing others' thought processes and experiences, learners can better understand how content is translated and applied to their work. Learning together enables organizations to benefit from their collective knowledge and foster a more collaborative culture.
Innovative corporate training platforms like Totara Learn are recognizing the value of crowdsourcing and developing tools to help connect learners with more resources. Totara Learn has forums where an organization's users can communicate with each other and access relevant information to enhance their understanding of key objectives.
Contact us to learn how to effectively deliver training using the most innovative ways in this digital age.