At one point or another, many of us have gone to the online checkout only to find some processing problem that prevents us from buying. This could not simply lead to the loss of a sale, but potentially the loss of a Customer's Lifetime Value (CLV).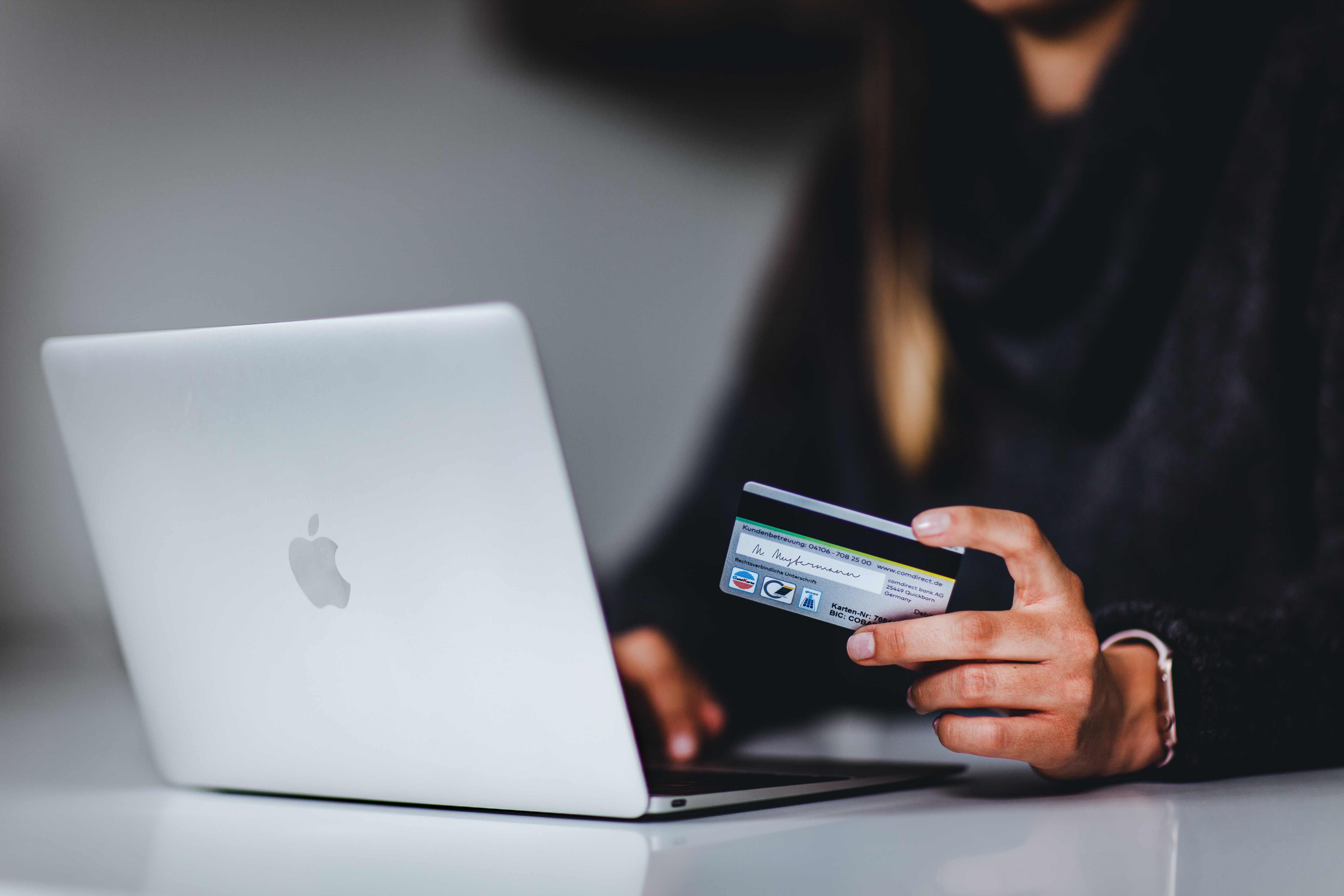 Payment integrations are an important aspect of the commerce store. If you are managing a learning store, you must be aware of how crucial it is to offer a secure, efficient, trustworthy, and fast payment system to the users.
Today's learners conduct transitions online using any number of commonly used online payment methods such as Google or Apple Pay, credit cards, or even a digital wallet. If your learning platform payment gateway does not accept these payment options, you may be losing sales.
There are various options available in the market, but when it comes to finding a payment system for your course-selling website that provides high security, and extensive payment options with no monthly fee, then Square payment could be a good option.
To give your user a secure and trusted payment system, work with the payment integration that is designed to adapt to the buyer's purchase journey. Square ensures that your learners benefit from the choice and convenience that they offer. A host of options for trusted payments will build customer confidence and increase sales conversions. This includes full support for payments, refunds, voids, and cancellations for credit card processing.
If you are looking for a better way to do eCommerce for your online learning store and offer your clients and learners the benefits and convenience that comes with trusted payments, then you need to register for our online webinar today. You will learn exactly how a secure payment method could build a better buying experience and sell more courses online.