Are you applying the best practices in eLearning to your online learning program?
It might be hard to say because it's easy to drown in all the information out there, so we've compiled our Top 5 eLearning Best Practices of 2019 all into one session, just for you!
This way, you can easily select one, or two, or even three aspects to work on to keep moving the needle towards success.
In this 30 minute session, we'll highlight the most popular topics we've covered this year to help you get your learners to log in, learn and remember what they learned!
This session is designed for LMS Administrators, Course Creators and Facilitators.
From this Master Class, we will help you learn:
How to get the message out about your eLearning programs

How to engage learners

How to help learners remember what they learned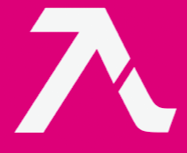 Fill the short form below
to access the Webinar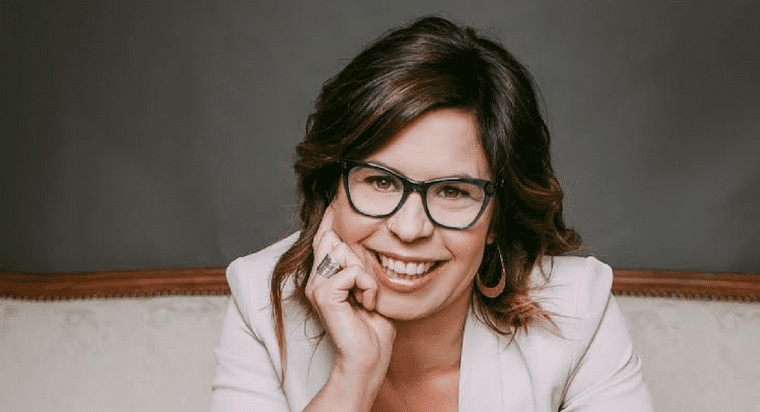 About Our Presenter
Erin Melvin
Director of Client Engagement
At Lambda Solutions, Erin works closely with clients from the first login to launch, ensuring that they have maximized the features in their LMS for business success. She is passionate about providing inspired learning, finding the best solutions for your LMS configuration needs, and, most importantly, seeing clients succeed.