Recorded Webinar
Consistent theming, design, and branding in your learning management system help create a seamless user experience, enhance learner engagement, and make your user's comfortable. Think about that – your brand alone has the power to improve the user experience.
Properly branding your LMS allows your company's message and values to be the underlying theme throughout the learning experience, helps shape and enforce your company culture, inspire learners, and drive innovation.
Watch the recording to learn:
Tips, tricks, and best practices for building your brand in your LMS
How your LMS theme has the power to increase user experience & learning performance
Which LMS features will best support your branding process (Along with a live demo of how these tools work!)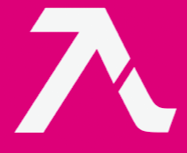 Fill the short form below
to access the Webinar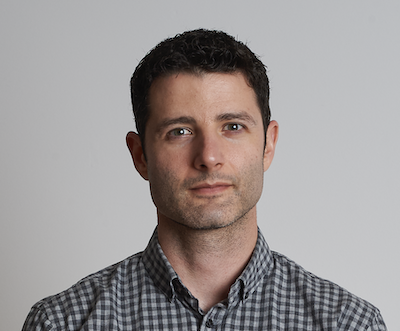 MEET THE SPEAKER
Ben Young
Director of Learning Solutions | Lambda Solutions
As Director of Learning Solutions, Ben provides his in-depth knowledge of eLearning solutions and implementation strategies to help promote learning that engages learners while simultaneously reaching business outcomes. Ben is passionate about bringing learning visions to reality through the use of insightful reporting of the data contained within a Learning Management System. He actively researches and tests emerging technologies which offer improvements in the functionality of online services for clients.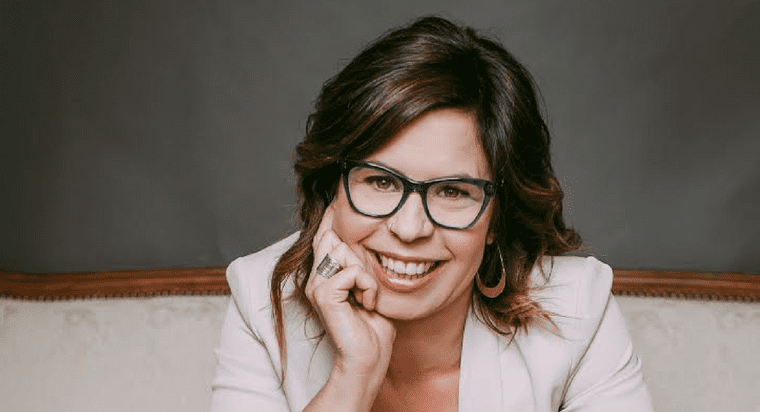 About Our Presenter
Erin Melvin
Director of Client Engagement
At Lambda Solutions, Erin works closely with clients from first login to launch, ensuring that they have maximized the features in their LMS for business success. She is passionate about providing inspired learning, finding the best solutions for your LMS configuration needs, and, most importantly, seeing clients succeed.
About Our Presenter
Leah Chang
CEO, Lead Instructional
Designer & Learning Strategist |
New Westminster, BC
Leah Chang is an instructional designer, entrepreneur and founder of Leah Chang Learning, a consultancy of savvy learning technologists and learning designers. Having been in the "learning trenches" as a learning business partner developing employee-facing learning, client education and non-profit learning projects, she is intimately familiar with the challenges instructional designers face. She's adept at chunking large concepts and projects into realistic parts and supporting change and digital adoption at the organizational