What do you do when your LMS Administrator leaves the organization? It's not uncommon, and the team here at Lambda Solutions has helped many new administrators get up and running with their LMS, so we thought we would share our expertise with you.
It's a steep learning curve to enter a fully functional Learning Management System and the first obstacle for new administrators is often knowing where to start and where to focus your attention. Let us help!
In this 30 minute session, we'll help you get started so that you can keep your LMS running smoothly while you onboard your new LMS Administrator. We'll give you a list of people to connect with, settings to know, configurations to understand, and questions to ask so that you can go from zero to up and running in the shortest time possible.
This session is ideal for LMS Administrators or LMS Team Leads new to Moodle or Totara Learn.
From this Master Class, we will help you to:
Get to know your LMS Administration team
Get to know your site settings and configurations
Get to know your learners and content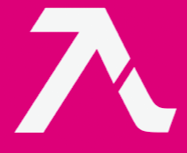 Fill the short form below
to access the Webinar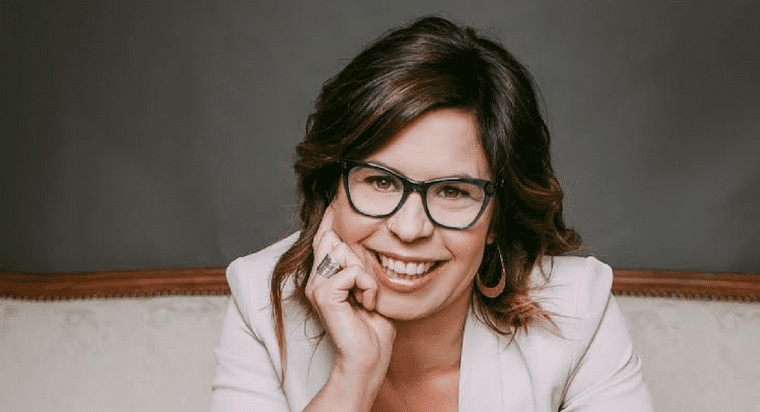 About Our Presenter
Erin Melvin
Director of Client Engagement
At Lambda Solutions, Erin works closely with clients from first login to launch, ensuring that they have maximized the features in their LMS for business success. She is passionate about providing inspired learning, finding the best solutions for your LMS configuration needs, and, most importantly, seeing clients succeed.