You want your LMS and learning to be intuitive, so that you and your users can be productive. In the analogy of a Bed and Breakfast, picture yourself as the host, and the users as your guests.
Help them by illustrating what is available to them in the system, what to do while they are there, and anything they might need on their way out.
In this session, we highlight ways to:
Display these details by embedding reports using the Zoola Reports block
Contextualize these reports with the HTML block, and
Provide interactive instructions using User Tours
About Master Classes:
Online Master Classes are a variety of LMS related topics in Design, Features & Functions, and Tech Talk. Each master class will be designed for a specific audience such as course developers, LMS Administrators, and even organizational IT staff.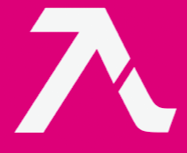 Fill the short form below
to access the Webinar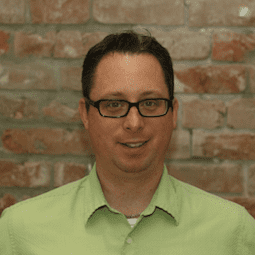 About Our Presenter
Stewart Rogers
VP of Product, Lambda Solutions
Stewart is an experienced product management professional with over 15 years in technology product management. At Lambda Solutions he leads the product development of next generation solutions for learning and talent management. His approach is to engage customers throughout the development process using instantaneous feedback to ensure solutions exceed expectations.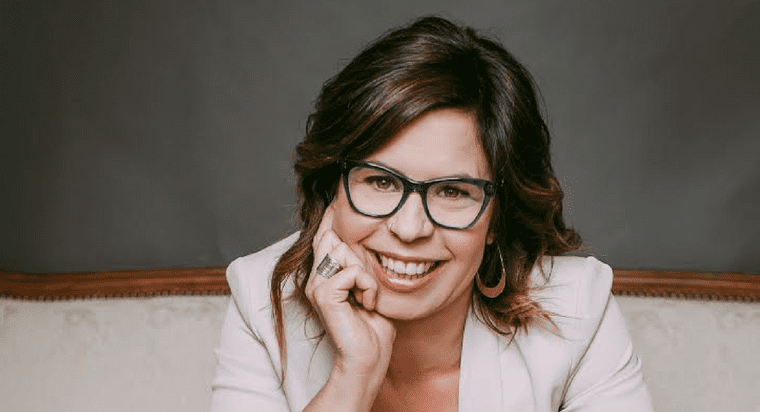 About Our Presenter
Erin Melvin
Director of Client Engagement
At Lambda Solutions, Erin works closely with clients from first login to launch, ensuring that they have maximized the features in their LMS for business success. She is passionate about providing inspired learning, finding the best solutions for your LMS configuration needs, and, most importantly, seeing clients succeed.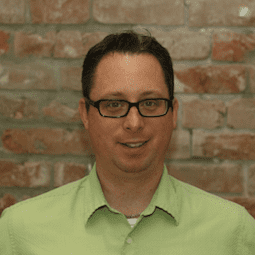 About Our Presenter
Leah Chang
CEO, Lead Instructional
About Our Presenter
Leah Chang
CEO, Lead Instructional
Designer & Learning Strategist |
New Westminster, BC
Leah Chang is an instructional designer, entrepreneur and founder of Leah Chang Learning, a consultancy of savvy learning technologists and learning designers. Having been in the "learning trenches" as a learning business partner developing employee-facing learning, client education and non-profit learning projects, she is intimately familiar with the challenges instructional designers face. She's adept at chunking large concepts and projects into realistic parts and supporting change and digital adoption at the organizational