Managing your LMS is a lot like taking care of your car: sometimes you need to pop the hood and do some maintenance to keep everything running smoothly for the long haul.
In this Lambda Lab, we're answering your most common questions regarding Moodle and Totara Learn storage. We'll explore how the Moodle file system works and how to manage and set file upload limit, then walk you through how to make course backups and configure site-wide backups. Finally, we'll close with tips, tricks and strategies for establishing a sustainable LMS for the long-term.
This session is ideal for LMS Administrators, with a focus on Moodle and Totara Learn. When you leave the Lambda Lab you'll know exactly how to:
Manage and set file upload limits and understand how the Moodle file system adds, stores, and deletes files.
Make course backups and configure your site-wide backups.
Archive like a pro with our expert tips, tricks and strategies.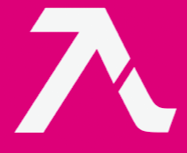 Fill the short form below
to access the Webinar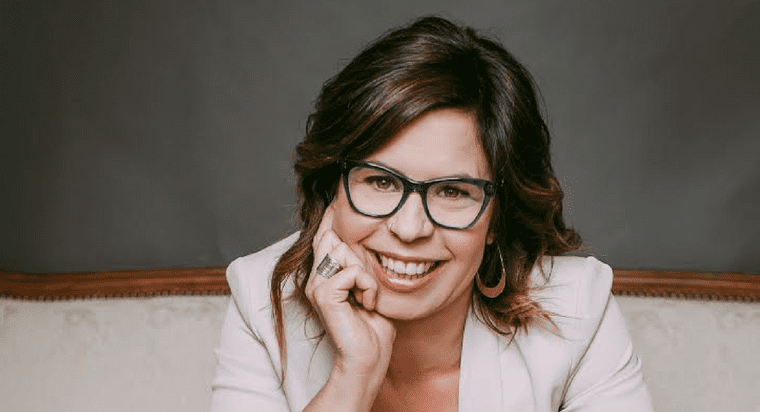 About Our Presenter
Erin Melvin
Director of Client Engagement
At Lambda Solutions, Erin works closely with clients from first login to launch, ensuring that they have maximized the features in their LMS for business success. She is passionate about providing inspired learning, finding the best solutions for your LMS configuration needs, and, most importantly, seeing clients succeed.
About Our Presenter
Leah Chang
CEO, Lead Instructional
Designer & Learning Strategist |
New Westminster, BC
Leah Chang is an instructional designer, entrepreneur and founder of Leah Chang Learning, a consultancy of savvy learning technologists and learning designers. Having been in the "learning trenches" as a learning business partner developing employee-facing learning, client education and non-profit learning projects, she is intimately familiar with the challenges instructional designers face. She's adept at chunking large concepts and projects into realistic parts and supporting change and digital adoption at the organizational