Wouldn't it be great to be able to easily build content in your LMS that will help boost engagement by incorporating media, added information and user interaction? But you're not a graphics or content building expert? Well, don't let that stop you.
This webinar will focus on a great tool called H5P available for both Moodle and Totara Learn that will empower instructors, trainers and managers to become Content Kings and Queens. Not only that but enhancing your training programs with stunning visuals and interactivity have been shown to motivate learners, improve retention rates and boost engagement. Value-added benefits your manager will love!
Working with our clients, we heard the same pain point over and over again. That people throughout an organization wished they could create content to supplement their eLearning programs without having to go down the steep learning curving path to mastering tools like Articulate or Adobe Captive. Not to mention the expense of buying site licenses.
We'll demonstrate how H5P enables access to lots of different interactive content types. It also allows you to easily share and reuse content by simply downloading the H5P plug-in and then make your changes, translate copy to a new language or adjust it for a new situation.
H5P is:
Open Source

Free to Use

HTML5

Responsive

Mobile Friendly
We also have our second part of the webinar: How to Easily Create Interactive Content in Your LMS 2.0 as we dive deeper in the different ways you can create great content for your LMS, that will help boost learner engagement.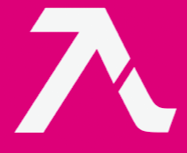 Fill the short form below
to access the Webinar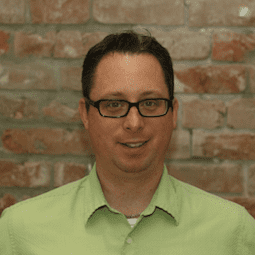 About Our Presenter
Stewart Rogers
VP of Product, Lambda Solutions
Stewart is an experienced product management professional with over 15 years in technology product management. At Lambda Solutions he leads the product development of next generation solutions for learning and talent management. His approach is to engage customers throughout the development process using instantaneous feedback to ensure solutions exceed expectations.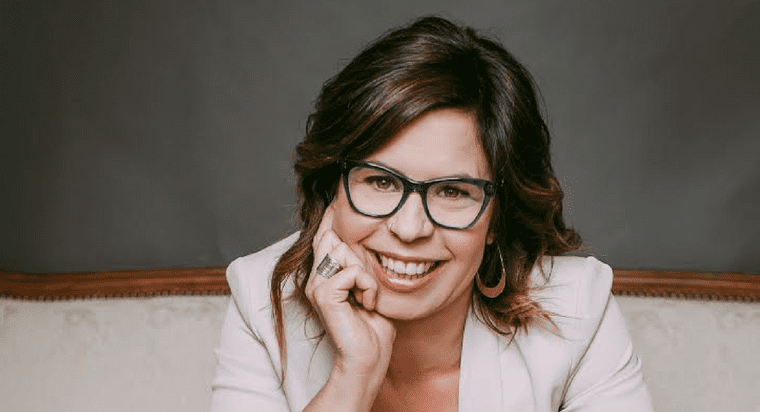 About Our Presenter
Erin Melvin
Director of Client Engagement
At Lambda Solutions, Erin works closely with clients from first login to launch, ensuring that they have maximized the features in their LMS for business success. She is passionate about providing inspired learning, finding the best solutions for your LMS configuration needs, and, most importantly, seeing clients succeed.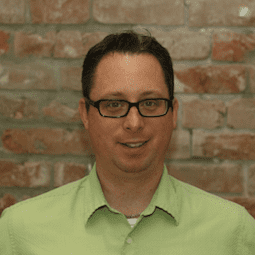 About Our Presenter
Leah Chang
CEO, Lead Instructional
About Our Presenter
Leah Chang
CEO, Lead Instructional
Designer & Learning Strategist |
New Westminster, BC
Leah Chang is an instructional designer, entrepreneur and founder of Leah Chang Learning, a consultancy of savvy learning technologists and learning designers. Having been in the "learning trenches" as a learning business partner developing employee-facing learning, client education and non-profit learning projects, she is intimately familiar with the challenges instructional designers face. She's adept at chunking large concepts and projects into realistic parts and supporting change and digital adoption at the organizational