If you are looking to improve your eLearning courses, the best thing you can do is listen to your learners. Give them a chance and they'll tell you exactly what you can do to deliver a better, more effective learning experience.
Are you collecting feedback from your learners? Are you using the feedback to improve your courses, or did you set it up and forget about it? Are your survey results easy to compile or is it just a mess of data?
Meaningful feedback is an essential part of any learning environment as it helps guide course creators to build the best courses for your end-users. Join us for our first Lambda Lab of 2020 where we bring together best practices in using the Feedback module to gain valuable insights, how to set the module up for ongoing success, and how to pull results across courses and over time using Lambda Analytics.
In this session, both our Director of Learning Solutions, Ben Young, and our VP Products, Stewart Rogers, will provide a practical overview of using and tracking feedback in Moodle and Totara Learn. This session will be about 45 minutes with time afterwards for questions.

User feedback is easy to collect, but not always easy to turn into something that helps you improve the quality and effectiveness of your courses. Until now!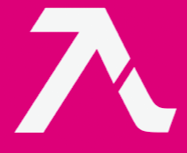 Fill the short form below
to access the Webinar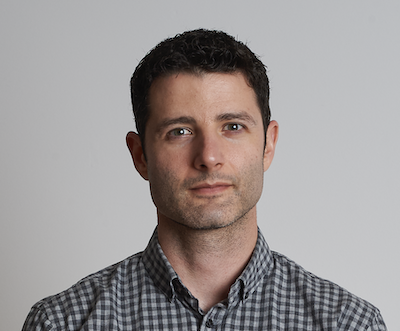 About Our Presenter
Benjamin Young
Director of Learning Solutions, Lambda Solutions
As Director of Learning Solutions, Ben provides his in-depth knowledge of eLearning solutions and implementation strategies to help promote learning that engages learners while simultaneously reaching business outcomes. Ben is passionate about bringing learning visions to reality through the use of insightful reporting of the data contained within a Learning Management System. He actively researches and tests emerging technologies which offer improvements in the functionality of online services for clients.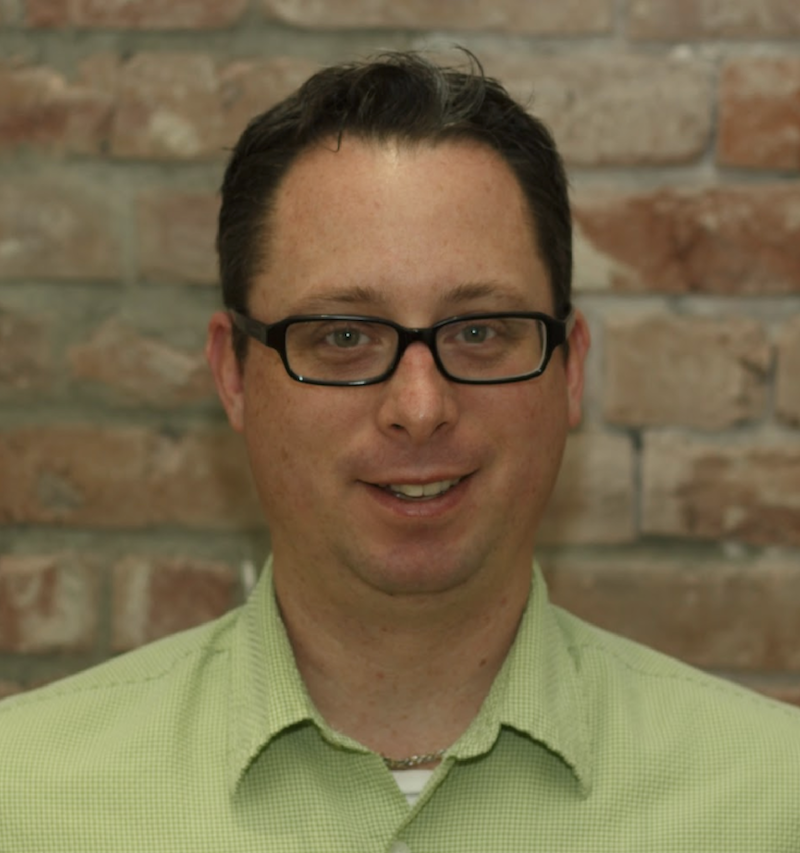 About Our Presenter
Stewart Rogers
VP of Product, Lambda Solutions
Stewart is an experienced product management professional with over 15 years in technology product management. At Lambda Solutions he leads the product development of next generation solutions for learning and talent management. His approach is to engage customers throughout the development process using instantaneous feedback to ensure solutions exceed expectations.