In this digital age of disruptive technologies, we have access to an exorbitant amount of information and subsequently learning opportunities. We share knowledge, create resources, give feedback and so much more. But, not everyone is able to access these learning opportunities for a number of reasons - whether it be physical, sensory, or cognitive limitations or disabilities.
We strive to help people learn and so empowering them to have access to the same learning opportunities is what making learning accessible all about. We've invited Ranjana Verma, Learning Management Systems Administrator at the University of Massachusetts Medical School's Eunice Kennedy Shriver Center for the second part of the webinar series to share her expertise on Accessible Learning.
The second part of the series will be focusing on the implementation portion of Accessible Learning using Moodle. Ranjana will be taking a lead on demonstrating a step by step guide to build the foundational pieces of an Accessible Learning program.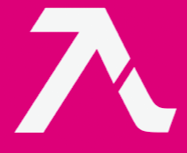 Fill the short form below
to access the Webinar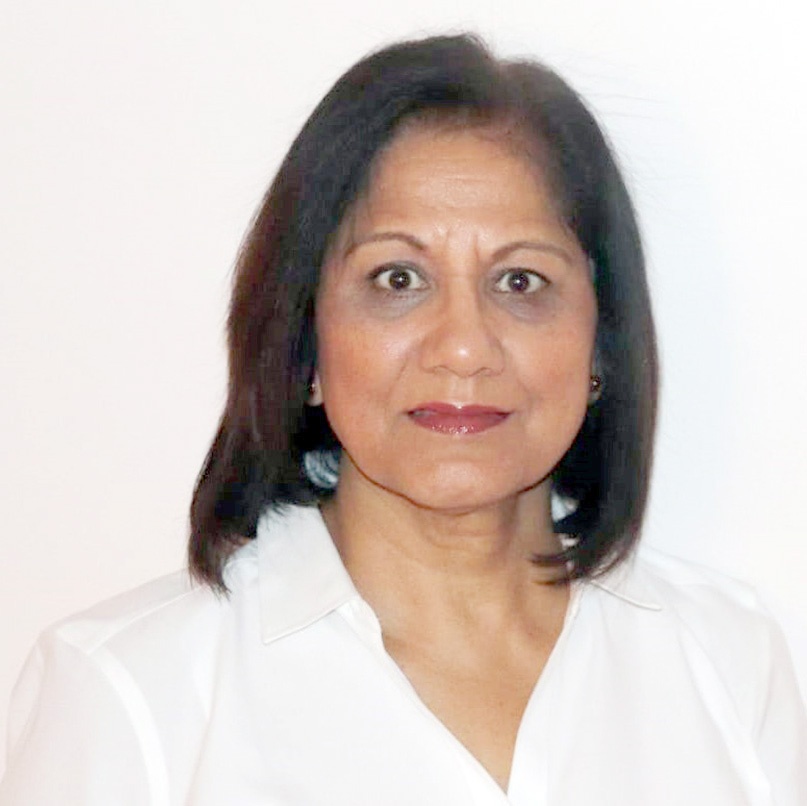 MEET OUR SPEAKER
Ranjana Verma
Learning Management Systems Administrator at the UMASSMedical School's Eunice Kennedy Shriver Center
Ranjana has worked at UMMS in a variety of technical positions. During her tenure, Ranjana has leveraged her expertise in instructional technology and multimedia content to fulfill a number of critical roles both for UMMS and for external clients. In her current role, she is primarily responsible for the learning management system of the Pennsylvania Department of Human Services Office of Developmental Programs. Her other responsibilities include technical trainings in Moodle software and collaborating with subject matter experts to develop Web-based coursework for clients.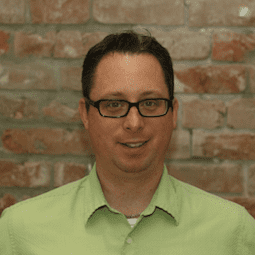 About Our Presenter
Stewart Rogers
VP of Product, Lambda Solutions
Stewart is an experienced product management professional with over 15 years in technology product management. At Lambda Solutions he leads the product development of next generation solutions for learning and talent management. His approach is to engage customers throughout the development process using instantaneous feedback to ensure solutions exceed expectations.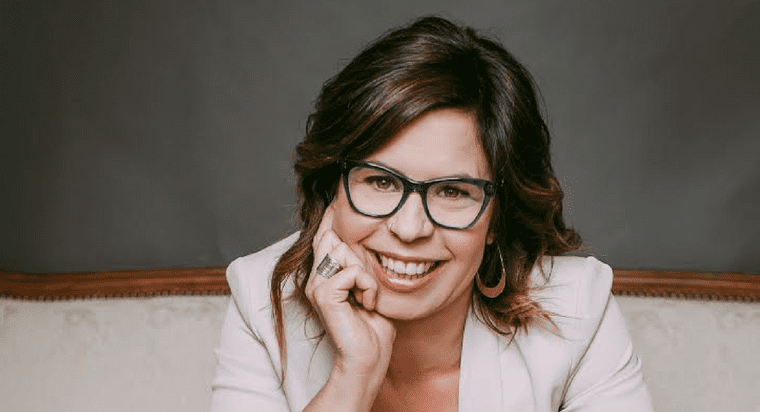 About Our Presenter
Erin Melvin
Director of Client Engagement
At Lambda Solutions, Erin works closely with clients from first login to launch, ensuring that they have maximized the features in their LMS for business success. She is passionate about providing inspired learning, finding the best solutions for your LMS configuration needs, and, most importantly, seeing clients succeed.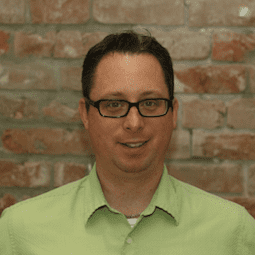 About Our Presenter
Leah Chang
CEO, Lead Instructional
About Our Presenter
Leah Chang
CEO, Lead Instructional
Designer & Learning Strategist |
New Westminster, BC
Leah Chang is an instructional designer, entrepreneur and founder of Leah Chang Learning, a consultancy of savvy learning technologists and learning designers. Having been in the "learning trenches" as a learning business partner developing employee-facing learning, client education and non-profit learning projects, she is intimately familiar with the challenges instructional designers face. She's adept at chunking large concepts and projects into realistic parts and supporting change and digital adoption at the organizational