Learning assessments provide heaps of information and loads of opportunities for learners, educators and administrators. In the Master Class Expert Secrets For (Im)proving Learning Impact: Assessment to Analytics we explored the possibilities of using assessments of learning, as learning, and for learning.

This follow-up is a practical demonstration of how to set up different kinds of assessments with the Moodle quiz and how to look back through quiz results with Lambda Analytics "Zoola" so that you can continue to build better eLearning courses.

In this session, designed for course creators, online educators, and site administrators, you will learn how to configure the Moodle quiz as a learning tool as well as an assessment tool, then you will see how Zoola Analytics can help you review the quality of your learning assets to see if they meet the needs of your learners.
In this session we'll cover:
How to setup the Moodle quiz as an assessment

for

learning (formative)

How to Setup the Moodle quiz as an assessment

of

learning (summative)

How to use Zoola Analytics for review your assessments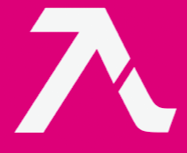 Fill the short form below
to access the Webinar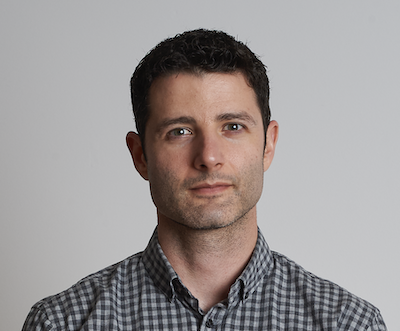 About Our Presenter
Benjamin Young
Director of Learning Solutions | Lambda Solutions
As Director of Learning Solutions, Ben provides his in-depth knowledge of eLearning solutions and implementation strategies to help promote learning that engages learners while simultaneously reaching business outcomes. Ben is passionate about bringing learning visions to reality through the use of insightful reporting of the data contained within a Learning Management System. He actively researches and tests emerging technologies which offer improvements in the functionality of online services for clients.