Watch our on-demand webinar
"I have a tight deadline for designing and delivering training courses (ASAP!)."
"I hate my LMS! It does not work how I want it to."
Sounds familiar?
eLearning platforms, such as LMSs, are crucial today for training businesses, and how you use your LMS is the greatest factor for your business success. So, how to make sure you're delivering the best online training courses and using your LMS in full capacity?

Join us to hear from our eLearning industry expert, Leah Chang, CEO of Leah Chang Learning, how some organizations develop successful learning strategies by using online learning delivery tools effectively.
Start empowering your LMS and elevate your business to the next level!

Help you gauge where your "just right" LMS solution sits on the spectrum of LMS solutions

Discuss the solutions to common problems in online training

Analyze real-world examples and learn how other organizations used Learning Tech successfully and effectively

Ask questions of a fellow instructional designer "on the front line"!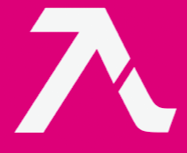 Fill the short form below
to access the Webinar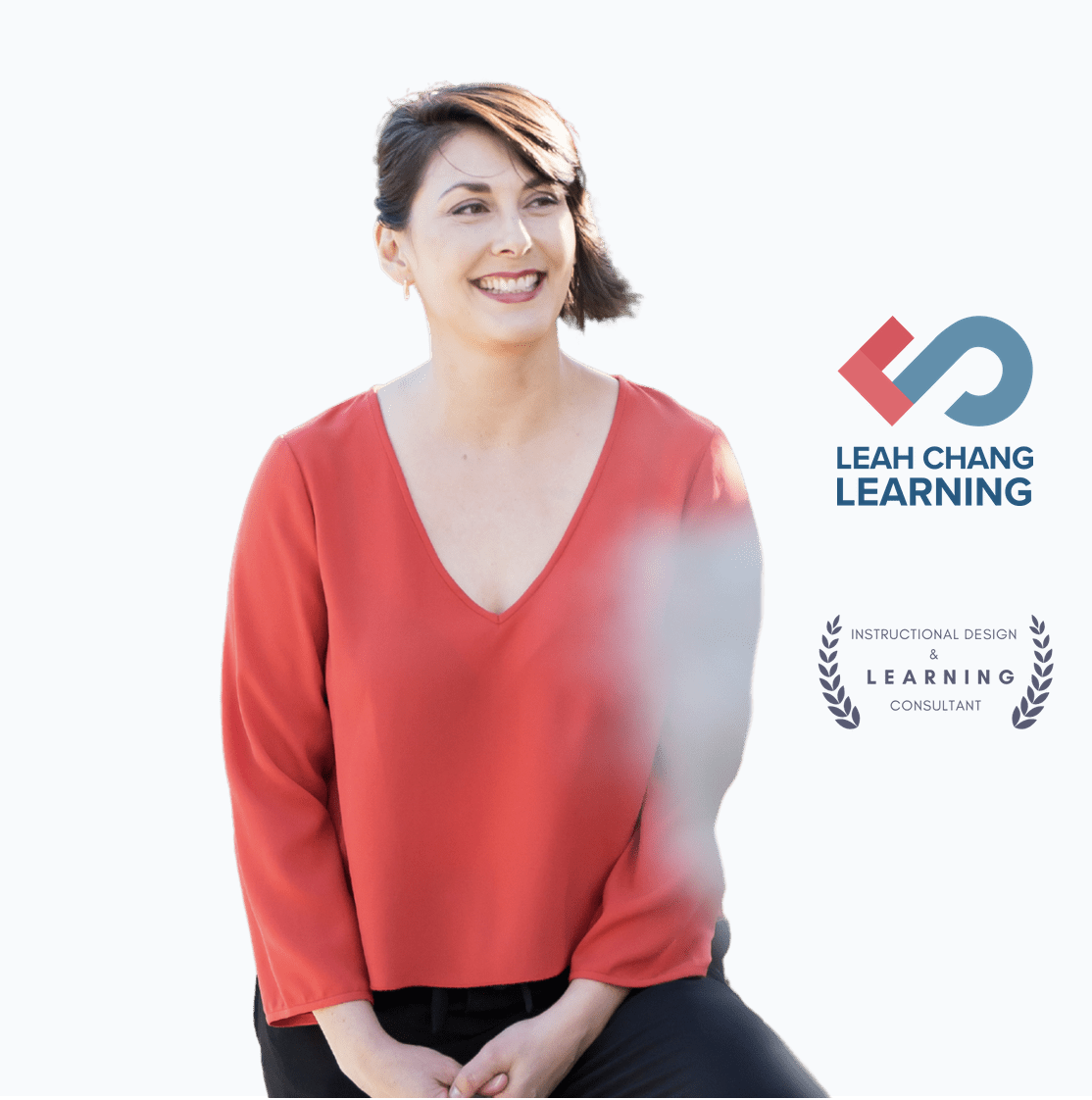 About Our Presenter
Leah Chang
CEO, Lead Instructional Designer & Learning
Strategist | New Westminster, BC
Leah Chang is an instructional designer, entrepreneur and founder of Leah Chang Learning, a consultancy of savvy learning technologists and learning designers. Having been in the "learning trenches" as a learning business partner developing employee-facing learning, client education and non-profit learning projects, she is intimately familiar with the challenges instructional designers face. She's adept at chunking large concepts and projects into realistic parts and supporting change and digital adoption at the organizational level. She discovered her love of learning management systems 10+ years ago and has enjoyed being an LMS consultant ever since. Today her team offers end-to-end eLearning services with custom eLearning course design, employee learning strategy, and LMS implementation and administration.