You already have world-class eLearning courses but for sustainable long-term success, your eLearning business needs more than that. You need Customer Success.
Discover how to transform learner success into customer success that will enable you to reduce client churn and maximize revenue with data-backed success planning, implementing client feedback loops, and analytical analysis of your learning and business data.
Perfect for customer success managers, eLearning managers, L&D directors, or anyone looking to grow their eLearning business, this session covers:
Best practices for establishing customer success programs that will reduce churn and increase revenues
How to implement analytically-informed success plans
Key indicators to monitor for a successful Customer Success program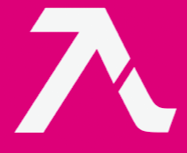 Fill the short form below
to access the Webinar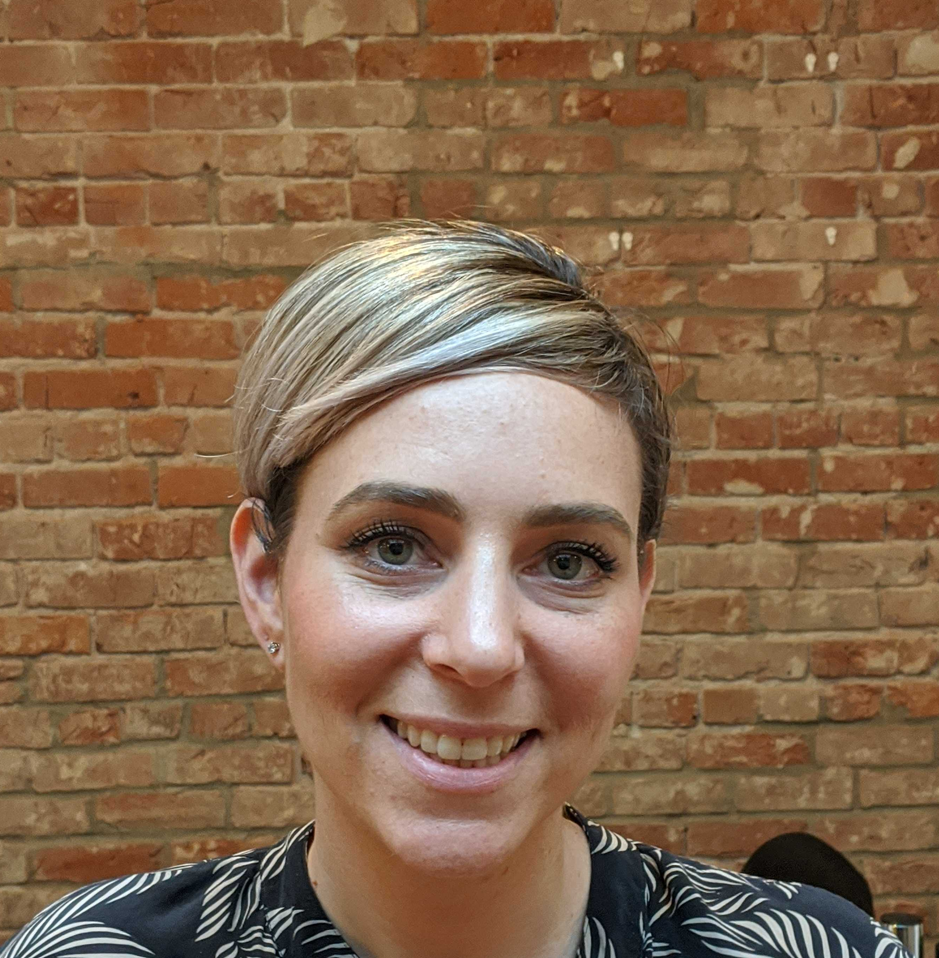 About Our Presenter
Naama Sireni
VP of Revenue, Lambda Solutions
Naama is versatile and results-driven leader known for building teams that outperforms corporate goals in sales, operations, and customer success. As an experienced technology executive, she has led multiple departments at Lambda directly contributing to the company's consistent year over year growth.
Under her leadership, she established the necessary business processes to improve customer approval ratings to 99%, created SLAs and KPIs that reduced operational inefficiencies by half and built a sales team from the ground up to double revenues year over year.
Prior to joining Lambda, she gained international management experience in operations, customer support and sales from the Middle East, Europe and North America.
Naama expanded service and operations across Western Canada for Old Navy and supported teams through bids at IBM in Budapest. She also holds a Masters of Science in International Business from the University of Oxford Brookes.